Description
I'm leading a one of a kind workshop on getting that product idea out of your head and having it start to bring in revenue. Embrace that inner inventor and start feeling confidence building things.
---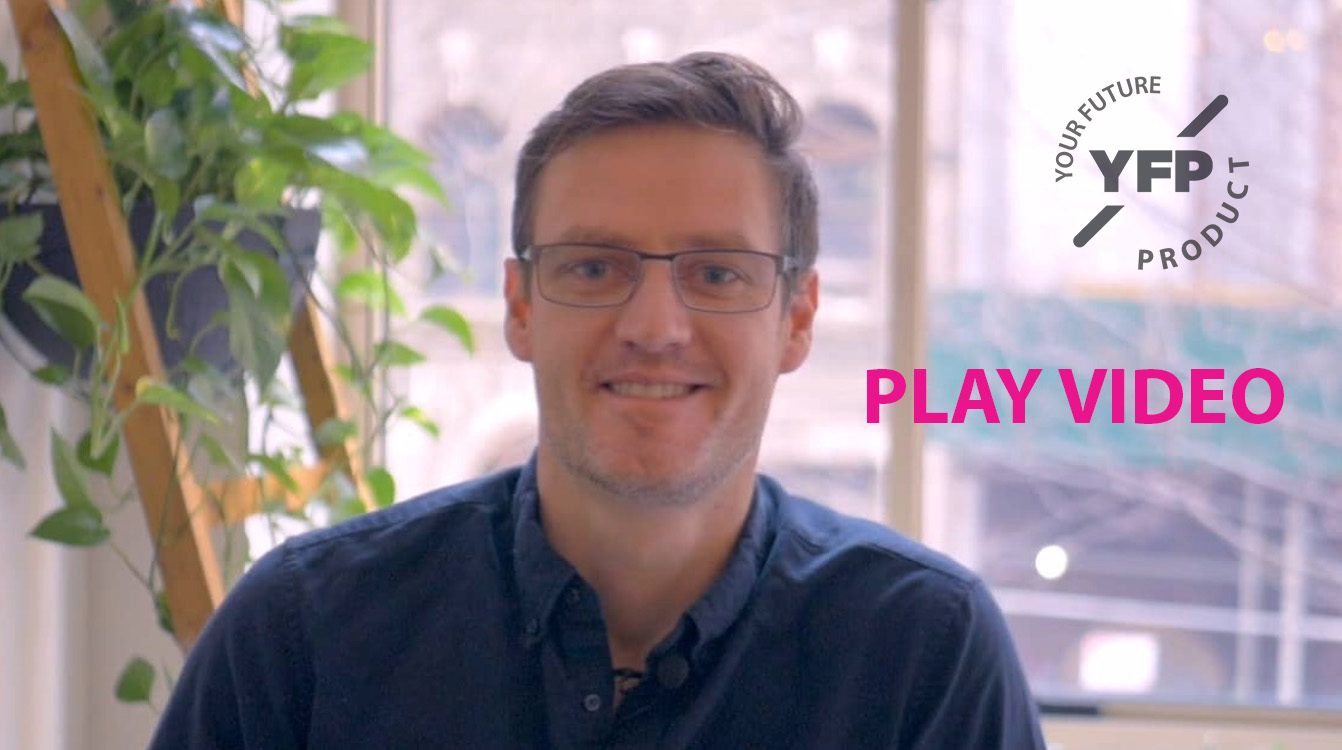 Having trouble playing video...CLICK HERE
---
Embrace your inner inventor...tinkerer...dreamer and join other like minded individuals in bringing your ideas into the realm of reality. Only 15 spots for this 1:1 style workshop
---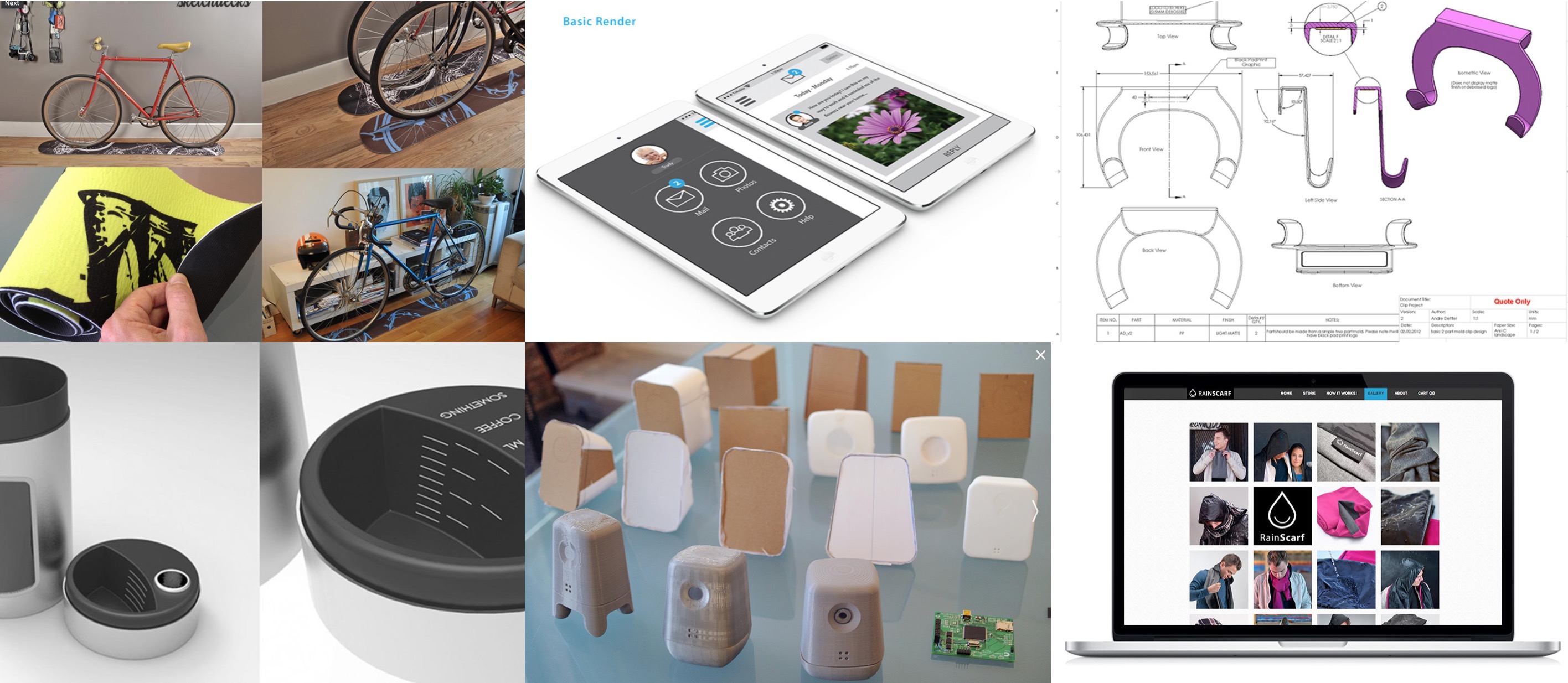 ---
I approach product realization in a fun way and bring to life the inventor in all of us. I have launched both digital and hard good products with top companies across various industries. I have lived in NYC working both for small design studios to larger corporate environments as someone to help build internal innovation both with students to working professionals.
Kickstarter Success w/

Rainscarf

- $23K campaign
Kitchen Aid Kitchen Gadgets = $1m added revenue
ID support for Techstars Startups = 10+ companies
Lived in China for 1+ year = 15+ products manufactured
Launched Innovation programs @ Verizon + CCNY
Created Freestanding Office System @ Steelcase
see more at my website link below...
In this workshop you'll learn the following:
How to quickly build an identity around your concept
Tips and tricks to get your idea out of your head and realized
Introduction to manufacturing
Q+A (30min) to uncloud any deep questions
Come prepared to WORK, GROW, and learn to REALIZE the inner inventor you are!
This type of consultation usually costs my clients $350 but for this workshop it's only $49 for 2+hrs. Bring a notebook, a pen, and your energy and get ready to transform with other like-minded individuals
Testimonial's:
"I have had the pleasure of working with Andre on a handful of successful projects over the last few years. He is a seasoned designer with a wide range of advanced skills. His personal drive, curiosity and ability to lead in a team environment have been very helpful to me."
Jasper Wheeler | Cofounder @ Cargo
"Andre is an amazing product designer but also a great leader and mentor. He invests his time and knowledge to help others turn their ideas into scale-able businesses. Andre has been there for me every step of the way. His creativity and experience gave me the confidence and motivation to excel and grow my business."
Shawn Augustine | Founder @ Build on the Go
Only 15 seats being made availabe to keep that 1:1 vibe.
My website: www.AndreDettler.com