Description
Are you recently engaged, in the midst of planning your wedding, and don't know where to start when it comes to planning your dream honeymoon? Never mind where to start, how the heck will you find the time?

You may have some concerns and hesitation researching and booking on your own. With so much information out there, how do you know you are putting your hard earned travel dollars to good use when you have never been to the destination, city, or hotel/resort? Are you willing to take a chance?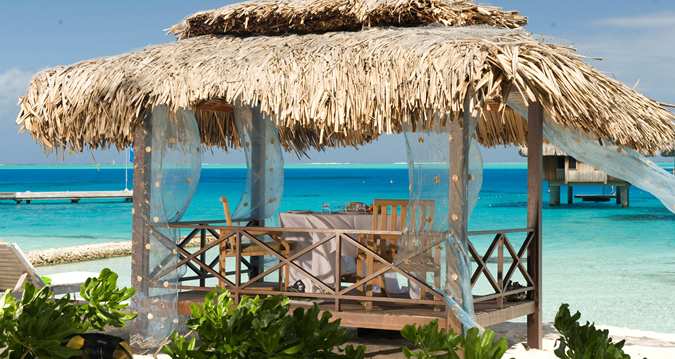 In this class, I will teach you how to plan and book a honeymoon, just like a travel agent (or as close as you can get without being one) Learn to negotiate all the great perks, add-ons, and amenities confidently because you know all the honeymoon travel jargon, tips and tricks that are needed for a successful honeymoon.

My process will be explained in this workshop format and you will leave with a full outline and plan for your honeymoon for a fraction of what you will pay a travel agent and expert honeymoon specialist like me.

Join me and become your own honeymoon expert.