Description
Spark a new skill and try your hand at glass!
Glassblowing Workshops
10am-2pm | Select dates on Saturdays
$40 | Ages 12+
Make your own glass! In each of our classes, our skilled instructors will guide you through the steps to create your own functional piece of art. Learn to blow a bowl, cup, or vase (your piece will be available for pick-up the following Monday).
Note: The class is not four hours long. There are time slots available between the hours of 10am-2pm. Please call 504.529.3306 in advance if you have a time-slot preference.
Mardi Gras Family Day + Make Your Own Doubloon
11am-1pm | Saturday, Jan. 27
Doubloons: $10-25, Crafts: FREE | All ages
Join us for our annual Mardi Gras Family Day! Bring the family to celebrate carnival season at the YAYA Arts Center. Decorate masks, create funky bead mosaics, get your face painted, and remember to bring a cereal box or shoebox to make a parade float! We will also have opportunities to make your very own Mardi Gras glass doubloon (pictured below)! Make 1 glass doubloon for $10 or 3 for $25. All other crafts are free!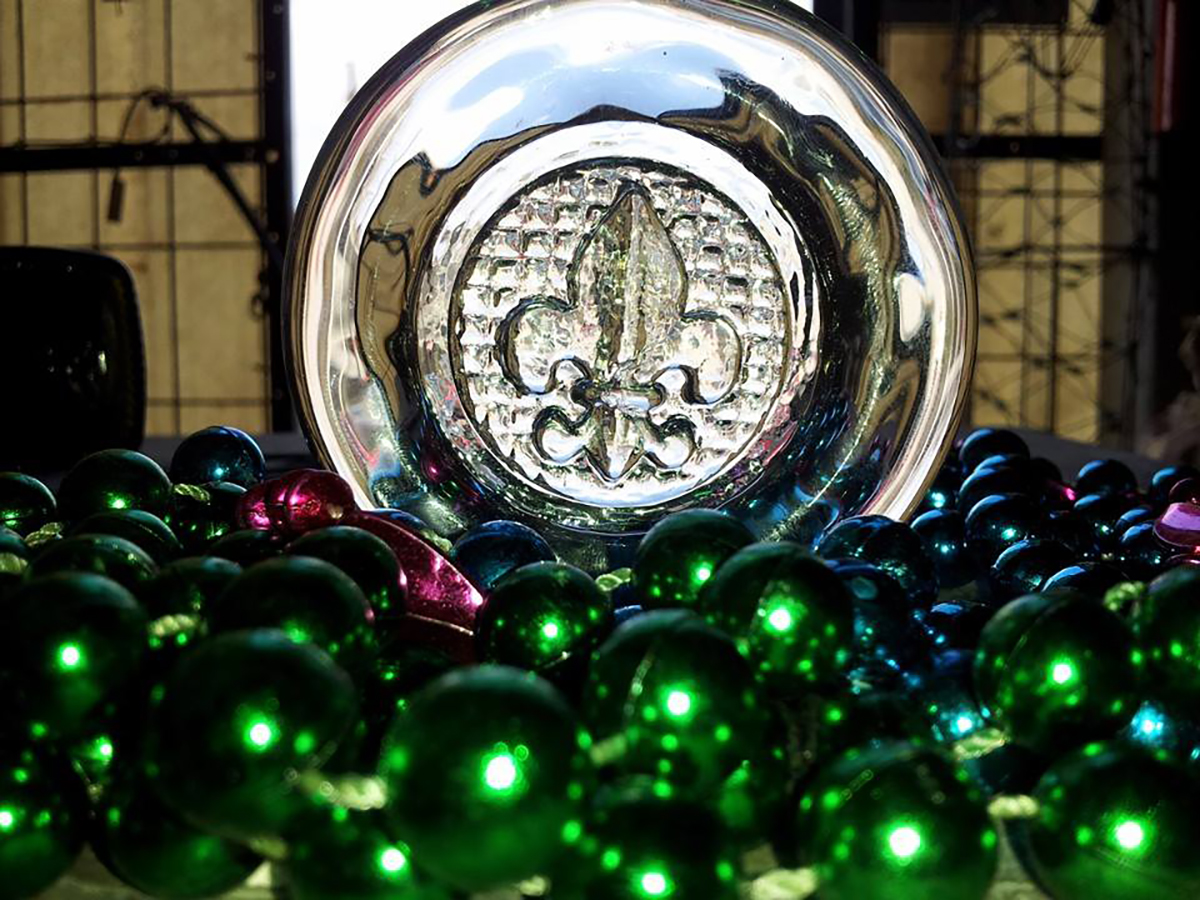 SweetArts Night at YAYA
6-8pm | Thursday, February 22
$40 | Adults
Drop by the YAYA Arts Center for Date Night with your sweetheart to explore the art of glass making! Choose from a variety of colors to make your very own glass heart (pictured below) using metal sculpting tools to personalize it! Bring your own refreshments to indulge in while you wait.
Note: there is no drinking inside of the hot shop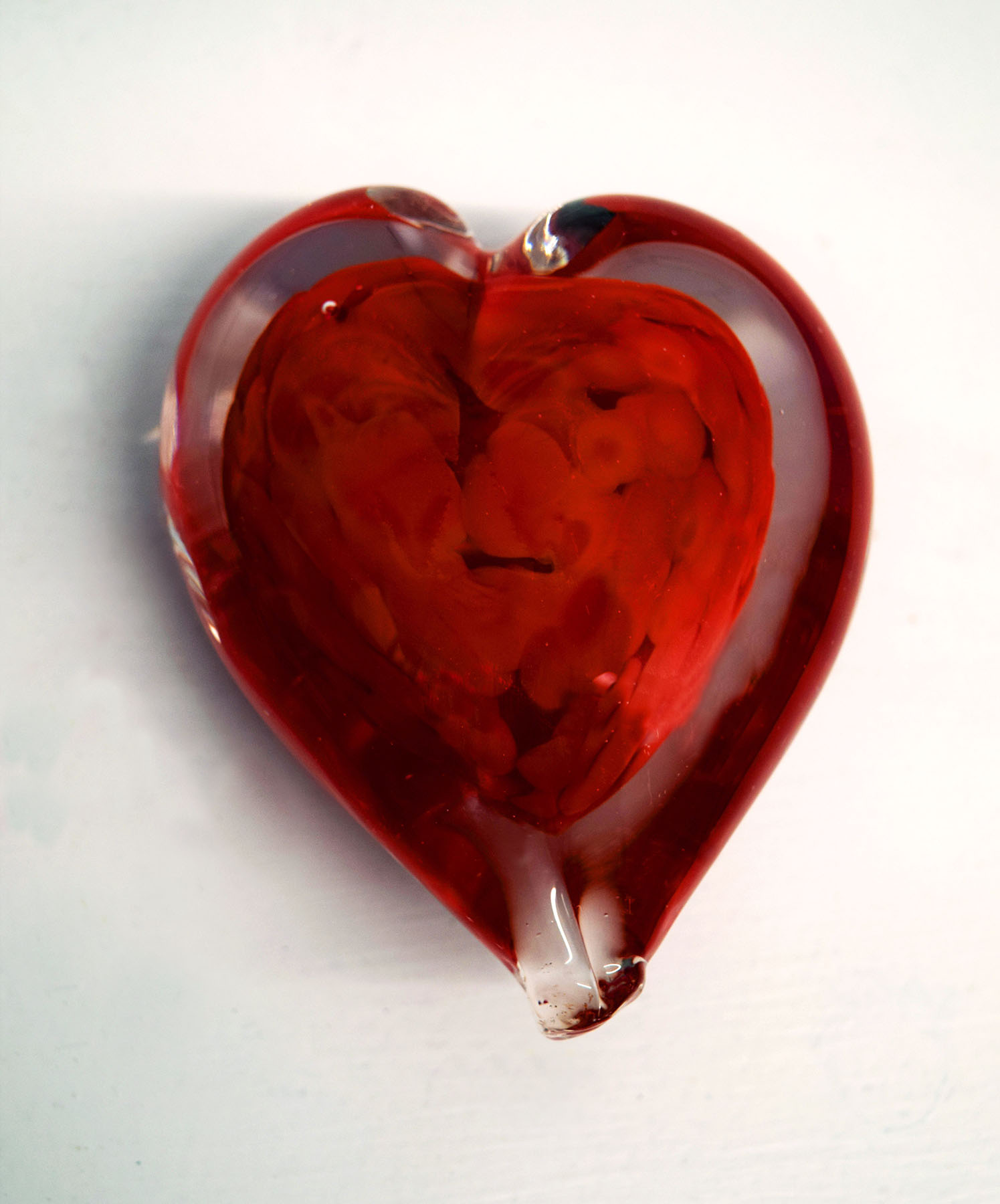 Advance registration is preferred for all classes. For tickets, please select a date on the top right side of this page or call 504.529.3306
Experience Glass
$150 | 1-2 students
Experience Glass is a private 2 hour glassblowing session scheduled at your leisure. Each class can accommodate up to 2 students. Please call to schedule your blow slot or if you wish to add more students. To simply purchase your ticket(s) online for now and schedule later, please select any available date from the drop down menu on the top right.


Classes are geared for beginners and up. Your participation in YAYA classes supports free community arts programming for New Orleans youth.