Description
*Doors open at 6 pm for casual networking | Event formally commences at 6.15 pm*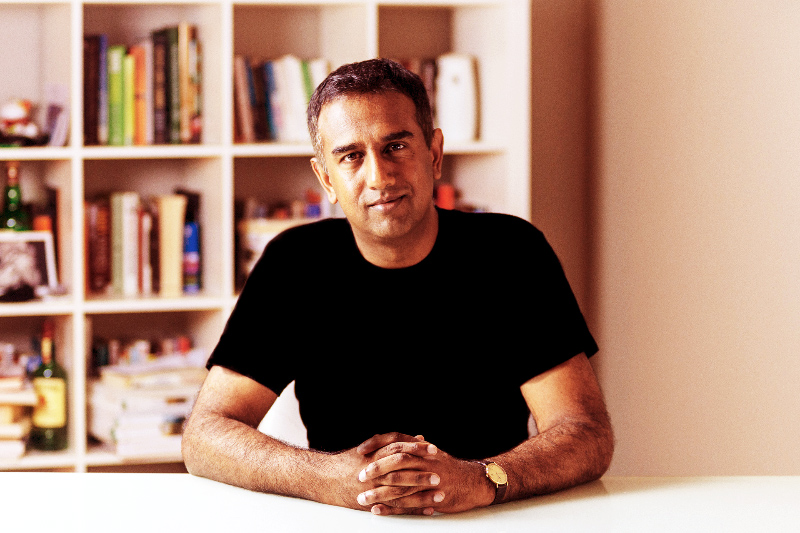 Shani Raja was an editor at The Wall Street Journal until he left to teach non-journalists the powerful writing techniques he used to write articles for the US newspaper. He has since created a writing program, Writing With Flair, that is sold on several huge platforms, including Udemy and LinkedIn, where his bestselling courses have together attracted more than 200,000 students from across the world.
Shani will share his "secret sauce" of great writing — the four magical ingredients that can transform even the most dull and mediocre nonfiction writing into engaging and captivating prose. He has helped thousands of students get their writing noticed using this simple but powerful formula.
Shani will share:
What makes an exceptional writer?

Discover the 4 ingredients of exceptional writing

Simplicity

Clarity

Elegance

Evocativeness
---
Who Are We? – Professional Development Forum
Driven by individuals who love to help others, the Professional Development Forum aims to enrich the professional and interpersonal skills of budding professionals; through workshops, seminars, networking events and more.
Find out more about us at our website:
www.professionaldevelopmentforum.org
---
Our Venue Sponsor – Haymarket HQ
Haymarket HQ is Australia's first not-for-profit startup hub supporting entrepreneurs grow into Asia. HHQ's supports startups by providing access to coworking space, experienced mentors and strategic investors, and to a community of like-minded entrepreneurs across APAC.
Visit our website for more details.