Description
Are you using Excel on a regular basis to prepare reports? Tired of repeating the same tasks to perform your analysis on Big data?
Then you should definitely explore using Power Query. Power Query is an effective tool offered by microsoft excel that enables you to discover, connect, combine & refine large sets of data from several sources such as:
Files (txt, csv, xls, folder)
Databases (SQL, MySQL, Access, PostgreSQL, Teradata, SAP)
Online Services (SalesForce, Sharepoint, Facebook, Exchange)
Other sources (Table, Web, Hadoop, OData Feed, ODBC)
Join us on Wednesday, 28th to see how Power Query can help you. In this workshop you will learn how to pull multiple set of data in different format and aggregate it in a very clean manner.This powerful tool can save you a lot of time and can derive efficent insights to allow you to take data driven decisions in your business or career.
Post-workshop, we will share the templates and data sets that were created with these powerful functions. Please bring your laptop with excel downloaded. Due to limited spaces, kindly RSVP by the 27th of February.
Accelerate Lead Data Analytics Instructor: Steven Correy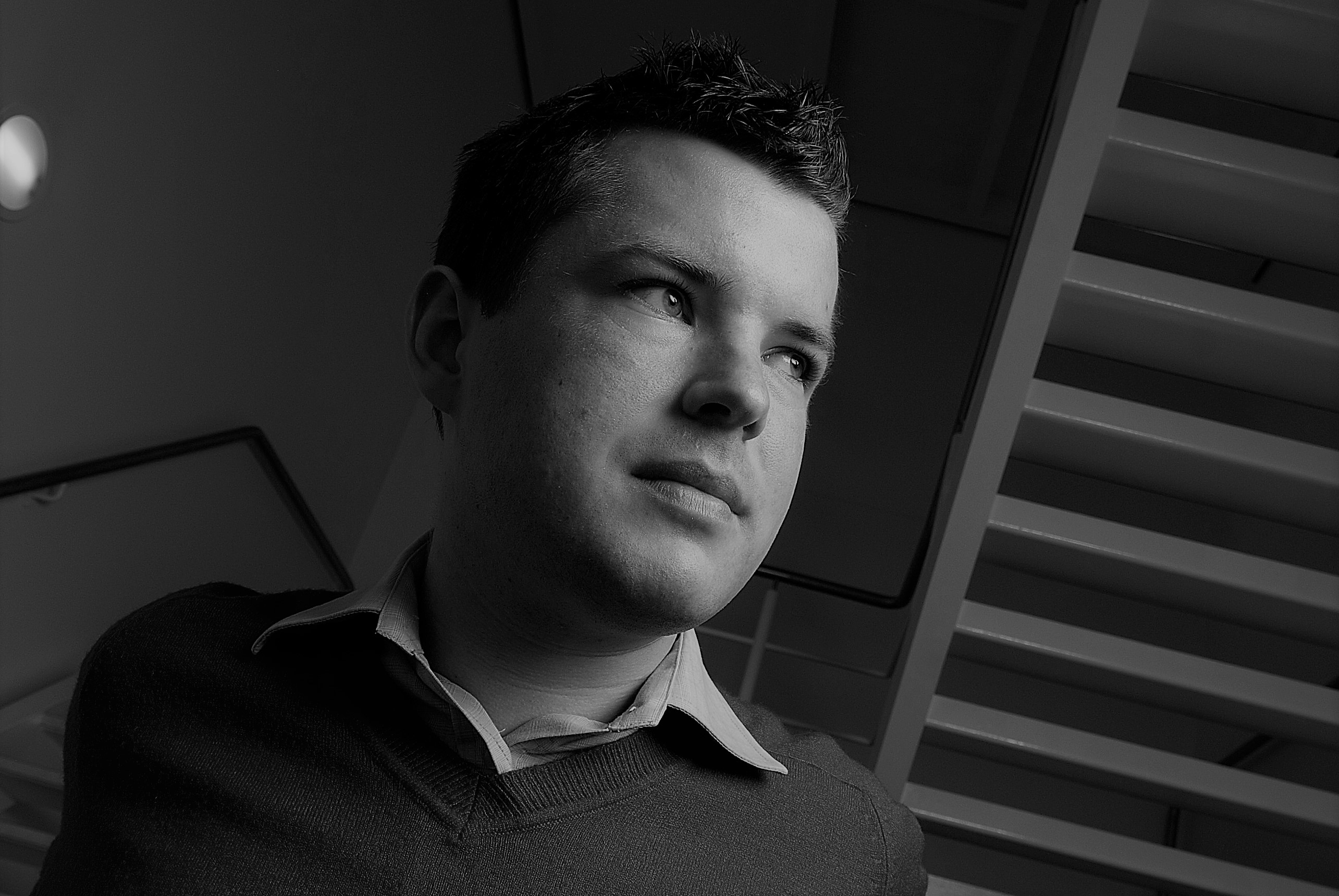 Steven has over 9 years' experience in Finance, working for industry leading companies such as Procter & Gamble and more recently Bloomberg. In Bloomberg, he helped build a Fund Trading Platform and implement Global project for the firm as a senior data analyst. He is passionate with Data Visualization and how to incorporate with Financial Analysis to gain and spot Financial insights. In his last role, he oversaw the Excel API product and helped different Financial players in setting up powerful workflow tools.