Description
Digital transformation for the public sector is all about how we connect people, processes and technology to support revolutionary and responsive services that add value to the lives of citizens. One of the reasons Government Digital Service (GDS) was created is to 'help government departments provide their staff with better value technology that's more of a tool and less of a barrier.'
LiveTiles believes digital transformation should be simple and user-focused. Our ethos is beautiful digital workplaces that are engaging and easy to use, whether you're building a training portal, collaboration space or analytics dashboard.
Understanding the importance of GDS, we have an exciting public sector workshop about how we align our product with the GDS Design Principles.
Join LiveTiles in a free Public Sector workshop on 20 September and explore how to build a beautiful training portal for your employees on O365/Azure. We will highlight the GDS Principles and how they align with a LiveTiles digital workplace that will transform how your employees collaborate and share knowledge to equip them to better service citizens.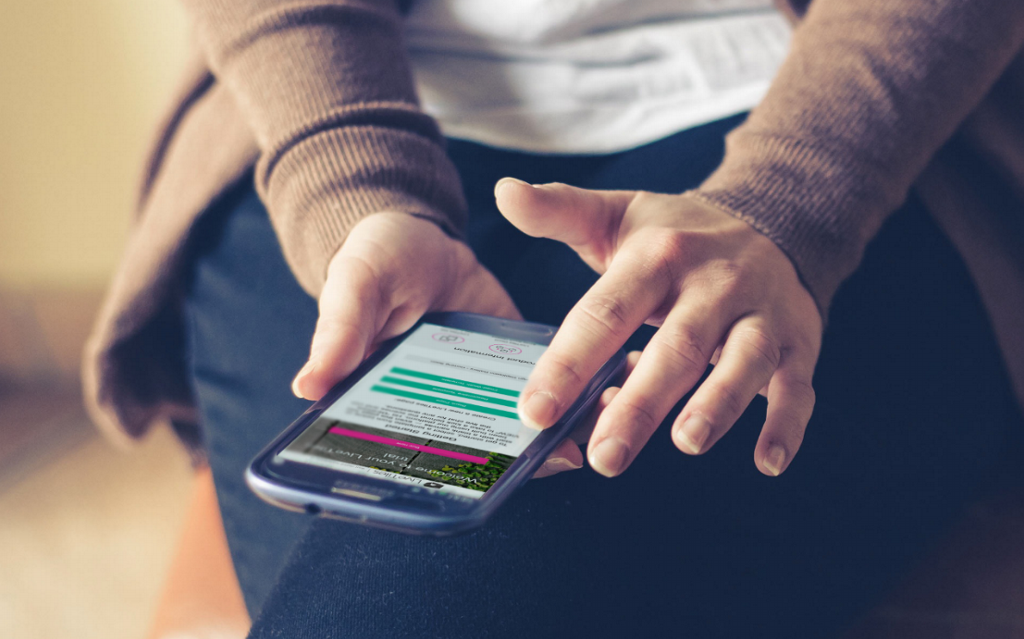 In this thought-provoking and timely event, you will learn:
How to design a digital workplace for your users' needs

How to do more with less, saving time and money on intranet deployment and maintenance

How to drive user adoption with data-centered design

How to empower end users with a drag and drop design canvas, no code required

How to provide branded pages that enhance employee engagement