Multiple Dates
Learn The 4 Pillars of Wealth from 7 Figure Real Estate Investor-CA
Description
• What we'll do
We are excited to announce our mentor Hugh Zaretsky From New York will be in town! Hugh has been investing in Real estate since 2003 and hasn't had a real job since. Hugh is an absolute specialist when it comes to raising money.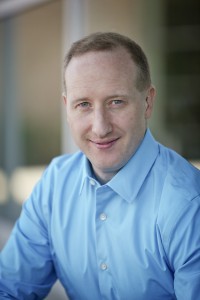 Learn how on one of his deals he raised $2.8 Million and turned it into $4.5 Million.
He has acquired over 150 units all across the country! Hugh Will be focusing on 4 Pillars of Wealth. Taxes, Banking, Real Estate, and Business.
If you're looking to learn how to:
-Get Access to more $
-Do More Real Estate Deals
-Get Back Your Time
-More Knowledge
-Building the Right Relationships
-And Accelerate Payoff of Debt!
You do not want to miss this one! Reserve you're spot now as we only have room for 35 people!
• What to bring
Pen and notebook to take lots of notes!
• Important to know
This is a once a year event! Come meet and learn from a 7 Figure Investor!
~ We will send a CONFIRMATION EMAIL with the exact location of the Event after registering ~