Sales Have Ended
Registrations are closed
Check back for another event hosted by Ellen Tyler
Sales Have Ended
Registrations are closed
Check back for another event hosted by Ellen Tyler
Building Your Dream Business - business building resources. Checklist is based on more that 50 years of research and 40 years experience.
About this event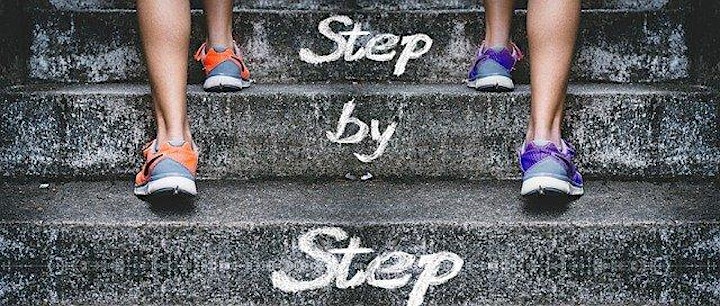 Building Your Dream Business
Sounds wonderful, right?
"Build Your Dream Business"!
But how many of you aren't exactly feeling like you've got this nailed? Maybe it's even making you a bit uncomfortable.
I get it, I've been there too. Feeling like I've done everything that I knew how to; and even searching for some fresh ideas that would accelerate my business.
I worked with the guru's that said ' don't talk about mindset – no one wants to hear that'!
'Try writing about what you do, this way…' You know what? That's just not how I wanted to work.
So…
If you are a solopreneur, business owner, or in sales – this is what I've got to say. Pay attention – because it REALLY is what you think about persists. Even in a sales conversation.
So, if you're ready, success is an INSIDE job. This won't be your typical checklist. It WILL contain the KEY SUCCESS elements that would-be entrepreneurs and business owners are unaware (or ignore)…
If everything I've just laid out resonates with you – I'll see you soon!
Organizer of Learn The 14 Keys To Successfully Build Your Dream Business
No matter what your past was, your future is dependent on what you do today. People often wait for their "golden opportunity" or until it's "their turn" to be successful. However, those opportunities aren't handed out. They are created by individuals who are passionate about and determined to improve the quality of their life and reach their goals.
If you've been struggling to close enough sales and you'd like to achieve a major breakthrough, let's make it happen together. You may not really believe you CAN change your life. But you are tired of dong all the things and NOT getting the results. It doesn't have to be this hard, let's see what that looks like for you!