Description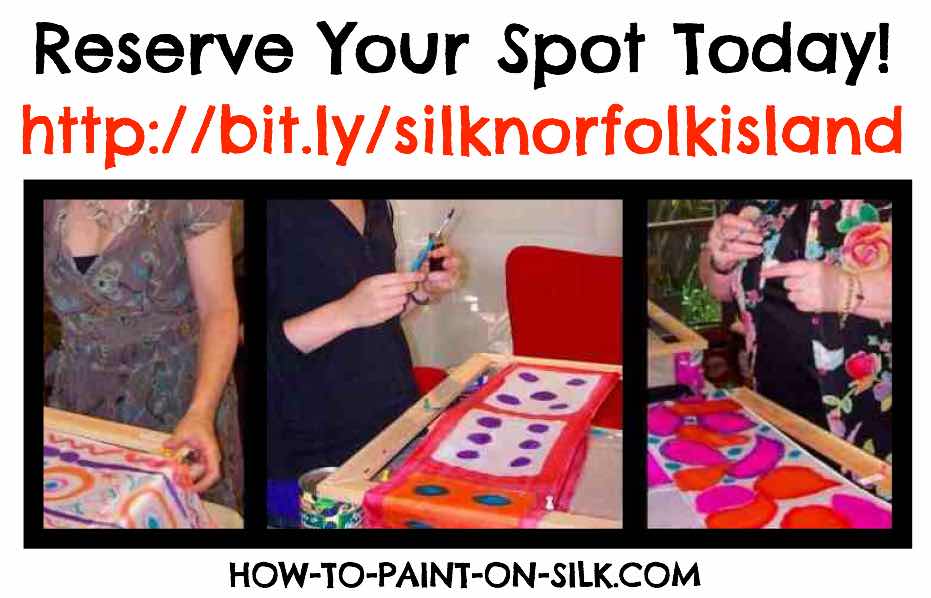 My name is Teena Hughes and I've been painting on silk for thirty years. I first learned this amazing ancient French skill when I was living in Paris, and I've been in love with silk painting AND Paris ever since!
I've been invited to teach my workshops in Paris (France), Santa Fe (New Mexico, USA), Los Angeles and San Francisco (USA), Porto Heli (Greece), Sydney, Melbourne, Gold Coast, Brisbane, Trinity Beach and Port Douglas (Australia).
My paintings and artworks have homes in galleries, corporate venues and private residences around the world, and my unique hand-painted wearable art clothing is being worn and adored by owners world-wide.
Learning how to paint on silk is one of the most colourful and exciting hobbies for people of all ages. Forget everything you've been told about drawing and colour, this art can be done without any knowledge of the subject, and requires no special skill. If you can hold a paintbrush, you can paint on silk.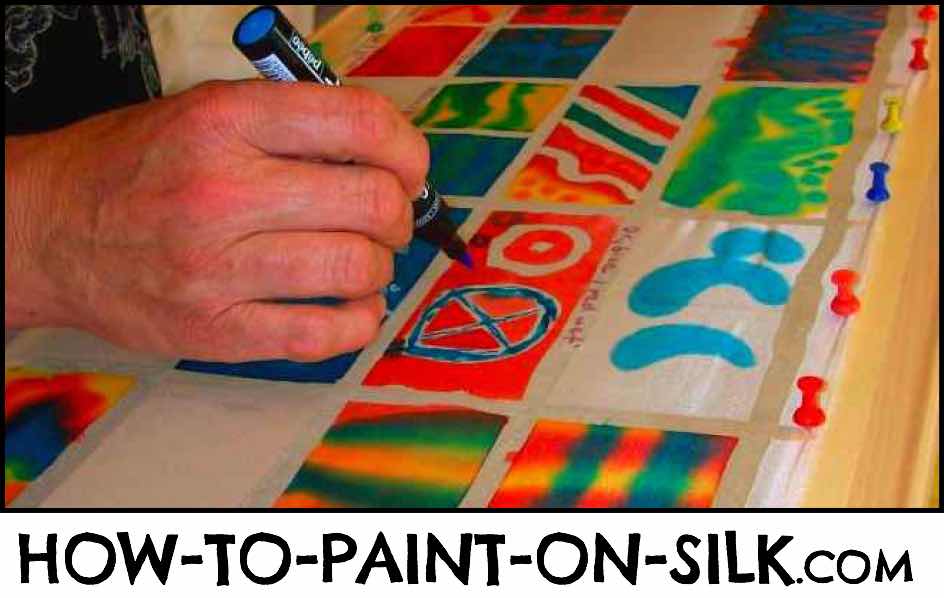 Bio...
Teena Hughes has been painting on silk for over 30 years, and first learned about this ancient French technique whilst living in Paris. Teena started painting scarves, moved on to design wallhangings, cushion covers, and launched her own fashion label with exclusive wearable art clothing. Teena's love of bright colours is well-known worldwide (online and off-line) as she has taught this skill from Santa Fe, to Los Angeles, San Francisco, Paris, Port Douglas, plus Greece to Paris to Sydney (and many other stops in between).
---
I'm looking forward to meeting you! If you have ANY QUESTIONS at all, please get in touch with me here:

To make your Reservation (and for payment options) for this week-long gorgeous silken adventure, please do pop over here:
---