About this Event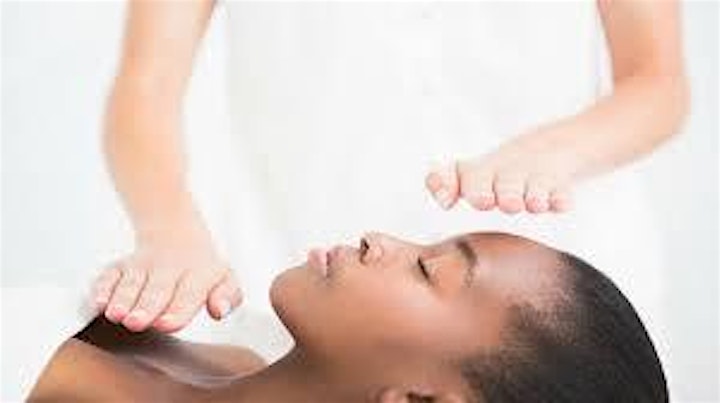 Reiki 1 & 2 Class
Learn to Calm and Heal yourself and others!
Learn the history of Reiki, how it works, and what it can heal.
Level I: Placement, scanning the energy field and hand positions to heal self and others,
Level II: Placement (to channel more intense levels of energy), 3 Reiki symbols and how to use them, distant healing, beaming, and Japanese techniques to channel Reiki with your breath and eyes.
192 page Training Manual and Certificate included.
Facilitated by:  Terri Wilson , Hearts In Balance RMT - Traditional & Usui Holy Fire III Reiki
Saturday –Sunday February 22-23, 9am-6pm
At Yoga Mat, Clarksville, TN 37043
$255
Class size is limited. Registration with Deposit Required RSVP by February 20, 2020
at www.yogamatclarksville.com
Email for more info: heartsinbalance@gmail.com