Looking to Improve Your Public Speaking Skills? Join Us Now and Become a Better Public Speaker! https://public-speaking-singapore.com
About this event
Speaking with Confidence is really useful. However, not everyone can do it. You may have read books on how to conquer the fear of public speaking. You may have attended courses, classes or training workshops on how to Improve Your Communication Skills.
However, you lack a platform for practising what you have learned. Practice is the key to helping you Improve in Public Speaking.
Kampong Ubi Toastmasters Club holds regular chapter meetings where members gather to improve their public speaking skills. Our Club is one of the warmest Toastmasters clubs in Singapore.
Guests are welcome to visit us! It's free of charge. Just come, relax and see what Toastmasters is all about!
Website: https://public-speaking-singapore.com
Blog: http://wwwblog.public-speaking-singapore.com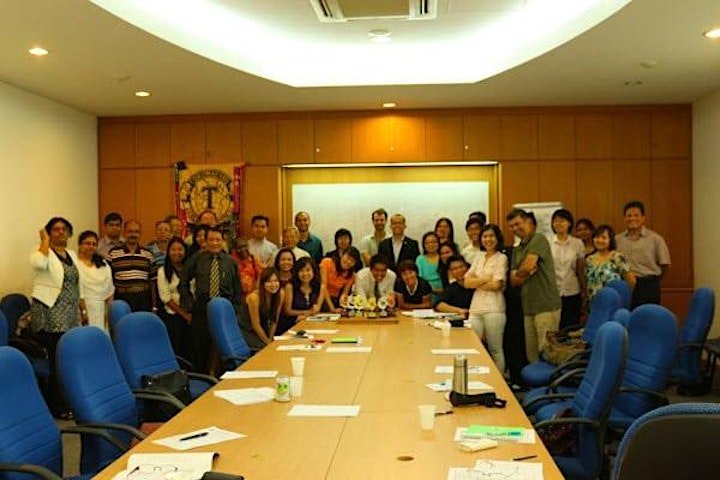 Organizer of Learn Public Speaking with Toastmasters (Online Event)