Description
Do you want the confidence to handle any speaking situation? And have a load of fun along the way? This workshop is what you are looking for. The evening is a taster for VOXBOX's longer public speaking courses. On it you will:
Grow in confidence and become more persuasive

Learn one of my best public speaking tips

Learn a secret few people know except for professional speakers. Why they don't want you to know about it, and how you too can use it to impress your listeners

Enhance your body language and vocal variety without even thinking about it

Practice speaking and get feedback

Have a bucket of fun while doing all of the above
The costs of this taster are kept as low as possible, so you can come and see what all the fuss is about. This evening is limited to just ten people, so you get the attention you deserve. At VOXBOX we love teaching the vital skill of public speaking, and we love the way we do it. We think you will love our workshops too.
Location
Upstairs at the Royal Oak 74-76 York St, Marylebone, London W1H 1QN

Testimonials
"Cameron you have a charming way of making people feel comfortable with the pace of progression... The results from all of us, in such a short time, have been amazing." - Course participant June 2016
"I loved this course! I hate public speaking or speaking in general in meetings, etc., and I can already feel that I am more confident" - Course participant June 2016
"A really inspirational teacher and really good course content; I wouldn't change anything." - Course participant June 2016

About Your Trainer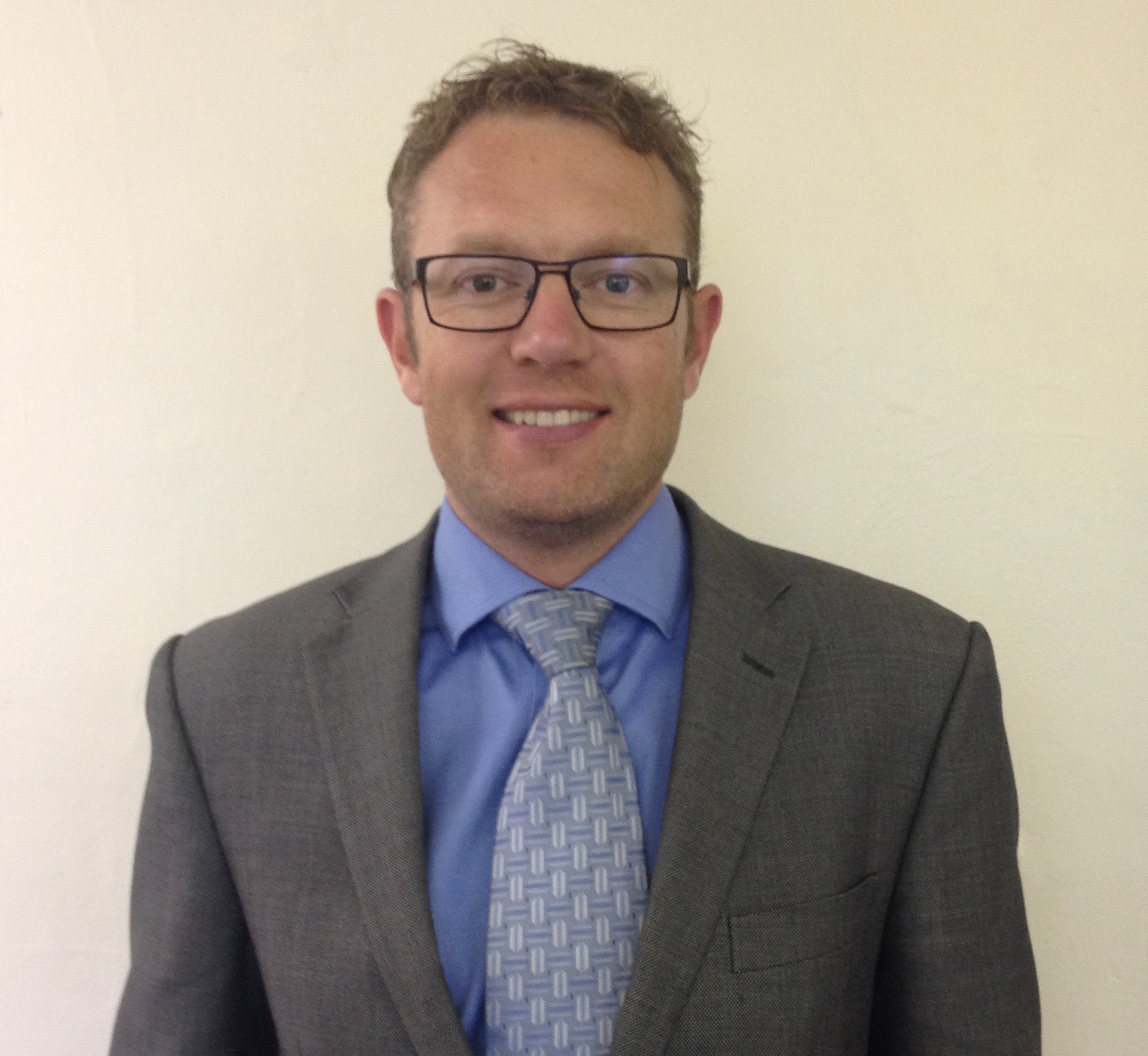 Cameron Blair is a Corporate Coach and Master of Ceremonies (MC). He is an accredited coach for training company The Mind Gym and teaches improvised acting for Sprout Ideas - an organisation specialising in improvisation. He was a long-standing resident MC for the award-winning London basement comedy club, The Funny Side of Covent Garden, which featured comics such as Robin Williams amongst other household names. As a trainer, he has delivered workshops to a range of clients, including Natwest, Sainsbury's, Dyson, HMV, Virgin Care, Royal Bank of Scotland, Nike, Cancer Research, Whitbread, Diesel Jeans, and SAB Miller. Before founding VOXBOX Cameron worked as a financial consultant and contractor for many of today's biggest companies. These opportunities gave him real world experience delivering presentations and influencing executive board members, managers and customers.
Cameron Blair, despite his unfortunate combination of names, is not in any way affiliated with the political views of David Cameron, or Tony Blair. His middle name is not May.