Description
"Are you winging it or bringing it?"
SPECIAL GUEST Speaker: Teej Cummins!!!!
Topics
• How to Generate and Sell to Referrals
• How to Close Like a Pro
• Painless Prospecting: How to Reach the Decision Maker Every Time
• Learning to Answer Objections Before They Come Up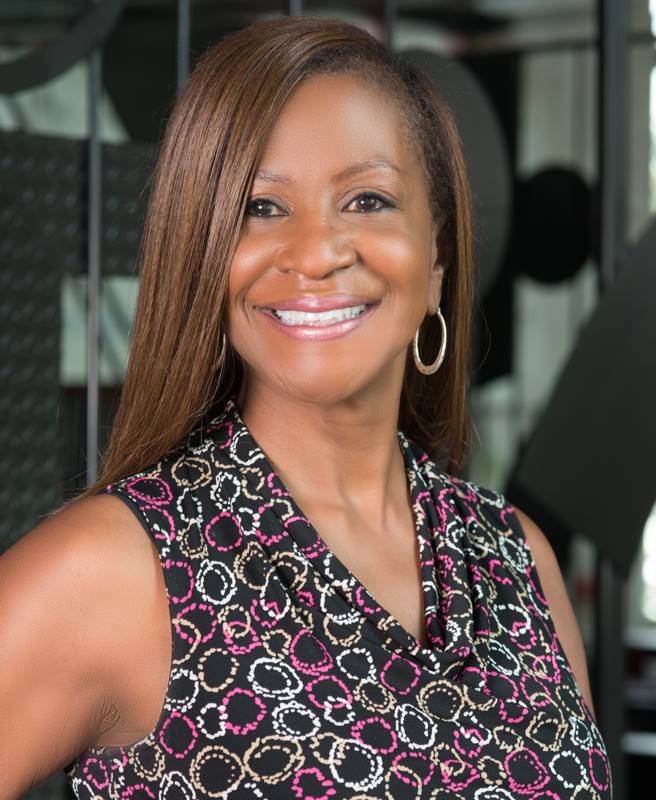 Teej Cummins has over 20 years of sales and leadership success. She is a professional sales trainer and coach from Southwestern Consulting, a division of The Southwestern Company. Southwestern has specialized in sales execution and training for over 158 years. At the workshop you will get some new ideas that you can use to get more sales, make more money, and have more fun.
Teej Cummins
Professional Sales Coach
Southwestern Consulting

Immediate Results Workshop Sales Training Topics
Top Producer Mindset and Staying Motivated
Advanced Closing Techniques
Handling Objections and Overcoming Excuses
Creative Prospecting Ideas
Phone Techniques for Getting to the Decision Maker
Navigating and Identifying Behavioral Types
Goal Setting that Works
Time Management Strategies
Generating a Referral Based Clientele
Remembering Names and Making Professional First Impressions
Qualifying Correctly and Asking Better Questions
Presentation Enhancement
Using Social Media to Sell
Who are we?
Southwestern Consulting is the professional sales training division of the oldest direct sales company in the US, The Southwestern Company. Our philosophies and principles are derived from our parent company, Southwestern which:
Was established in 1855
Currently employs nearly 10,000 active salespeople
Owns 13 different sales-driven companies across multiple different industries
Has trained over 250,000 salespeople since its inception
Houses the #1 Raymond James office worldwide (financial services), a 9-time Pinnacle Producer (executive search), the largest school fundraising company in the world, multiple

New York Times

bestselling authors (training and personal development), & 2 past national board members of The Direct Selling Association of America
Is most famous for its 150+ year old college internship program, Southwestern Advantage, where students sell educational children's books door to door and make a combined 1 million sales presentations every year
Our division, Southwestern Consulting, is the fastest growing professional sales training company in America. We have more than 75 team members who have been in over 5000 offices just like yours in the last 5 years. We put on large sales training conferences, provide one on one sales and leadership coaching, and deliver ongoing customized sales consulting.
Bottom line is that we love sales, the selling profession, and helping salespeople grow their business!
Here are just a few of our company's recent media appearances...
Southwestern Consulting sales training featured in The Wall St Journal
"...Southwestern Consulting, The Nashville, Tenn. firm has coached more than 800 people since 2008..with a focus on helping people prioritize revenue-producing activities by setting aside time to pursue new customers..."
Read the full article here.
Cofounder of Southwestern Consulting appears on Fox and Friends morning show on overcoming procrastination
New York Times
bestselling author of
Take the Stairs
and Cofounder of Southwestern Consulting, Rory Vaden MBA, appeared on national TV sharing the key differences in how the most disciplined people in the world think from everyone else. The research for the book (which debuted as #1 on USA Today, #1 on Amazon and #2 on The New York Times) was based on his company, Southwestern Consulting, visiting over 5000 offices and training over 25,000 salespeople in the past 5 years.
Watch the interview here.
Date and Time
Location
Spoto's Oyster Bar & Blue Point Lounge
4560 PGA Boulevard
Palm Beach Gardens, FL 33418