Description
I'm happy to announce our meetup in Saint Petersburg, one of the leading technological centres in Russia and home to many prominent international technological companies!
I'm inviting you to come join us and learn more about Israeli amazing start-up ecosystem!
Planning to work with Israeli company? Looking for a business partner or investment opportunity in Israel?
Or maybe you think of relocation to Israel in order to open your dream start-up in the heart of the Start-up Nation?
You will need more information and you are going to find to have your questions answered the meetup!
Here are some topics that we are going to review in detail:
Israel's praised innovation culture, that is based on some unique historical experiences
Israel's top-notch R&D talent
Most of the startups, VCs and accelerators are concentrated in a Gush Dan region of Israel, comparable to the area of Saint Petersburg.
Prime tourist destination: Tel-Aviv is a non-stop city with beach front, skyscraper architecture and amazing nightlife, while only 60 km away, Jerusalem hosts some of the most important historical and religious sites on the planet.
Israel has highly developed business relations with the companies of Silicon Valley and East Coast of USA, and also enjoys close collaborations with EU, on par with most of its member.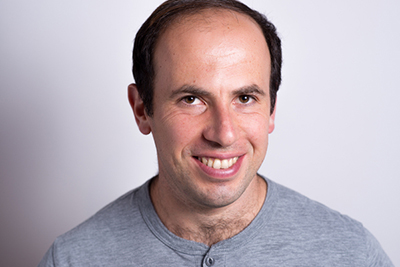 Looking forward to seeing you soon!
Agenda:
18:30 - 19:30 - Registration & Networking
19:00 - 19:45 - Presentation on Israeli ecosystem by Ishay Tentser, Initech CEO
19:45 - 20:00 - Q&A
20:00 - 20:30 -networking
The presentation will be given in .Russian.
All startups,investors,developers and entrepreneurs are welcome to come and learn about Israeli ecosystem..
Bring with you the energy and appetite for discovering new opportunities!!!