Event Information
Location
Fairview Mall Library
Meeting Room #2 (Take Elevator To Second Floor)
15 Fairview Mall Drive
Toronto, Ontario M2J 4S4
Refund Policy
Refunds up to 1 day before event
Description
During this 90-minute discussion attendees can expect to understand the steps involved in long-term weight loss and get some direct tips and answers they can use to help guide and support them on the journey ahead. In honest and hopeful conversation, participants will come away with inspiration from the speakers who will tell participants how to avoid the pitfalls they faced on their own weight loss journeys! Future events will continue these themes and bring-in local experts who have successfully lost weight and are now helping others do the same (nutritionists, psychotherapists, medical doctors, personal trainers, food addictions counsellors).
This group is founded by Brian Baumal, a Registered Psychotherapist and Muamer Dajdic, a weight-loss advocate and educator. Between the two of them, they have lost 400 lbs and kept it off for a combined ten years. Brian's picture was shown in the EventBrite description. Muamer's is shown below.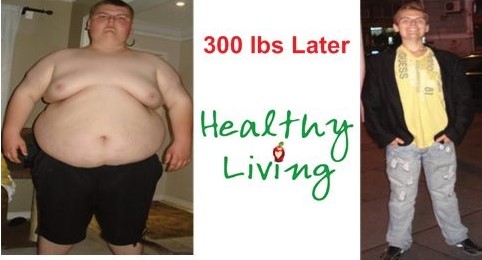 Long-term weight-loss is as much an exercise of the mind as it is the body. Many people - though certainly not all – are able to lose some degree of weight, but keeping it off long-term can be frustrating. It is our hope to provide education and support around successful long-term weight loss from those who have done it. The presentation will focus on the long-term weight loss mindset, and how the mind can lead the body through emotional, physiological and environmental factors that stack the odds against long-term weight loss.
We have a brief survey that we would love attendees to complete prior to the event. It will help us get a sense of where the group is at in terms of their weight-loss efforts and will help shape this and upcoming events! You can fill it out here - https://www.surveymonkey.com/r/3KJYB56
Date and Time
Location
Fairview Mall Library
Meeting Room #2 (Take Elevator To Second Floor)
15 Fairview Mall Drive
Toronto, Ontario M2J 4S4
Refund Policy
Refunds up to 1 day before event