Learn How YOU Can Save THOUSANDS On YOUR Mortgage or Student Loan - Murrieta, CA

Friday, November 18, 2016 from 7:00 PM to 9:00 PM (PST)
Event Details

Come Join Us For Our Monthly Real Estate Workshop 
 This month we are doing things a little differently - our Intensive Real Estate Workshop will be on a Friday Night, rather than all day Saturday. 
INTEREST REDUCTION WORKSHOP

Are you Drowning in Loans?  30 Year Mortgage Payments, Car Loan, and how about those Student Loans?   What if there was a way you could pay them all off in 1/3rd the time?  Just Imagine... what could you do with ALL That Extra Money?  Perhaps a nice family vacation?  Maybe you could cut back on work hours to spend more time with your children and /or spouse?

If this appeals to you, you need to join us for our November Workshop on Friday evening, November 18th, at 7:00 PM in Murrieta, when Randall Cloud will be teaching you how Interest Reduction will work for you.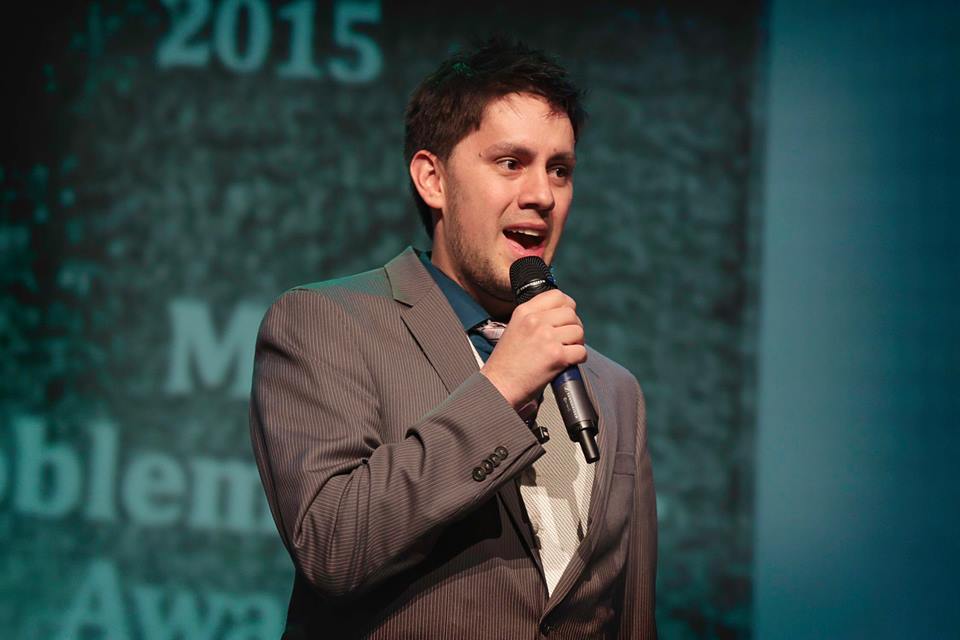 Be sure to join us as we bring Randall Cloud all the way from Utah to educate us on this phenomenal money saving strategy that he has been using and teaching with great success. 
Do Not Miss This ONE TIME ONLY EVENT!
Here is a "Preview" of some of what you will be learning at our workshop on November 18th!
Interest Reduction Workshop Preview
As this is an actual workshop - not a lecture - we ask that you  bring the following information, so you get the most out of this workshop:
How much you own on your home (and/or loan)

Mortgage (and/or loan) Payments 

Monthly Net Income

Monthly Living Expenses
You may also want to have a calculator handy, or your smartphone.
All attendees will be provided with the link and QR code to downloand the worksheet that Randall will be working with.
We would also ask that you make sure anyone you invite to join you bring these items as well.  It is for your use only, so that the numbers you will be using are your very own.
 Register EARLY to Join us!
We Expect This Workshop To Sell Out Early!
We Look Forward To Seeing YOU There!
When & Where

Location Provided after Registration
Check your email!
Murrieta, CA 92562


Friday, November 18, 2016 from 7:00 PM to 9:00 PM (PST)
Add to my calendar
Organizer
NORRIS Real Estate Solutions
At NORRIS Real Estate Solutions, our mission is to assist as many people as possible to become financially independent through business ownership and real esate investing.  We deliver world-class Real Estate Investment Education Programs with local live mentoring to help you succeed.  Our nationally recognized training program is designed to teach you to recognize the best investment opportunities out there in todays market - whatever that may be; and our local community helps you take action!
75% to 80% of self-made millionaires achieved their wealth through real estate. 
Why gamble on your financial future, play the odds and come join our team!
Learn How YOU Can Save THOUSANDS On YOUR Mortgage or Student Loan - Murrieta, CA