Description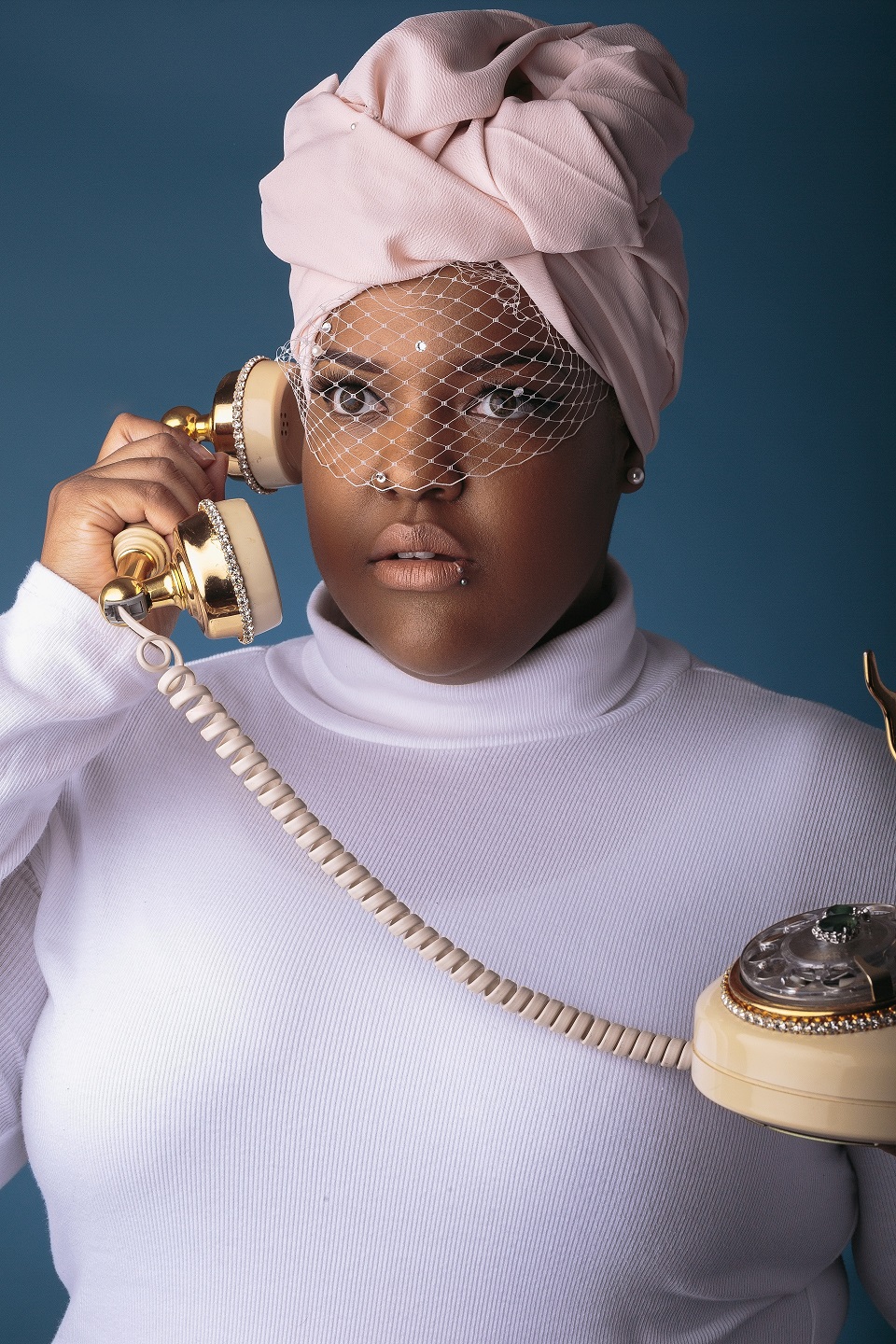 Have you ever seen a turbanista and said to yourself, "Oh, that's cute. I wonder how she wrapped that? What kind of material did she use? And, where to even buy the fabric?" Look no further, Leah V, Detroit's own 'Wrapologist' is here to show you a few easy and stylish steps to wrap your own turban/headwrap from everyday wear to special occasion.
This introductory/beginner's level workshop will include sisterhood, headwrap history, fashion, and fun!
---
---
Ticket Includes:
- (1) Fabric/Scarf (You can take it home!)
- Straight Pins
- Personalized Photo to Capture Your Finished Turban Look
- 2 hours of Group and 1 on 1 instruction
All ages and ethnicities welcome!
*Only ten (10) tickets/spots available for this session*
Common Questions:
1. Can I bring my own scarf/fabric? Yes! But, you will still recieve a complimentary scarf to take home.
2. I'm white/caucasian, can I rock a turban? Yes. Turbans and headwraps can be worn by any and all races. Don't be discouraged!
3. Are kids welcomed? Only if they have a paid ticket and are able to participate in the headwrapping workshop. Space is limited.
*Address of event will be sent after purchase of ticket*
*No tickets will be sold at the event/pre-order only*
*No refunds unless cancelled by organizer*