Actions and Detail Panel
Learn How to Win the War for Talent: Get, Grow, & Keep the Best Millennials...
Tue, March 28, 2017, 8:00 AM – 11:00 AM PDT
Description
Construction, Engineering, & Architectural companies are excited that $713B in new construction is predicted for 2017
But...73% of companies are having a hard time finding qualified people.
We are in the midst of a massive generational shift.
In a few short years, Millennials will be 75% of the workforce.
Many construction, engineering, and architectural company owners and executives in their 50s and 60s struggle to attract, develop and retain Millennials in their 20s and 30s.
They feel Millennials are lazy, entitled, and expect to get paid big bucks right out of the gate, without putting in the time to pay their dues, learn the business, and earn it.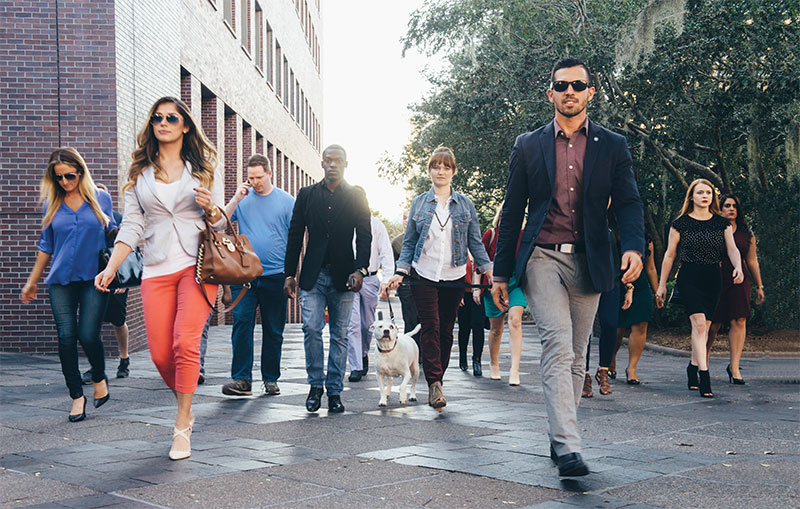 They are frustrated by the gap between them and Millennials.
They know the youth are the future of their company, but they can't seem to get them into the company, grow their technical and people skills, and then keep them for the long-term.


6 Facts about Millennials:
1. $30.5 billion annually is the cost of Millennial turnover due to a lack of engagement at work.

2. 60% say their leadership skills are not being fully developed.

3. 87% say the success of a business should be measured in terms of more than just its financial performance.

4. 88% of Millennials who intend to stay with a business for more than 5 years share their organization's values and are satisfied with its sense of purpose.
5. They are not loyal to a company: If given the choice 44% would quit his or her job during the next two years.
6. Over 80% want to have greater flexibility and start and finish work at the times they choose
What Millennials Want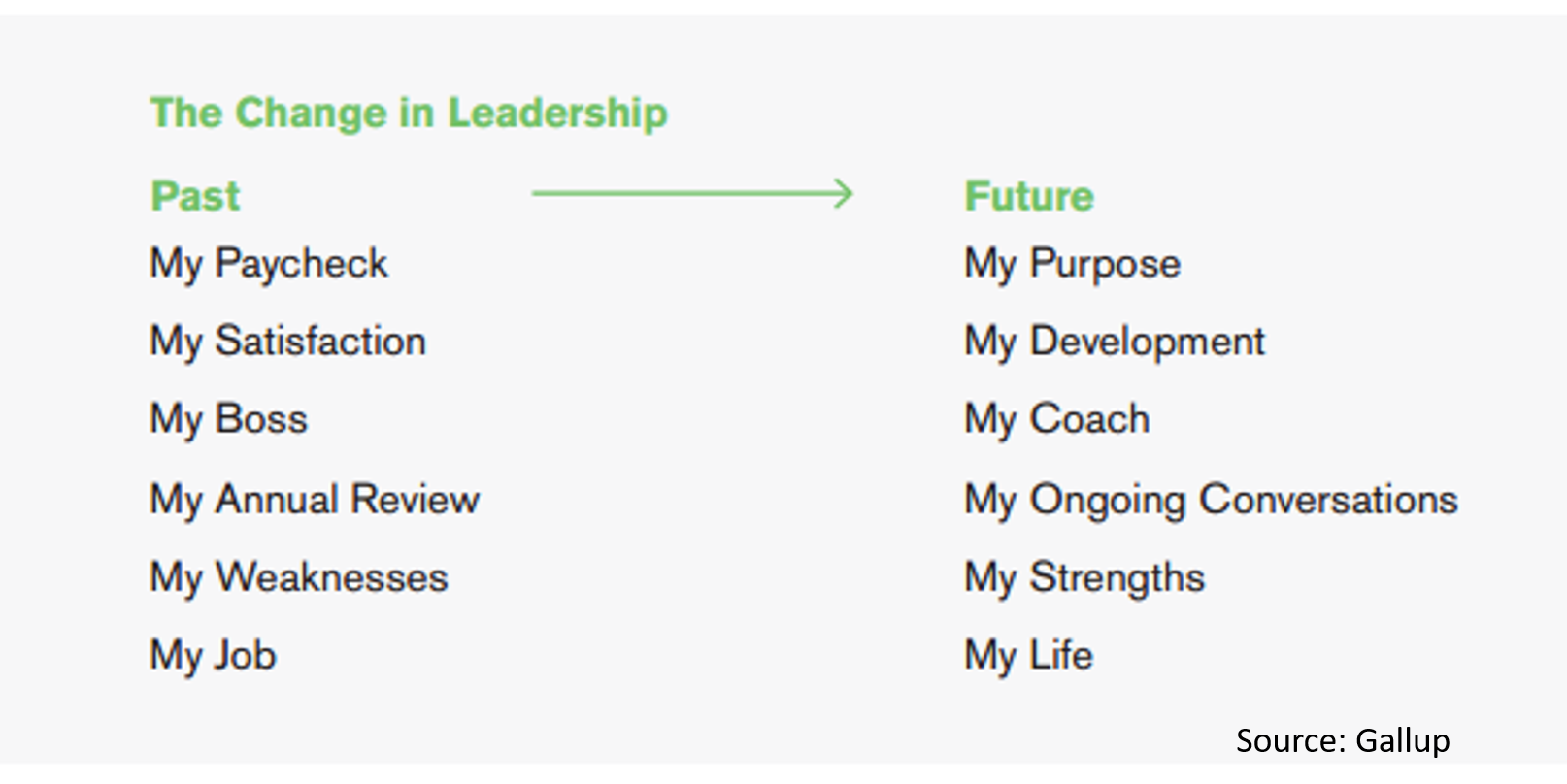 7 Signs You're Losing the Talent War:
1. You have no talent source to tap into (like a Construction Managment or Engineering department at a local university) and it takes over 30 days to fill a critical position.
2. You usually have to hire from the outside because you don't have internal candidates ready to step up.

3. You are "hiring and hoping" and don't have confidence in the people you put in critical positions.

4. You haven't defined and communicated the purpose of your business (beyond making money) and your people (Millennials particularly) are uninspired because they can't commit to a clear and compelling higher cause.
5. New hires or promotions are often unsuccessful in performing their new duties and critical positions are subject to frequent or unexpected turnover.
6. "Star Performers" or "Up and Comers" routinely leave the organization to advance professionally or to achieve their career goals.

7. Employees complain that promotions are not based on who is best qualified but rather on personal favoritism.

If you own a construction, engineering, or architectural company or are in senior leadership you are on the front lines of the war to get, grow and keep Millennial talent. It is your responsibility to lead your company to victory by attracting, developing and retaining the best talent.
It is your responsibility to lead your company to victory by attracting, developing and retaining the best talent.


This is not a short-term battle, it's a long-term war.
The future of your company is at stake.
If you lose this war, your business legacy, personal net worth, and retirement flexibility is at stake.
You must have a long-term commitment to winning.
That's exactly why you should attend this FREE workshop.
Here just a few of the takeaways from the workshop:
• 1 thing you must do to attract the best Millennial talent (it has nothing to do with money)
• 3 sources of talent to tap in order build a great company
• 3 strategies and 2 tools to grow your key people
• A 7 step, ongoing process to develop your talent and move your company forward
You'll walk away from the time with an action plan for the next 30-90 days focused on attracting, developing and retaining talent.
You'll be excited and prepared to take your business to the next level of profitability and success.
Seating is limited to 37 people. Grab your tickets before they all go.

What Others Say:
Chris Hodge- Renovation Partner
"I had the great opportunity to participate in a workshop facilitated by Eric Anderton. My thoughts before the workshop began was that the information presented would be most likely be a refresher on things I already knew, but my experience was significantly different! Eric led an engaging, interactive session and has a straight-forward, honest communication style that is refreshing and to the point.My time commitment to attend the workshop has yielded significant value in how the team and I now approach problems and opportunities at the company!"
Roger Leasure- Northern California Tile and Stone
"I highly recommend Eric Anderton and his workshops for your business. Even the largest and most successful companies need to be reviewed to be able to continue as a high level of success."
John Stump- Flint Builders
"Eric offers a clear perspective to help you see the things that are wasting your time and resources while keeping you from achieving your full potential. You leave his workshop with a list of action items that are going to change you and your business."
FAQs
Who should attend the workshop?
Owners and senior executives of construction, engineering, and architectural companies.
What are my transport/parking options getting to the event?
Ample parking outside of the venue.
What can I bring to the event?
Bring an open mind and a commitment to working on your business. I'll provide the snacks, coffee, and water.
Where can I contact the organizer with any questions?
Eric Anderton: eric@ericanderton.com