Description
*Doors open at 6 pm for casual networking | Event formally commences at 6.15 pm*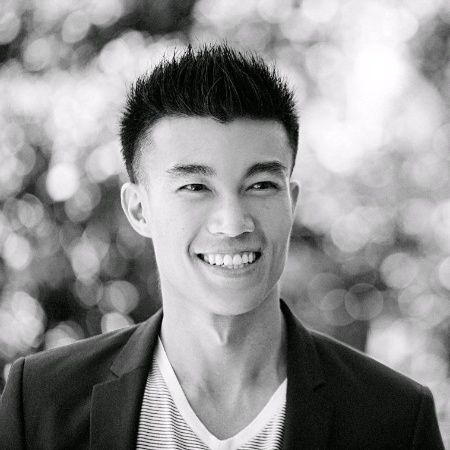 Richmond Dinh is a successful entrepreneur, property investor, success coach, speaker, author and family man. Currently he is the CEO and Founder of Bamboo Coaching, helping people build the traits and the habits of highly successful people. Through Richmond's coaching he has helped people find success and wealth.

Richmond was a self made millionaire by the age of 29, a former highly successful Optometrist, a property investor with a $2 Million dollar portfolio holding 7 investment properties, a venture capitalists, a businessman, an author, a speaker, along with dedicating over 5000+ hours studying the topic of mindset and success. He has been blessed to have spent time with some of the most influential and most successful people in the world.

This November in PDF Richmond will share to you his wealth of experience and education to unravel how to tune your mindset into success.

Key points you will take away:

How to be Present and Live in the Now, creating momentum.

How to be Comfortable with being Uncomfortable and create certainty in uncertain times

How to Win the Game of Life by create energy and lasting change.
Actionable steps to enable you to shift your mindset for success.


---
Who Are We? – Professional Development Forum
Driven by individuals who love to help others, the Professional Development Forum aims to enrich the professional and interpersonal skills of budding professionals; through workshops, seminars, networking events and more.
Find out more about us at our website:
www.professionaldevelopmentforum.org
---
Our Venue Sponsor – Haymarket HQ
Haymarket HQ is Australia's first not-for-profit startup hub supporting entrepreneurs grow into Asia. HHQ's supports startups by providing access to coworking space, experienced mentors and strategic investors, and to a community of like-minded entrepreneurs across APAC.
Visit our website for more details.