Description
Minorities in Franchising:
Learn how to Start or Grow a Franchise Business
In partnership with Franchise Expo South, ICABA and Sociallybuzz, we invite you to a value-packed informational seminar with top experts in the industry that will provide valuable information on how African-American business owners can market, grow and finance a Franchise business.
Date: Saturday, January 26th, 2019 at 1:30 PM
Location:

Broward County Convention Center
1950 Eisenhower Boulevard
Halls B & C
Ft. Lauderdale, FL 33316
Benefits of attending:
- Leave with resources to start or grow a franchise business
- Gain insider marketing knowledge
- Get access to capital
- Legal Advice
- Build highly-qualified relationships and much more.
Speakers/Experts:
Franchise Owner: George W. Tinsley Sr.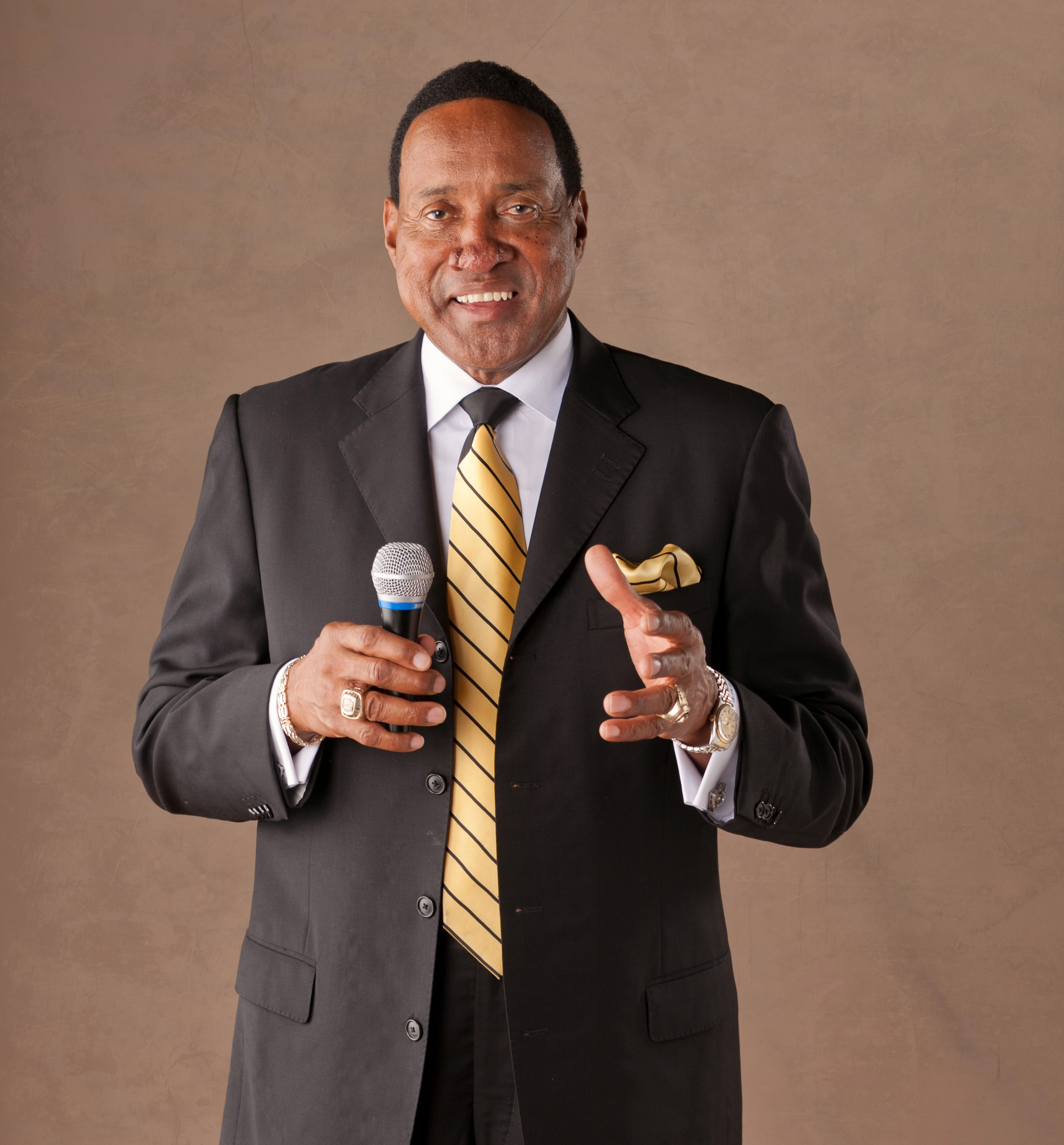 Hall of Fame Athlete, Entrepreneur, Motivational Speaker, and Business Consultant. Mr. Tinsley is the President and CEO of PenGeo Inc., Tinsley Family Concessions, Tinsley Group, and Diverse Distribution. His company owns and operates more than 60 franchises in Florida and Kentucky.
Certified Franchise Consultant: Jennifer Callender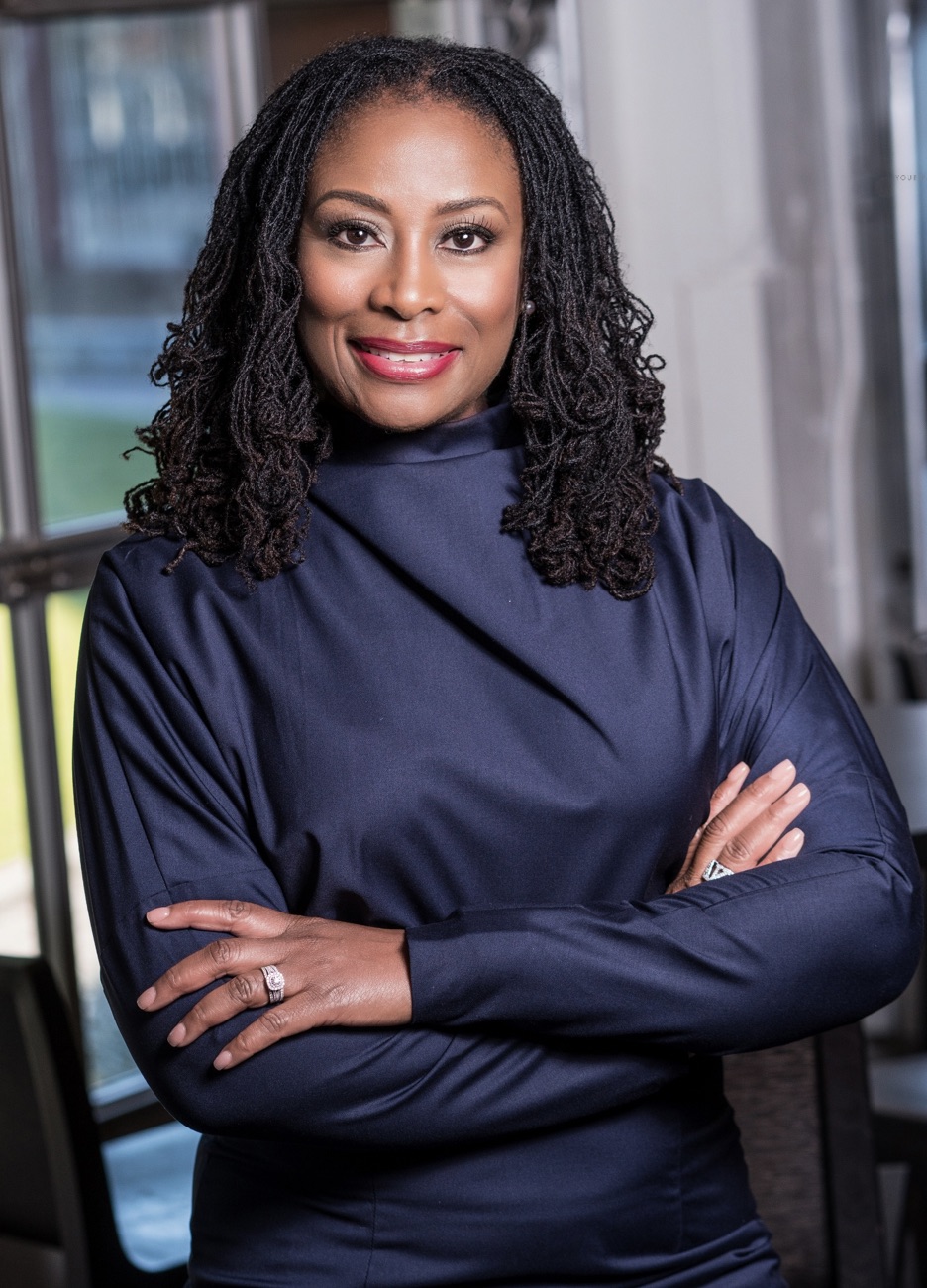 Mrs. Callender is the CEO and Founder of Jenivid Solutions, LLC which is a niche Project Management Office that focuses on fostering a clear pathway to franchise business ownership.
Franchise Funding Expert: Bryan Cunningham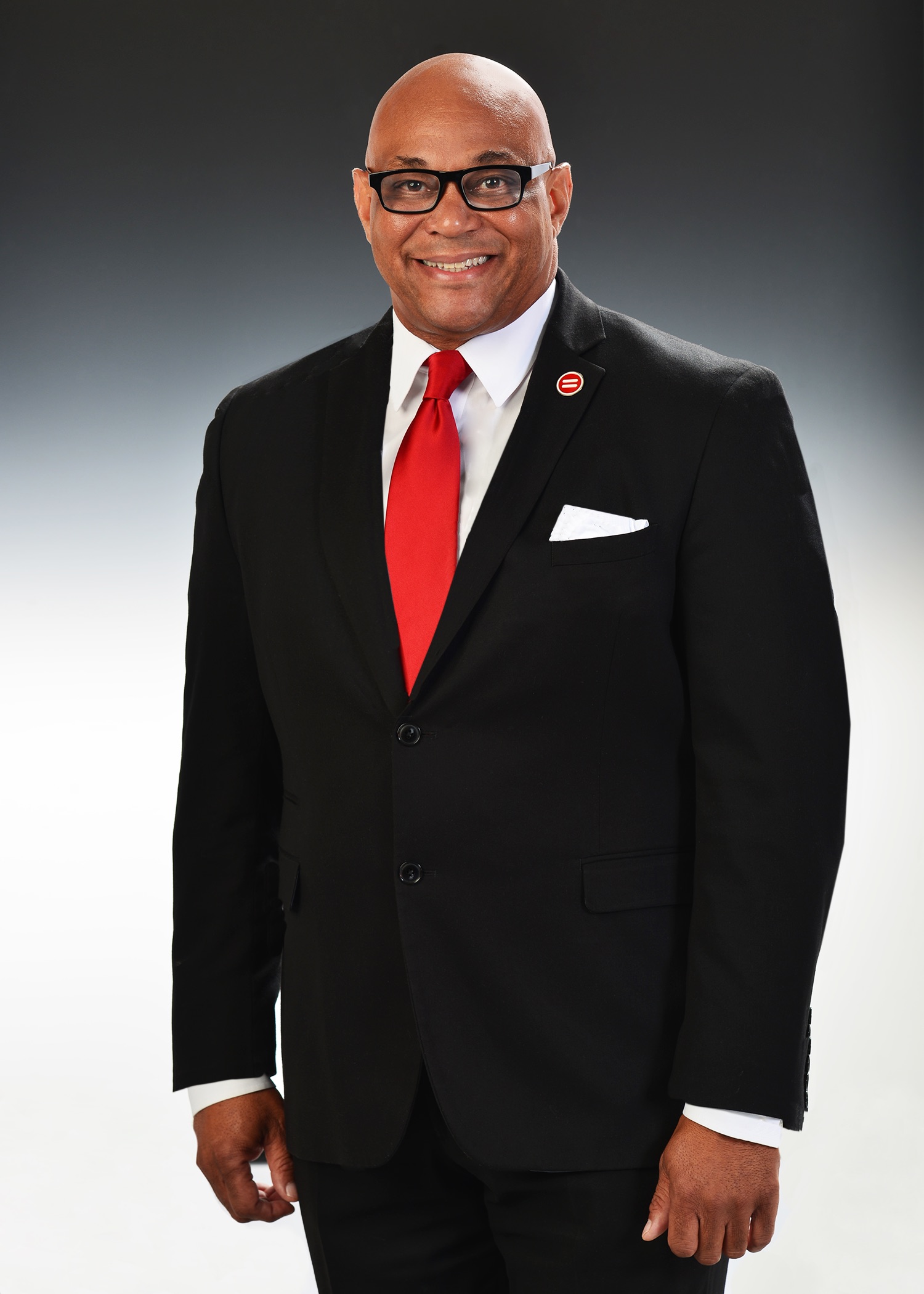 Mr. Cunningham is the Division Manager of the Entrepreneurship Center and the Urban League of Broward County.
Franchise Marketing Expert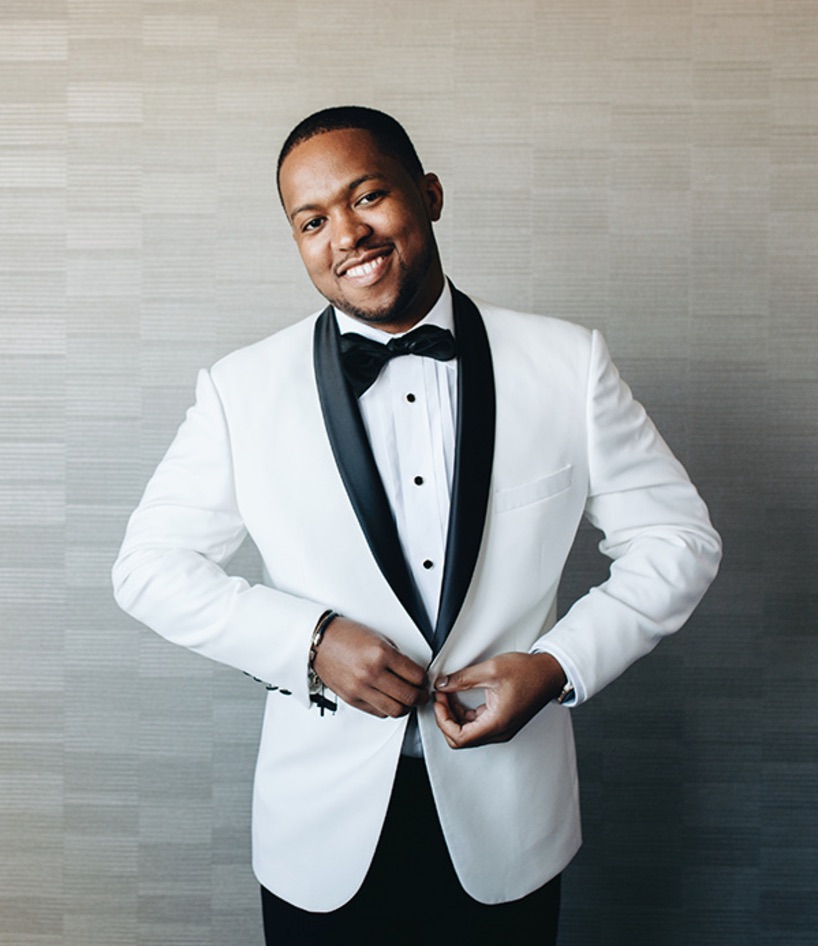 Mr. Kay is the founder of Sociallybuzz, a Serial Tech Entrepreneur and Investor. Under his leadership, Sociallybuzz was named one of the Top Marketing Agency to Help Franchises Thrive by Entrepreneur magazine. He is also the creator of the successful "Minorities in Franchising: Learn how to Start or Grow a Franchise Business" seminars.
Moderator: Jerome Hutchinson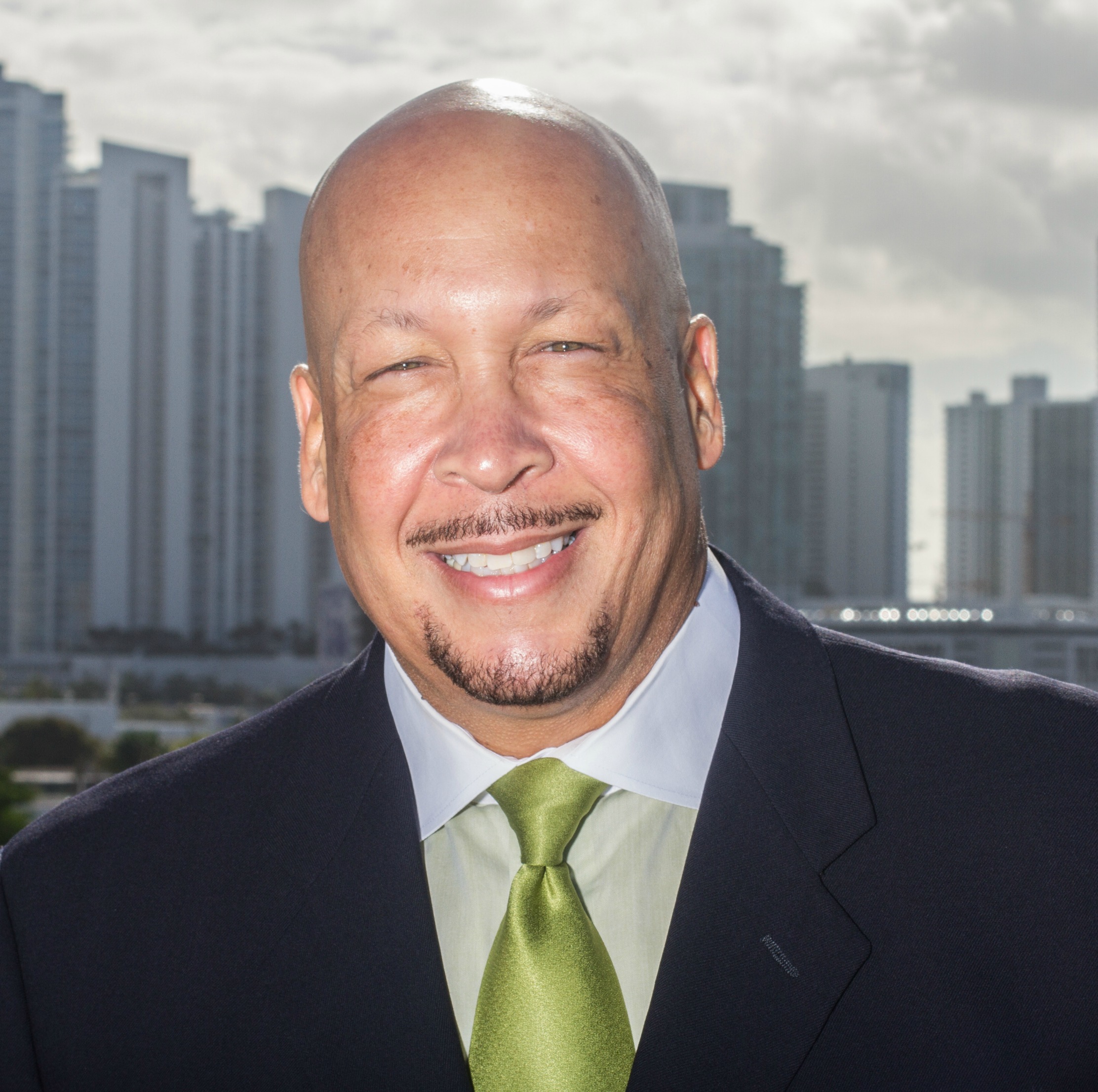 Mr. Hutchinson is a serial entrepreneur, socialpreneur and servant business leader. He is the Founder, and Chief Servant Officer of ICABA (International Career and Business Alliance, Inc.), a, global business organization serving its membership of accomplished professionals and entrepreneurs of color by helping them achieve their career, business and lifestyle aspirations through valuable connections, information, and opportunities.


Franchise Legal Expert: TBD
Partners:
- Franchise Expo West
- ICABA
- Urban League of Broward County
LIMITED SPACE - REGISTER TODAY FOR COMPLIMENTARY ACCESS!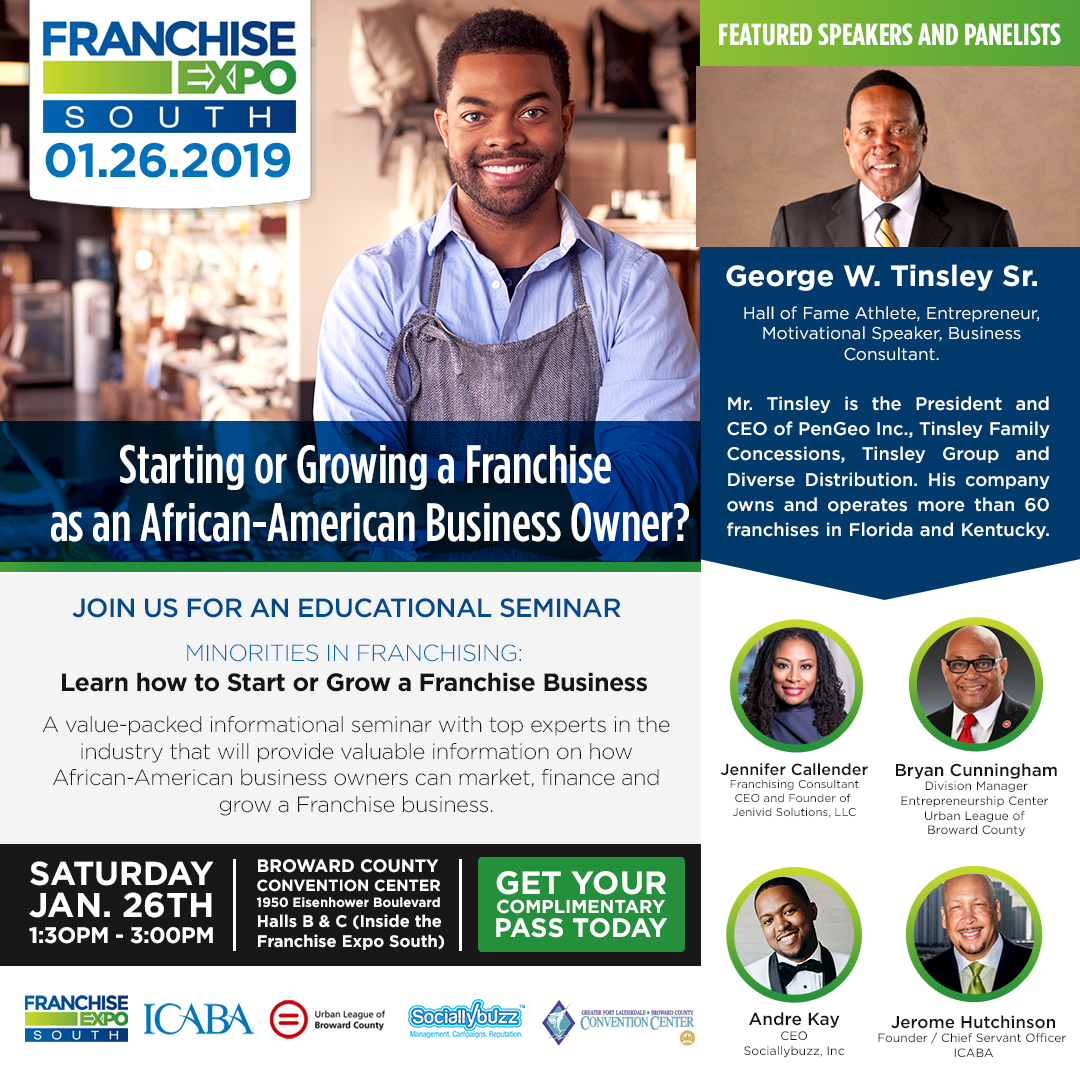 This is a recap of our last three Minorities in Franchising events in New York, Chicago, and Los Angeles.