Description
This 1-hour workshop marries the best practices from product strategy with those of fast and efficient technology teamwork and delivery. You'll learn how to get your product organization working as a single cohesive, well-oiled machine to deliver the right product to market as quickly as possible. We will cover how to use both qualitative and quantitative measures to ensure that your product is solving the right problem; how to optimize and streamline the way your team designs, builds, and deploys software to your customers; and, how to beat the competition in strategy and execution.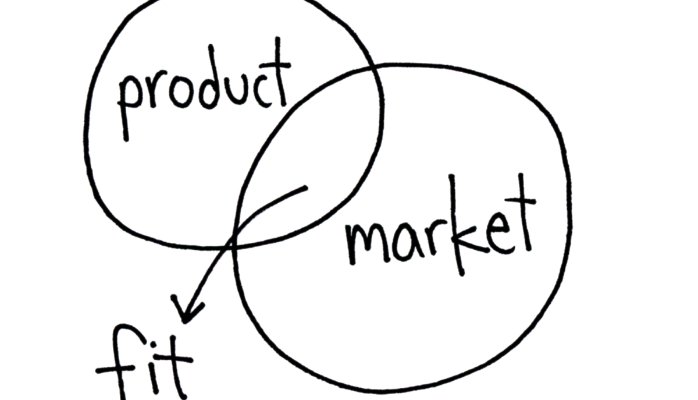 The metrics that matter most in each stage, from initial concept to product-market fit, while keeping things simple and focused.

How to streamline your product development process using those metrics, for maximum speed and efficiency.

And techniques for identifying, maximizing, and defending your product's competitive advantage while you're doing it.
Agenda
6:30 pm to 7:00 pm Check in, Food, Networking
7:00 pm to 8:30 pm Presentation, Q & A
8:30 pm to 9:00 pm Networking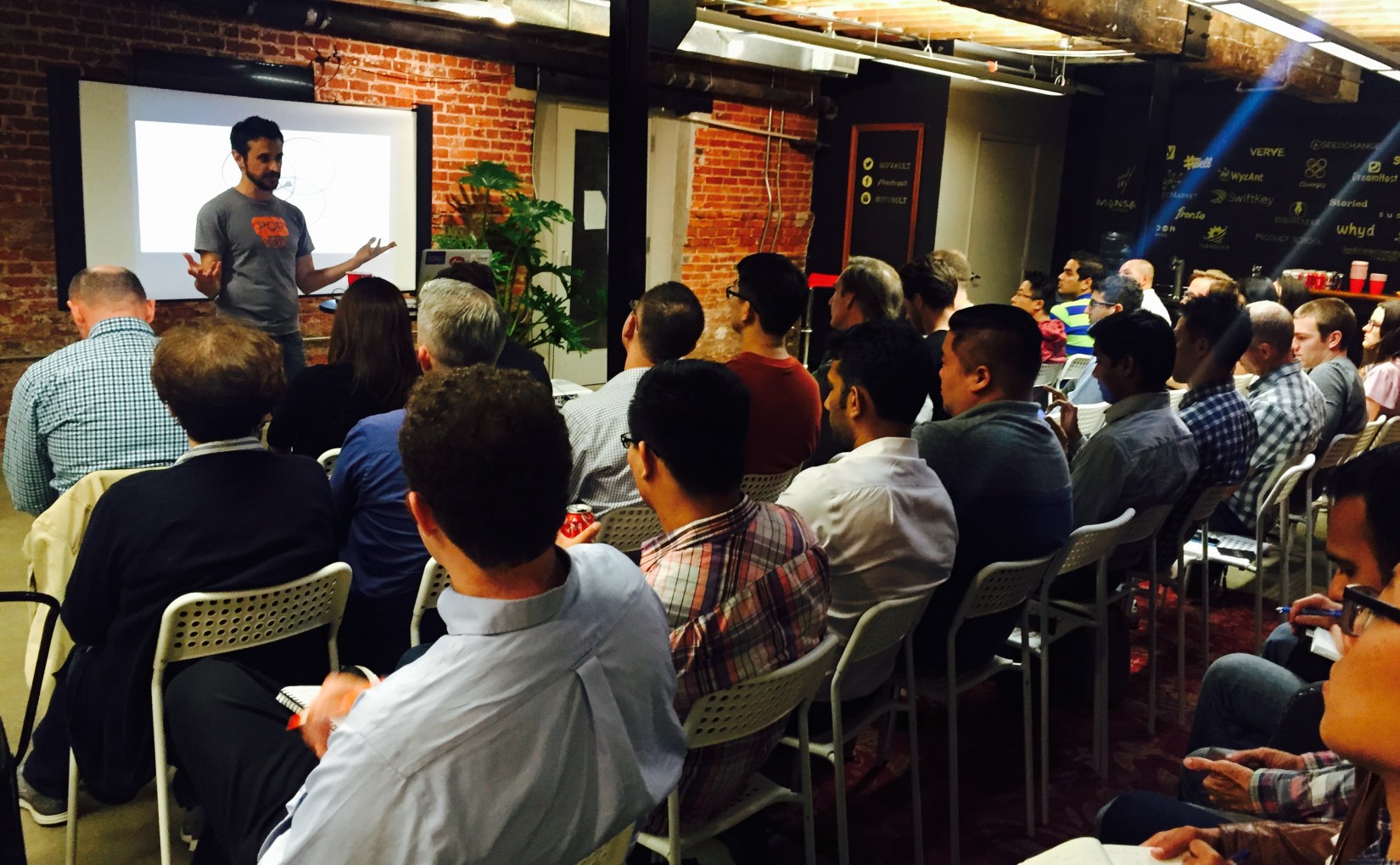 About the speaker: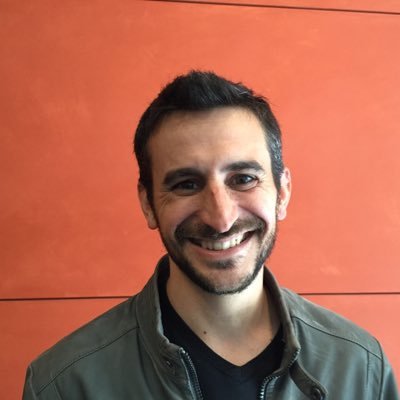 Sam McAfee helps teams build and scale technology products, find product-market fit, and improve their workflow and process. Sam has helped numerous technology product teams to be successful and deliver meaningfully for their business. He has participated directly in six startups, and has coached and advised countless others. He has long been an active member of the Agile and Lean Startup communities of practice in the Bay Area. He has significant hands-on experience developing a wide variety of software products. These days he primarily coaches enterprise product teams how to innovate like a startup.
Sam is the author of "Startup Patterns" available on Amazon: https://www.amazon.com/dp/B01MQFZFHZ
Please join our meetup for more upcoming events:
https://www.meetup.com/Entrepreneurs-and-Investors-Silicon-Valley