Running out of running money is a symptom of a way of thinking. Knowledge is power. The key is to learn how to never run out of money.
About this event
Do you have a retirement plan that is underfunded?
Is your debt draining the life out of you?
Are you concerned that being furloughed or laid off will lead to draining your savings?
Is taking an early buy out from your employer causing you to be concerned about how long that money is going to last?
Did helping your child pay for college put a dent in your personal financial plans?
Be encouraged! Be empowered! Be solution-oriented!
Financial Strategist Jeffrey Taylor is a trusted financial professional with 32 years of experience. He uses life insurance and several other powerful strategies that have improved the quality of life for thousands of people in our community in the tens of millions of dollars. He will share the life-changing solutions that can eliminate poor decision making, myths, and the consequences of running out of money.
In this class, Mr. Taylor will share cutting edge case studies that walk through solution -based strategies that are used by people in our community where they have positioned themselves to never run out of money and protect their money from loss!
For example:
Learn how a single mom in her 50s who is currently paying out of pocket to fund her son's college education is recapturing more than what is being paid, adding $300,000 to her retirement, and eliminating all of her debt fast with the same budget!
Be amazed how a mom financed her car and made a 50% profit on her debt!
Watch Mr. Taylor walk through a real-life case where a nurse with over $150,000 in student loans eliminates her debt in a few short years, positions herself to be able to help fund her children's college, and transfer the debt into her retirement fund.
Learn how Mr. Taylor helps people position their savings in early buy out scenarios to never run out of money and get out of debt fast despite the need to use some of the money for transitioning into retirement or their next career!
Are you ready to learn how to never run out of money?
Register below.
After registering, a series of powerful content videos on the Never Run Out of Money Strategy will be sent to you along with class reminders. Don't forget to place the date and time on your calendar. Mr. Taylor's seminars fill up quickly. Log in 5 minutes early to guarantee your seat.
Thank you!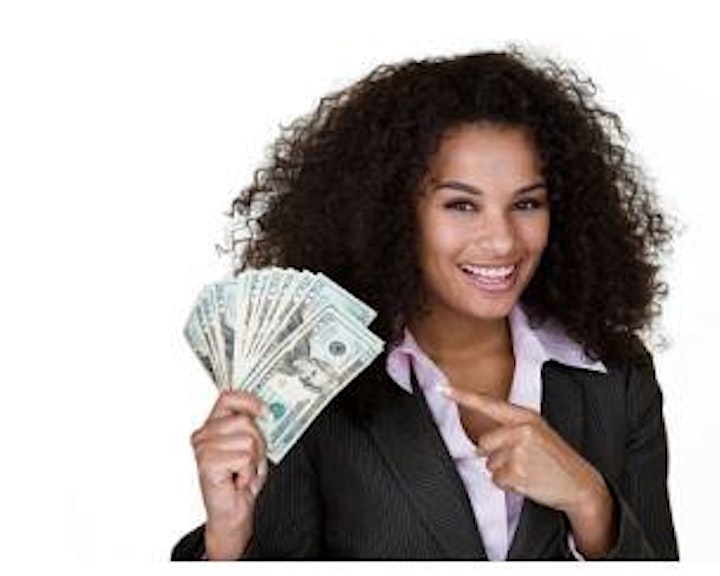 Organizer of Learn How to Never Run Out of Money Strategy Seminar