Description
Two days of LIVE training from some Masters of Negotiation.
Want To Learn How To Make Masterpiece Deals? A seller calls and says I want to sell my house fast. Can you close the deal?
Whether you want fast money as a wholesaler, or concerned about the coming market changes or finally ready to start a career in Real Estate Investing, you need to attend our training.
What you will get out of this
LIVE event
will be worth way more than the cost to attend.
If you don't agree,
we will refund money back on the spot.
Make Money NOW with This Powerful Knowledge
Secret Techniques For Handling Seller Calls

Building Rapport In Minutes

Locking Up Deals Over The Phone

Negotiating At The House

Deal Sealing Gambits

$100k Closing Strategy

Trial Closes And How To Use Them

And more...
A lot of people give up when the seller asks for more than investor prices. Would you like to learn how you can turn their NO, into a YES?
We show you actionable strategies that can be implemented today on how to talk to prospects on the phone all the way to closing the deal.
Now beat that!
We wont stop there, we will then drill down into different c
losing techniques, trial closes, and our $100k closing strategy.
I could go on and on, but with our combined dealmaking experience and getting to the goal line, well, you will just have to come and see.
We will also talk about specific strategies for this changing market, and it is changing, but for the smart people, there will be great opportunities.
Some Of The Closing Strategies We'll Cover
Ben Franklin

Higher Authority

Columbo

Good Guy/Bad Guy

Trial

Nibbling

Walk Out

And more...
We will also go over Lead Generation techniques that will get your next Deal. What's working
Here's what some past attendees have said about our training:
"Anyone who hasn't heard Ray Sasser speak, you can't miss this. He has a wealth of knowledge in the Real Estate business. It will be well worth your time!" - Kevin W.
"They have a wealth of knowledge. They have probably forgotten more about real estate than most people will ever know in a lifetime." - Michael L.
Schedule:
Presenters:
Ray Sasser is a successful local Real Estate Expert who has completed hundreds of money making Real Estate Transactions. He has over 25 years of experience with buying, selling, and rehabbing houses. He is a Past President of the Realty Investment Club of Houston (RICH) and operator of Race Properties. He is also an Award-Winning mentor, elevating others to success.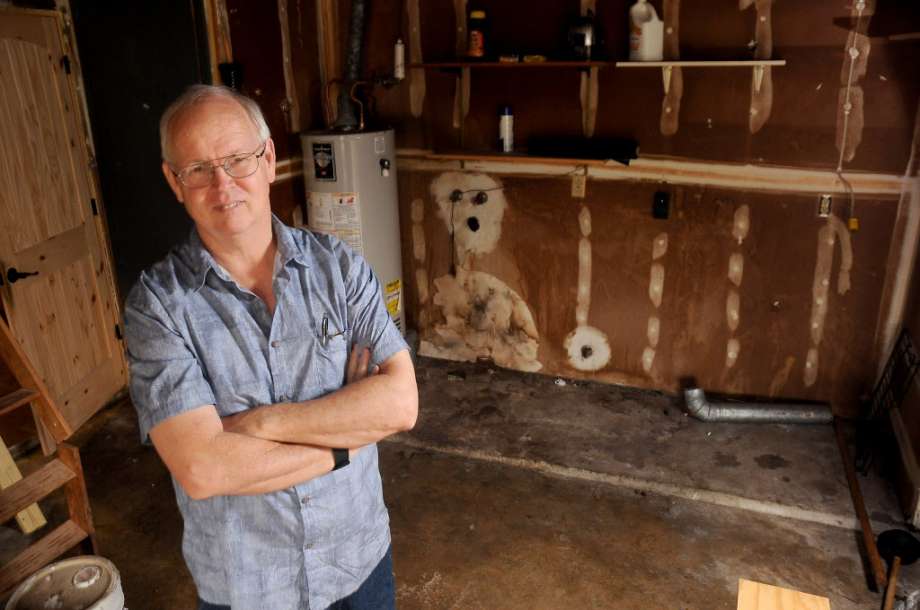 Charles Nguyen is an avid real estate investor specializing in creative deal making and building scalable systems to support his growing business. Once he started investing in real estate, Charles was able to do a deal every few months and establish himself as a premier Houston Home Buyer. After putting in place the necessary systems, he left his corporate job as a Director of IT to pursue real estate full time.