Description
Would you like to be paid to travel,explore the world and share ideas on things you love?



From the Desk of Chloe Lin
Written on April 6th, 2018
This weekend, I am paid to travel to Taipei to attend a talk and give my review on it. Everything is paid for, my flights, hotel and I even get paid $3,000 for travelling to one of the most fun places in Asia.
Yes, I am an Info-encer and the truth is you may not even know me because I am not a super famous youtuber or blogger.

But what I am, is an Info-encer. I share information that I am passionate about and most importantly it adds value to people's life!

So my friends and I makes a good living sharing information whileenjoying free time and doing what we love.

I want to say that the world needs more Info-encer and you can be one too!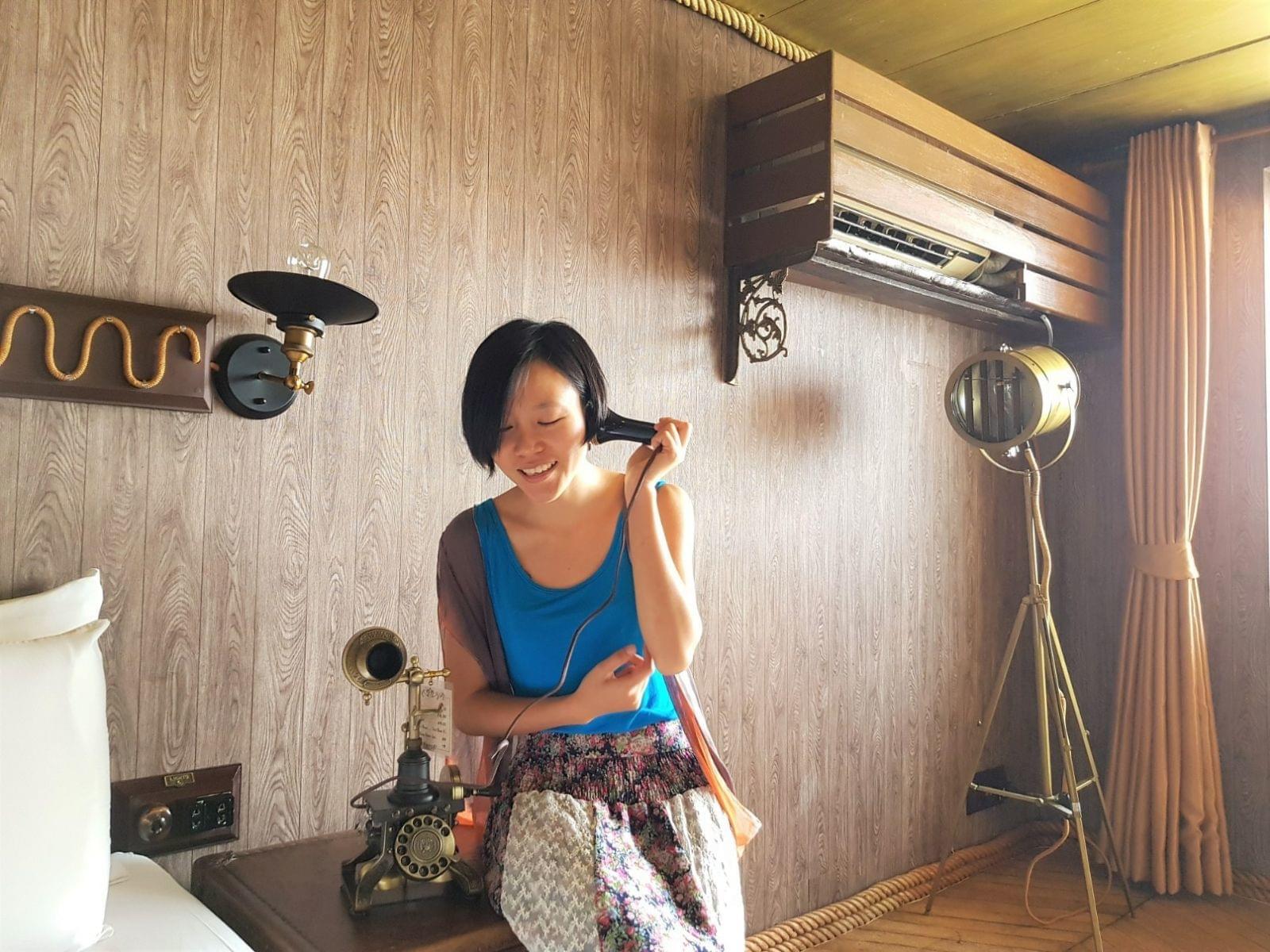 Before I share how to become an Info-encer, let me break some myths that most people has.

Myth 1: I need to be good at writing and speaking.
It is not true that you must be good at writing, speaking or video editing to be a success Info-encer.

In fact, the world now wants more authentic info-encer than someone who is totally polished and speaks perfect English.

Yes it does help if you speak clearly and be sincere, but there is no need for perfect English.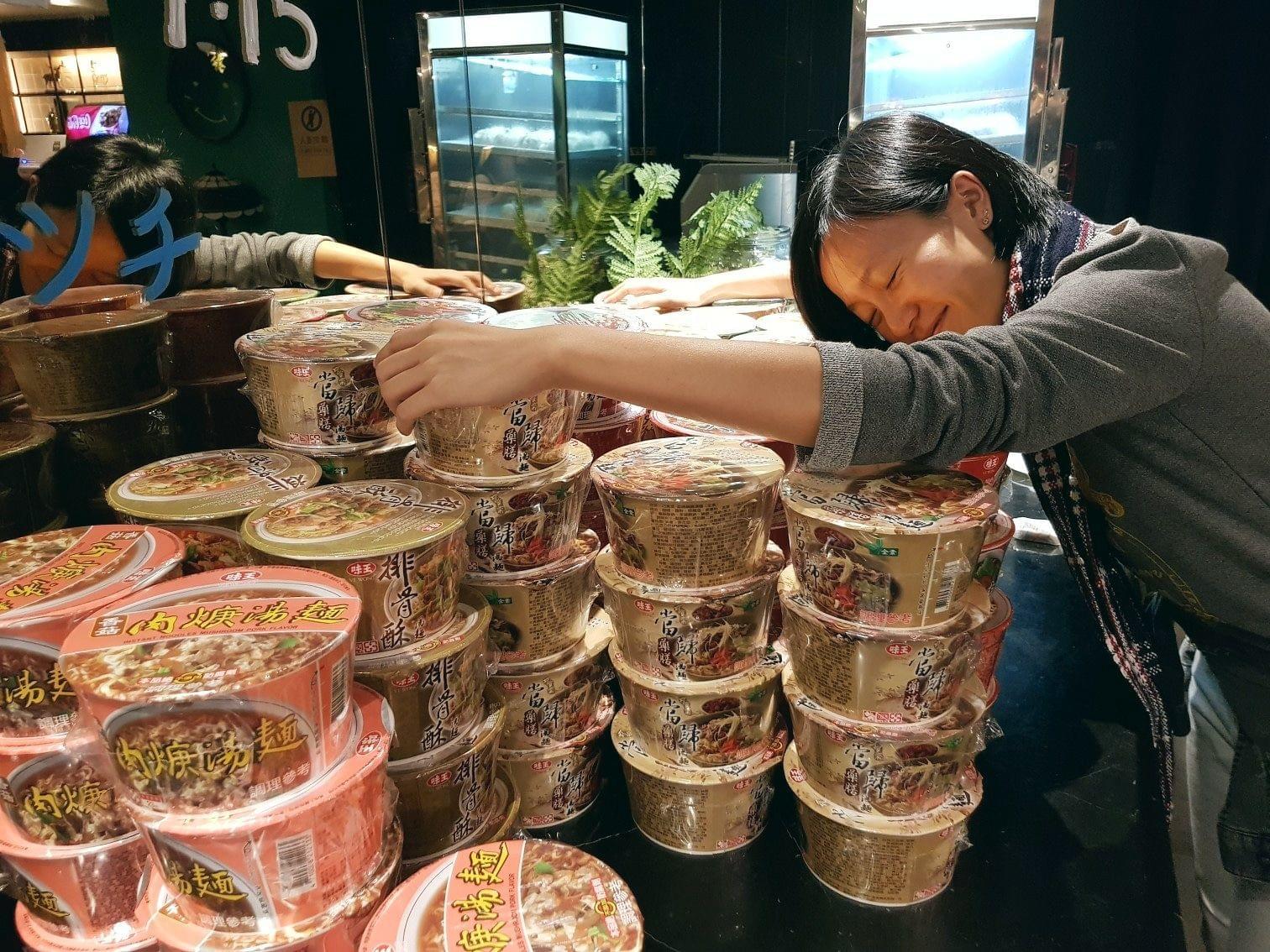 Myth 2: I need a fresh, new idea to be an Info-encer
The truth is no ideas are really new. What you can do is remix ideas and they become new.

This is one of the strategies I will be sharing at when I meet you.

If you look at even what I am doing, I am adding Information + Influencer = Info-encer! Tada!

There are 5 strategies I will share with you on how to create your own Info-encer idea.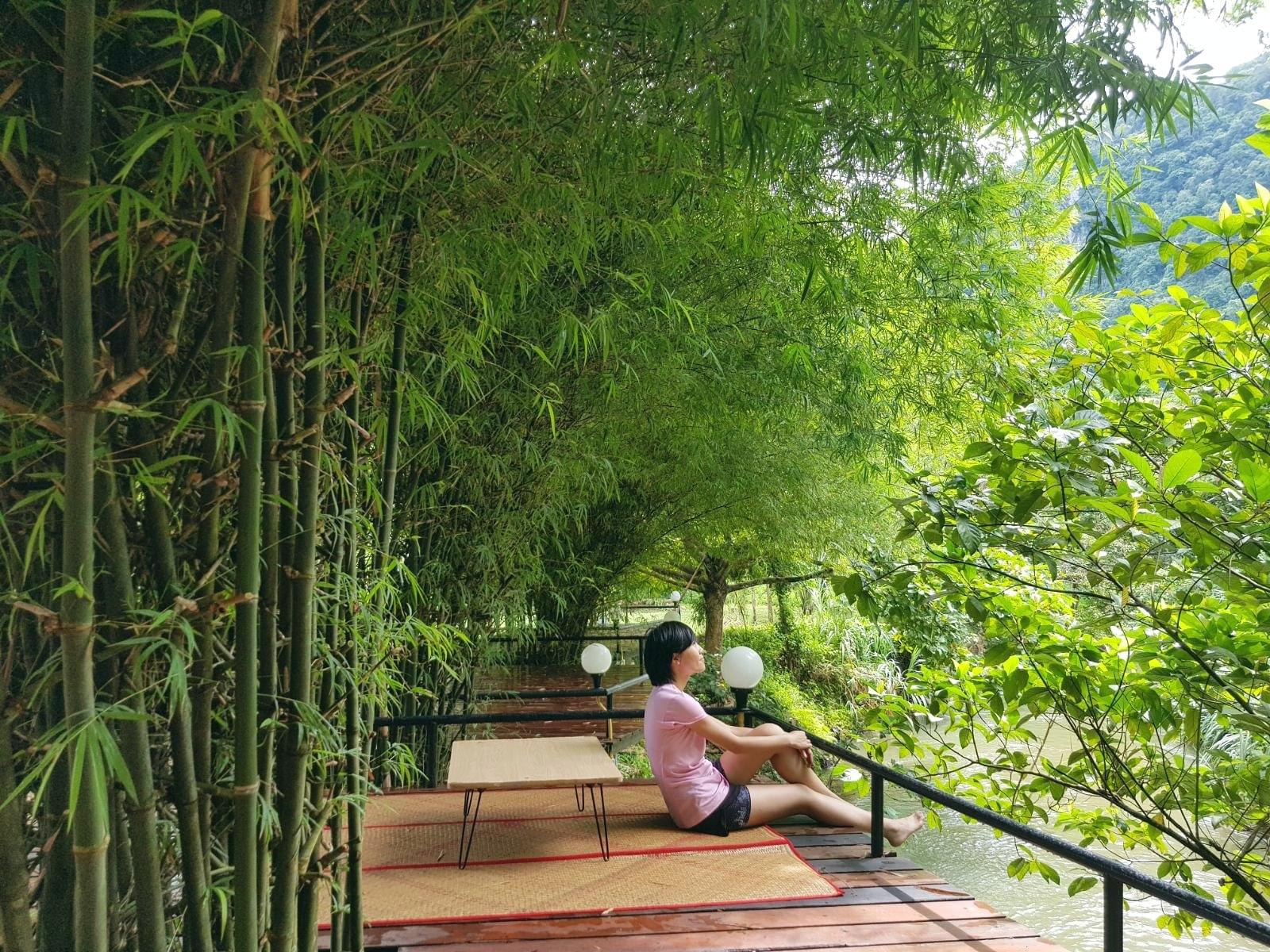 Info-encer Secret Formula:
Passion + Channel + Delivery + Community
To be an Info-encer, what you need is 3 key ingredients.

As there is a lot to share, I will be spending 2 hours to go into details on how to become an Info-encer all from scratch.

First of all, why am I doing this? This is because I am looking to groom a new pool of Info-encers who may want to share passionate and useful information either online or on the stage!

We all know the importance and the difference good information makes and how information can influence a person's life!

So if you want to help the world with a passion you have, and make good income from it, join me in this 2 hours where you will learn:
The Info-encer map
How to set up a Channel for Success (Many people didn't know that they already failed because of the initial stage)
The secret of Delivery. (Learn how not to post information that actually tarnish your brand)
Laser Focus Audience (You don't need to be world famous, you just need to know how to reach your audience. I will be sharing a secret on how I get 10,000 followers within a month, without paying a single advertising dollar)

Lastly, how to build a community surrounding your idea. Being an Info-encer means you get to change lives and the correct way to do it is to build up a community that help spreads your message. This means you don't even need to advertise or sell yourself because your community will do that for you. I was invited to Japan, Taiwan and many other countries because my community wanted me to go and paid me for it. I get to help others and get paid doing what I love.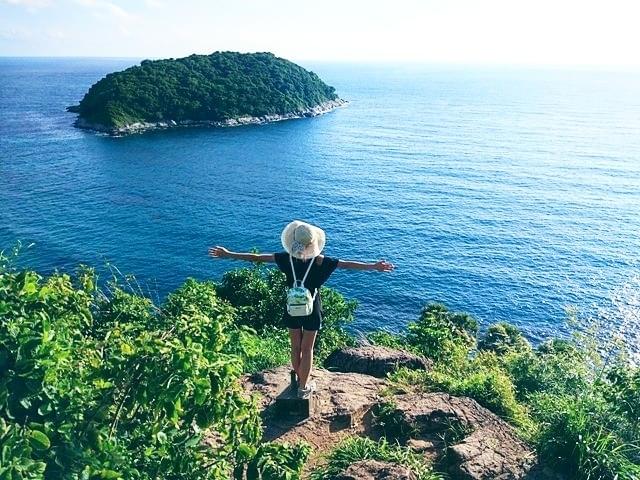 Join us in our free masterclass where we will show you how!