Learn How to Make Kimchi with Kimchi MOM Amy Kim!
About this event
Come make kimchi with food blogger Amy Kim of kimchi MOM! There are so many different recipes for kimchi, but Amy will walk though her family recipe for poggi kimchi (whole cabbage kimchi) and explain the techniques and significance of participating in a kimjang, a tradition where friends and neighbors gather in the late fall to make enough kimchi for their families to last through the winter. End the day with a bowl of Amy's Kimchi Bokumbap (kimchi fried rice), one of the many dishes you can make once your kimchi becomes aged.
About the Instructor:
Amy Kim is the founder and creator of kimchi MOM. She shares easy-to-follow Korean and Asian-inspired recipes that do not skimp on flavor. She's a mother of two, a wife, a sister, a daughter, and an architect residing in northern New Jersey. She loves experimenting with new recipes in the kitchen, honing her cooking skills, and making her own kimchi. Outside of the kitchen, her passion lies in graphic design and figure skating.
$35/$30 GSK member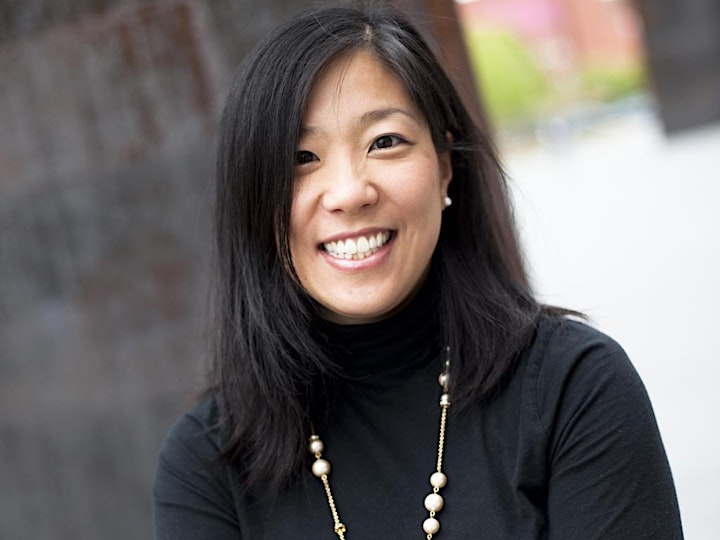 www.kimchimom.com/
https://www.instagram.com/kimchimom/
https://www.facebook.com/kimchimom/
https://twitter.com/kimchimom
https://www.pinterest.com/kimchimom/
https://www.youtube.com/user/amysk8sf
About Garden State Kitchen:
Located in the Valley Arts District of Orange, New Jersey, Garden State Kitchen is a state of the art commercial kitchen facility offering kitchen rental, specialty classes, event rental, and unique networking opportunities.