Description
*Doors open at 6 pm for casual networking | Event formally commences at 6.15 pm*
Limited Seating Available. Get Your Tickets Now!
---


PDF has the privilege to invite Mary Sabin to join us at our June event to reflect on her personal experiences and lessons learned from her career transition as a "Professional Flute Player to becoming a successful Artificial Intelligence Practice Lead at Accenture".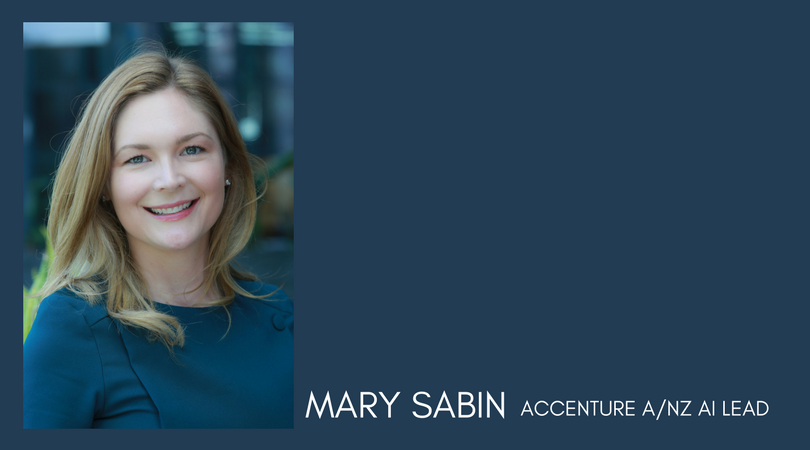 Mary Sabin has 6 years cross-industry experience across Asia Pacific in the strategy, design and delivery of first-of-a-kind, disruptive solutions. Prior to her career in technology, she was a professional musician performing and teaching throughout the US and Europe on flute, piano, organ, voice and guitar.
Mary will share her insights around:
Decision-making in the face of uncertainty

Action plan to making a radical change

Developing learning strategies and using resilience to cope with adversity

Choosing a new career and landing a job when you have no experience

Establishing a brand and rising up the ranks



---
Who Are We? – Professional Development Forum
Driven by individuals who love to help others, the Professional Development Forum aims to enrich the professional and interpersonal skills of budding professionals; through workshops, seminars, networking events and more.
Find out more about us at our website:
www.professionaldevelopmentforum.org


---
Our Venue Sponsor – Haymarket HQ
Haymarket HQ is Australia's first dedicated co-working space with a strategic focus on Asia and the opportunities presented by the region's economic and technological renaissance. A not-for-profit dedicated to showcasing and harnessing Asian-Australian talent, innovation, and leadership.
Haymarket HQ is located in the heart of Sydney's Chinatown and has around 70 desks spaces as well as meeting, workshop, and function spaces.