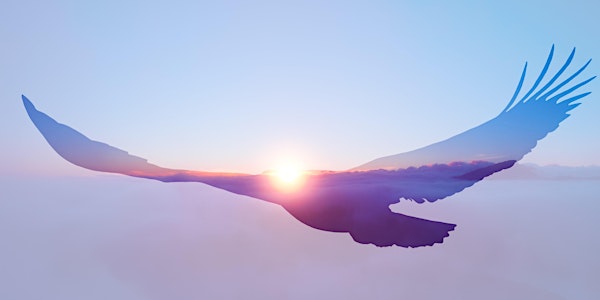 Learn How to Heal From Cancer, Disease, or Any Illness
The ability to heal innately exists within us; join us to learn how to consciously create the healing that you desire in your life
When and where
Location
Dreams Life & Wellness Center 732 Clinton Street Waukesha, WI 53186
About this event
No matter what the illness or disease, someone has healed from it. Could such occurrences be happenstance, or might there be a pattern, behavior, or process they commonly engaged in, knowingly or unknowingly, that led them to achieve the healing they desired?
Indigenous populations throughout the world successfully achieved healing for thousands of years prior. Could these healings have been happenstance, or might there have been underlying patterns, behaviors, or processes these separate societies commonly engaged in that led them to achieve the healing they desired?
The Bible speaks of Jesus helping people heal, and Jesus' own words quoted in the Bible provide more insights than most are aware of relative to the process of and/or ability to heal.
Albert Einstein, among the most recognized scientists and inventors in the history of humanity, opened the door to awareness of fundamental truths of human physicality that have yet to be incorporated into Western medical practices. Perhaps surprisingly, his discoveries and teachings dovetail perfectly with the words, teachings, and practices Jesus utilized to help people find the healing they desire, and likely to those of the indigenous societies as well.
This enlightening presentation will be unlike any that has ever been presented before.
The knowledge and clarity gained from over three decades of study and healing experiences the presenter is drawing from, the foundation of indisputable scientific knowledge that will be incorporated into the presentation, and the integration of perspectives of Einstein, Jesus and others will together capsulize to coordinate a clarity relative to healing beyond that which few, if any have known before.
Presented by Erik Swenson, the Founder of Dreams Life & Wellness Center, the sole intent of this presentation is to introduce and clarify the opportunity that inherently exists within us to achieve healing from whatever health imbalance has come to exist within them.
Hope for you and for those you love can be found here.
Dreams Life & Wellness Center is ADA Compliant