Description
Want to grow food year-round? Cultivating mushrooms at home is one of the best ways to get started!
Entering the world of mycology can sometimes be perceived as overwhelming and inaccessible, but it need not be so! Come join us Thursday April 19th as we delve into the the basics of growing mushrooms. Growing oyster mushrooms is an exciting and easy option for those striving to eat fresh and local, year round, with minimal space!
The workshop will include theoretical information on mushroom care, and will guide you in making an oyster mushroom grow kit to take home and culitvate your first crop. We will use Italian Oyster Grain Spawn to inoculate grow kits.
We did this same workshop a month ago and our crops are fruiting now! Get in on this class and start growing your own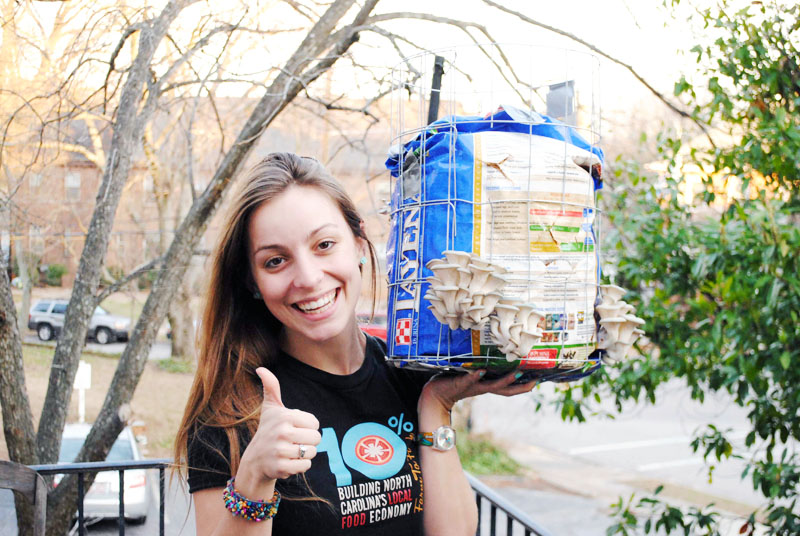 Photo Credit: Call Home Dear © 2017