Description
*Doors open at 6 pm for casual networking | Event formally commences at 6.15 pm*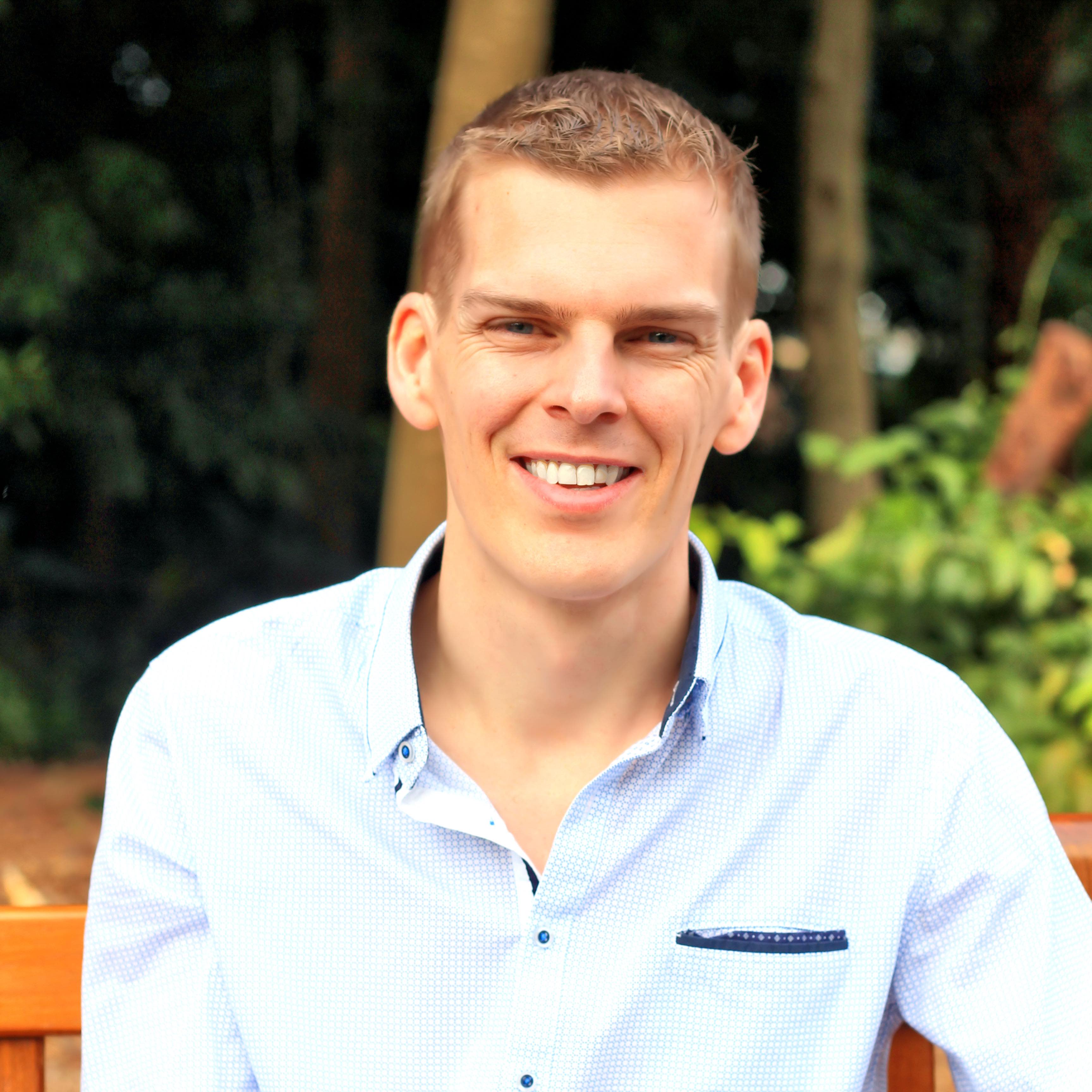 Siebe-Thijs (ST) Hoogwout loves to help people create and nurture authentic relationships with the people around them. Whether that is in the workplace where trust and open communication are essential for innovation and business growth, or in families where belonging and connection create a supportive and safe home, the principles underlying authentic relationships are the same.
ST has learned his principles of authentic relationships from his personal journey. Coming originally from the Netherlands and settling in Australia, he has over 10 years' experience in management and leadership consulting, working with leading organisations such as Macquarie, Deloitte, PepsiCo, Blackmores, Caltex and McDonalds, across Europe, Asia and Australia. ST has also been working with over 350 individuals through youth camps, individual coaching and mentoring, and personal development workshops.
Today, ST works with leaders and their teams to help them create positive workplace cultures that revolve around trust, values and purpose. He is also involved in various youth camps across Australia throughout the year where he guides teenagers on the same concepts.
In a world where communication, teamwork and strong relationships are more important than ever before in today's rapidly changing workplaces, ST will host a highly experiential and interactive session that will enable you to learn and practice how to establish authentic relationships with the people around you.
Key points you will take away:
- Why authentic relationships matter
- What are the 5 core principles of authentic relationships
- Common relationship challenges and how to avoid them
- Experience and practice specific strategies to establish authentic relationships with others


---
Who Are We? – Professional Development Forum
Driven by individuals who love to help others, the Professional Development Forum aims to enrich the professional and interpersonal skills of budding professionals; through workshops, seminars, networking events and more.
Find out more about us at our website:
www.professionaldevelopmentforum.org


---
Our Venue Sponsor – Haymarket HQ
Haymarket HQ is Australia's first not-for-profit startup hub supporting entrepreneurs grow into Asia. HHQ's supports startups by providing access to coworking space, experienced mentors and strategic investors, and to a community of like-minded entrepreneurs across APAC.

Visit their website for more details.