Learn How to Download eBooks to Nooks/Kindles/iPads! Tues. Sept. 16th at 6:30PM

Tuesday, September 16, 2014 from 6:30 PM to 7:30 PM (EDT)
Event Details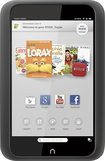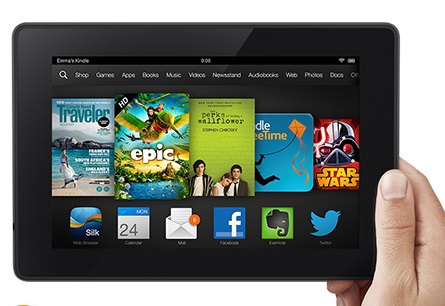 NEW E-READERS ARE HERE !
Learn how to use a Nook or Kindle to download books from OverDrive.
Tuesday, September 16th from 6:30 - 7:30 PM

 Rotary Club of Beacon Falls members will demonstrate the use of
the two new Nooks and two new Kindles the club purchased
to benefit our students at the Beacon Falls Library.
Learn how to download some of the 60+ eBooks the Rotary Club purchased
for our children's OverDrive collection.
ADULTS ARE ALSO WELCOME!

LIMITED REGISTRATIONS ARE AVAILABLE
Another session will be held on September 23rd.

The Beacon Falls Library thanks the Rotary Club of Beacon Falls and
Rotary District 7980 for giving our children access to more eBooks!

Have questions about Learn How to Download eBooks to Nooks/Kindles/iPads! Tues. Sept. 16th at 6:30PM?
Contact the organizer
Learn How to Download eBooks to Nooks/Kindles/iPads! Tues. Sept. 16th at 6:30PM