Learn how to create Online Marketing Success without costing you the earth
About this Event
In this 4 Hour Training session, Online Digital Marketing expert, Greg McBrien, explains and demonstrates what to do and how to do it, when it comes to improving your online presence and how to build traffic and gain more leads online.
If you own a Small Business and want to increase your presence using your website and other online platforms then this event is one not to be missed.
By attending you will learn:
How to leverage FREE digital platforms that give you a broader presence
Structure your Google My Business account to make it work for you
Avoid expensive traps that may penalise your ranking on Google
Tune your website to maximise its performance and increase traffic
What is included on the course:
Professional marketing advice that you can implement in your own business immediately
Course workbook for notes and information
A FREE copy of The Ultimate Marketing Plan by Dan Kennedy
Chance to win 1 of 10 FREE Business Coaching sessions (Valued at $375.00)
Light refreshments served during the course.
The Game Ready Training Series is presented by Molokini Consulting - Business coaches and trainers for small business.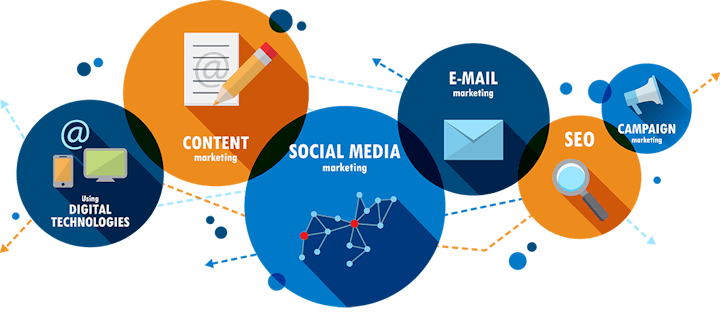 GAME READY SMALL BUSINESS TRAINING EVENTS presented by: