Learn how to create an awesome online marketing strategy for your business...
Description
LOCATION SUBJECT TO CHANGE - WE'LL KEEP YOU UPDATED
Social Media, SEO, Landing Pages...What do they all mean to you?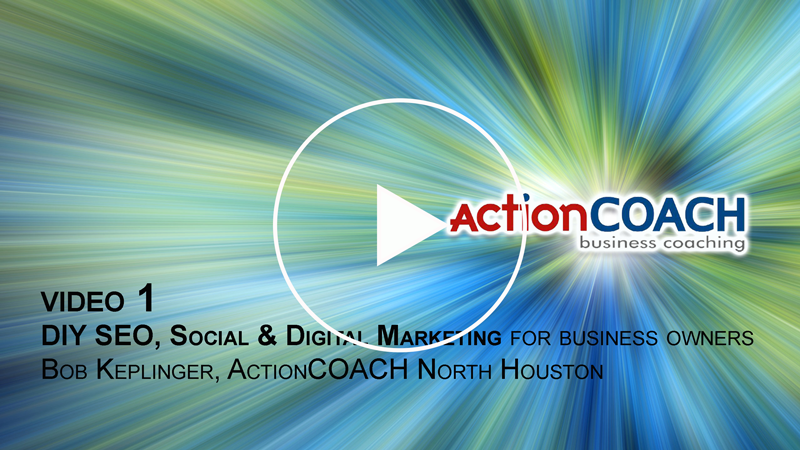 Click to watch 5 min video recorded at previous live event.
If you were asked to describe your marketing strategy, could you? Most business struggle when asked this question. The basic fundamentals of marketing have not changed but the vehicles that we use to reach our target market sure have. The pace of technology has been faster than your ability to stay educated and informed on what we must do to be credible and competitive in today's environment.
In this complimentary workshop, I will educate you on what you need to know about creating a complete online marketing strategy. You will recieve education on what tools and strategies that your particular business should be investing in daily or weekly.
Some of the topics that we are going to educating on are LinkedIn, Facebook, Twitter, YouTube, SEO, Google+, Website content, CRM marketing and more.
Not sure if you need to go? Click on the icon above to take a quick business marketing test!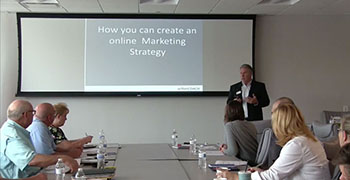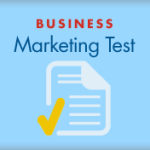 Not sure if you should attend? Click the icon above to take a quick business marketing test!