Learn How To Create A Reliable Income Source Online in Your Spare Time
Description
Click here to learn more about upcoming free live event coming to your local area, FREE business masterclass event that teaches you how to start an online business by leveraging the power of internet marketing.
This actionable training event is perfect for people who are looking to create a second income on the side.
You will learn tried and tested strategies and business models that are working in today's market that can be started with zero experience.
Most people get another job when they want to earn an additional income, instead, you should focus on working smart instead of working hard.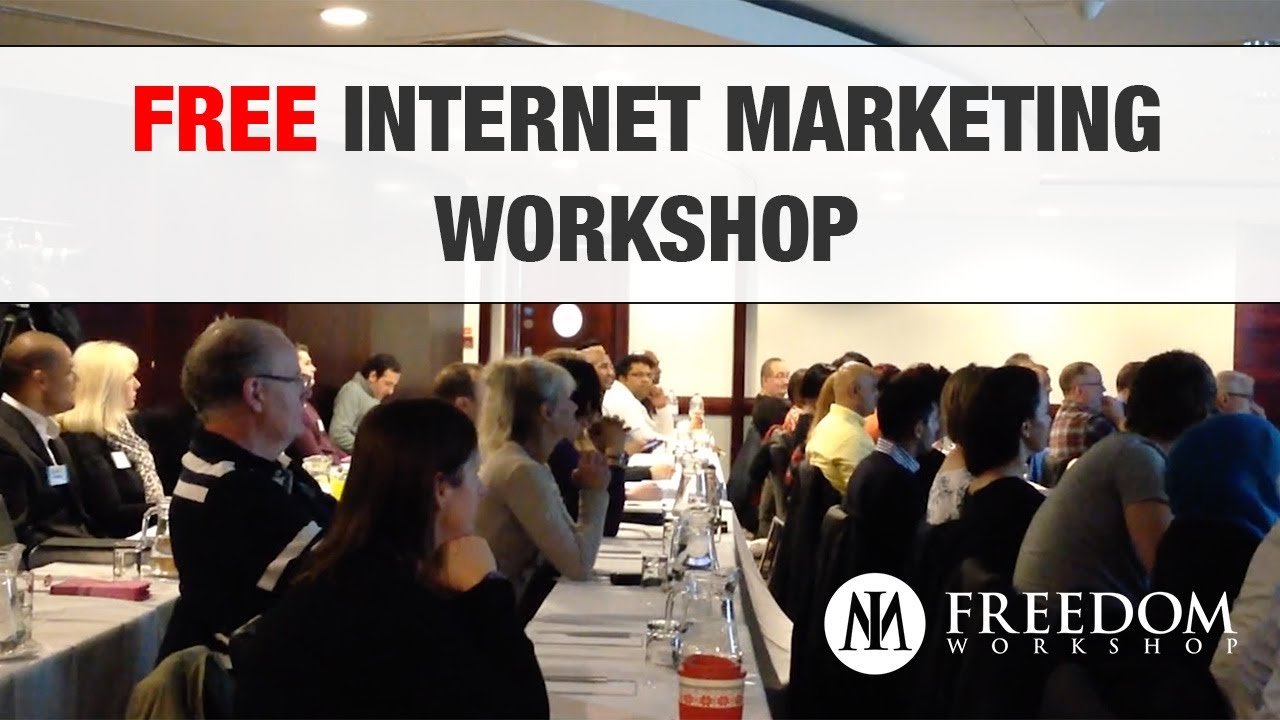 When you start a business there are things you need
1. You need to be passionate about it
2. You have to start it with little cost
3. It has to take you little time
4. It has to generate an income on the side
The good news is we are running an exclusive intimate workshop to teach you how to
- Start an online business even if you have no experience
- Use technology no matter how old you are
- How you can get started straight away
- The complete process from a - z
- Live examples of how others have done it
- How to use the power of the internet to create an additional income
- Learn from industry experts who have tried and tested these business models
- And much more...
This is an exclusive workshop in your area, and this month we are giving away limited free tickets for you to attend and learn this live in person.
CLICK HERE TO CLAIM YOUR FREE TICKET AND SECURE YOUR SPOT NOW!