Description
*Doors open at 6 pm for casual networking | Event formally commences at 6.15 pm*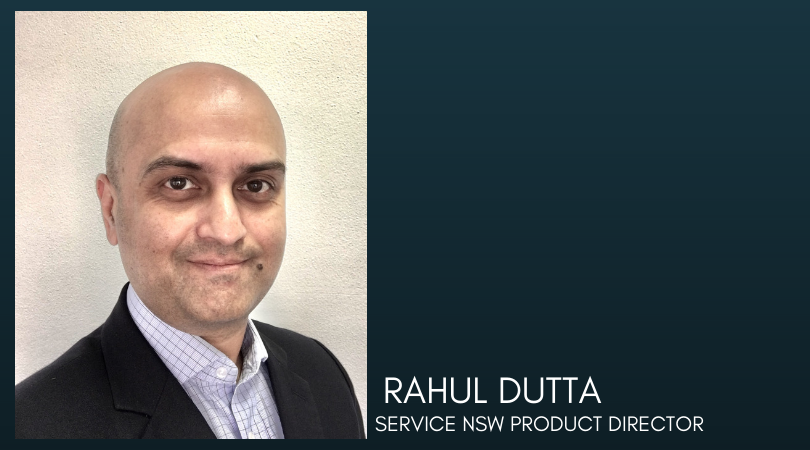 Rahul is a digital technology leader, passionate about building great teams that deliver amazing products. He has led digital teams in Public Sector, Finance & Banking and other businesses in both Australia and overseas. Rahul has worked in large and small organisations, from technology start-ups to global multinationals.
For several years, Rahul led government-wide transformation of digital services as the head of technology for OneGov. His team has won several awards for digital disruption and innovation at both the NSW and national stage.
Rahul is currently Product Director for Digital Services within Service NSW.
"Great customer experiences are built with great products.Great products are built by great teams. Great teams are born from great work cultures." - Rahul Dutta -
Everyone secretly longs to work for a great organisation, but we don't get to. What can we do to change ours? Learn how to influence the culture around you, whatever stage of career you are in.
Key points you will take away:
Becoming aware of my organization's culture.

Why change? The case for a better workplace.

The exemplars. How great organisations create great teams.
What I can do to now: Practical tips & simple rules to create a great culture.


---
Who Are We? – Professional Development Forum
Driven by individuals who love to help others, the Professional Development Forum aims to enrich the professional and interpersonal skills of budding professionals; through workshops, seminars, networking events and more.
Find out more about us at our website:
www.professionaldevelopmentforum.org
---
Our Venue Sponsor – Haymarket HQ
Haymarket HQ is Australia's first not-for-profit startup hub supporting entrepreneurs grow into Asia. HHQ's supports startups by providing access to coworking space, experienced mentors and strategic investors, and to a community of like-minded entrepreneurs across APAC.

Visit their website for more details.