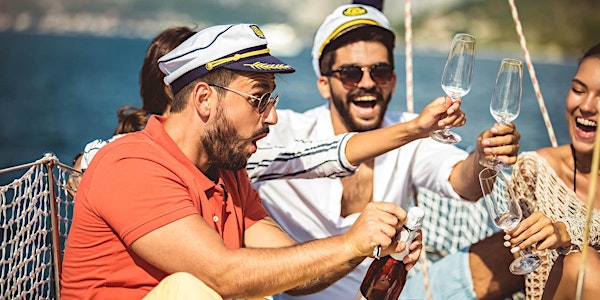 Learn How Real Estate Investing Can Enhance Your Lifestyle! - Chicago
Leran From Real Estate Professional's That Are Currently Investing In Real Estate
When and where
Location
Downers Grove - Link will be provided in confirmation call/text IN PERSON Downers Grove, IL 60515
About this event
Working long hours?
Not living the enhanced lifestyle you want?
This is a Great place that you can get a good understanding of our Systems and Community to provide The strategies needed in Real Estate. Whether you're looking to create extra income, learn top investment and financial strategies, or just network with an amazing community of like-minded people, You have found the right opportunity Here. Come find out how wealth is built, why the rich keep getting richer, and how You can take advantage of the same Strategies used by top investors in our Community to create a brighter financial future and enhance your lifestyle.
This EVENT will be a LIVE.
Invest just a little bit of time in yourself and explore the possibilities of working with a local Real Estate Investing Group who you can learn from, partner with, and help you every step of the way in your journey to Financial Freedom.