Learn How Photographers can Obtain a National Park Service Artist in Reside...
Description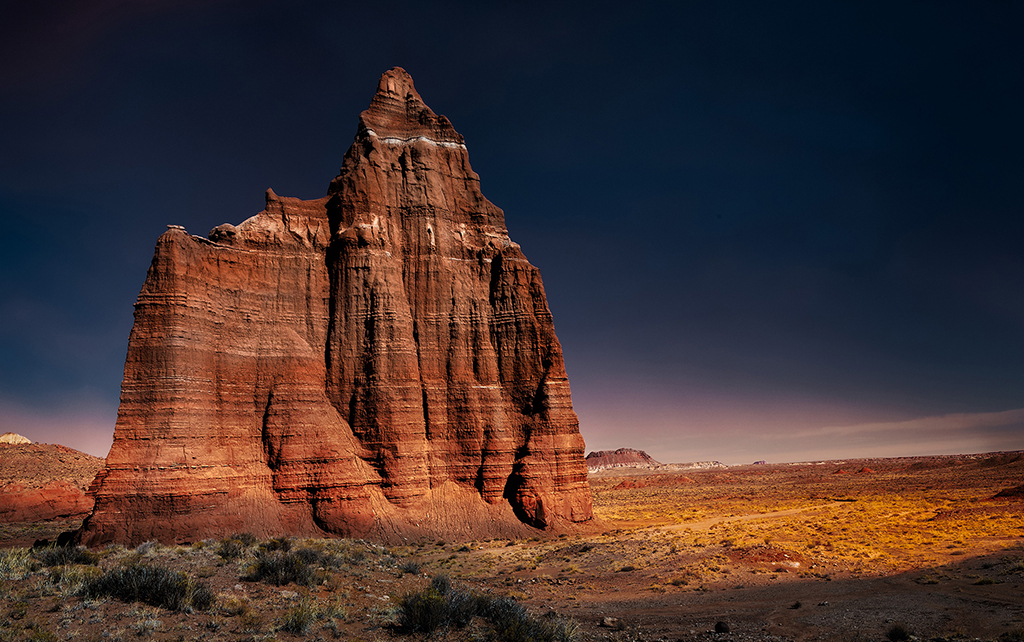 Artists have been creating art in national parks since the late 19th century when famed Hudson River School painters captured the majestic views of our nation's western parks. Today, the National Park Service offers Artist-in-Residence (AIR) programs in over 50 parks throughout the United States. These programs offer artists the opportunity to pursue their artistic discipline while being surrounded by the park's inspiring landscape. Selected artists stay in park housing for the duration of their residency, typically two to four weeks. Artists have worked from a remote wilderness cabin at Denali National Park, the famed desert OX Desert Ranch of Mojave National Preserve, and a contemporary studio overlooking the stone-lined fields at Weir Farm National Historic Site in Connecticut.

No matter where in the National Park Service systems, these programs provide photographers with unique opportunities to create works of art in varied natural and cultural settings. In this lecture, Bob Killen, will teach you how to apply for AIR grants, review artistic requirements, present several park examples, and explain the benefits of becoming a National Park Service Artist-in-Residence. He provides handouts, case examples, sample applications, and discusses what it is like to live in a national park for 2 to 4 weeks while you create your work. He will also explain how artists can market and share their art with the public through various exhibition programs.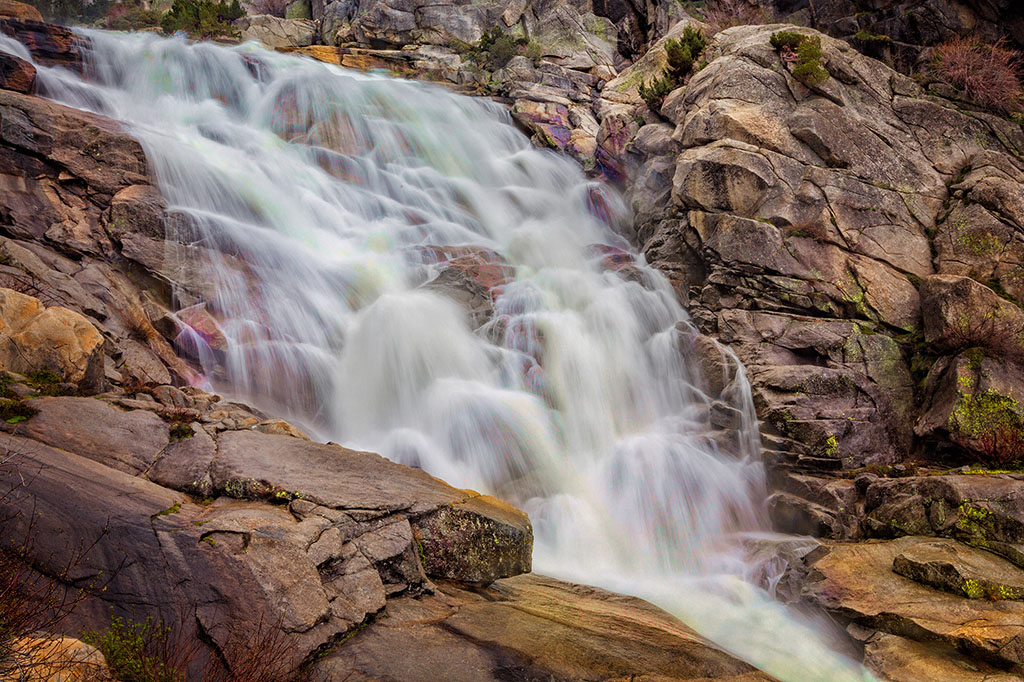 Instructor Bio:
Bob Killen is a National Park Service Artist-in-Residence, Adobe Certified Instructor, President of Mojave National Preserve Artists Foundation, and Director of National Park Service Photographic Expeditions programs. Collectors in 23 countries own Bob's artwork, and he speaks to artists across the nation about the National Park Artist in Residence Opportunities.