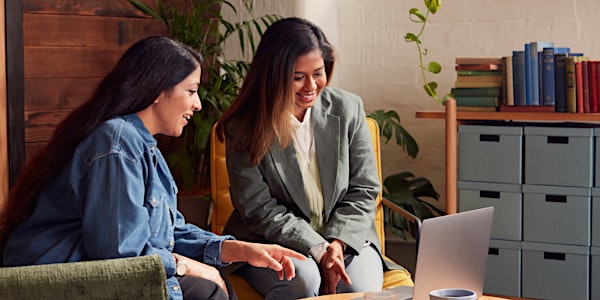 Learn how design thinking can improve your problem-solving skills
Join Cat, Jess and Matt to learn how Canva can help you run a design thinking workshop!
About this event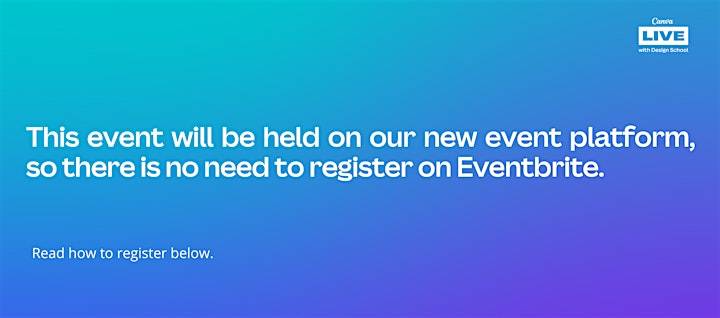 Design thinking is taking the business world by storm, and for good reason. Teams that regularly engage in design thinking are more collaborative, curious and motivated to create positive change.
This creative problem-solving process can be applied to almost anything by prioritizing the needs of a person and making their experience effortlessly enjoyable.
Our design experts, Cat, Jess and Matt, will show you how easy it is to use Canva as your end to end tool for design thinking workshops.
This 60-minute webinar will dive into the design thinking process to explore visual research gathering, persona templates, collaborative ideation, prototyping tools and presenting your ideas.
In this webinar you'll learn:
How to use Canva's features to run effective design thinking workshops for your remote team
How Canva's tools can be harnessed for team ideation
How to incorporate Canva into your current workflows
This webinar is suitable for educators and creatives who want to run effective design thinking workshops. Anyone is welcome to attend. No prior experience with Canva is necessary and exclusive Canva Pro features will be demonstrated during this session.
Registration includes live access to webinar and participation in chat.
Register here: https://bit.ly/3KOTXty
Time:
11 May, 6:00 PM PST (USA)
11 May, 9:00 PM EST (USA)
12 May, 11:00 AM AEST (AUS)
(Please check the time in your local timezone)
We are also running this event for those in EMEA time zones. Register for that event here: https://bit.ly/3jAeHck
Presented by: Cat, Jess & Matt
As Canva's Executive Creative Director, Cat is on a mission to empower the world to design and do the most good we can along the way. After joining Canva in 2018 as their first brand designer, Cat has grown the in-house creative team to 50+ talented creatives across brand, marketing, editorial and production. Focussed on building a global brand, leading inspired creative teams, and designing systems for scale,Cat believes the power of design can transform lives.
Jess creates and facilitates workshops to educate Canva users across the globe on how to use the design platform. Her friendly vibe and teaching experience ensure her sessions are fun and accessible.
Matt is the Courses Lead for Canva's Design School, focused on teaching visual communication skills so everyone can feel empowered by design. With more than 20 years in the design industry, Matt takes special interest in the design thinking process and creative practice. He serves on the board of Never Not Creative, runs Australian Design Radio and hosts The Design Conference annually.
This session will be recorded. Register to receive an email link to the recording after the event. Please check your spam folder as your confirmation email may be hiding.