Learn How a Penniless Dropout Became the Ultimate Closer with William C. Re...
Description
Learn How a Penniless Dropout Became the Ultimate Closer with William C. Rempel, author of "THE GAMBLER"
Entrepreneurship is tough, and can be a challenge on multiple levels when just starting out. Hear from author William C. Rempel discusses his new book "The Gambler", the inspiring rags-to-riches biography of self-made billionaire Kirk Kerkorian, to explore how business executives, professionals, and entrepreneurs can learn from the greatest dealmaker in capitalist history and apply these lessons to their personal and professional lives. Kerkorian, the daring aviator, movie mogul and casino magnate – youngest son of illiterate Armenian immigrants – rose from poverty to transform Hollywood and Las Vegas. The New York Times once called him "the god of all deal makers."
Attendees will learn:
Kerkorian tactics for weathering financial downturns while building a small business into a vast fortune.
The self-made billionaire's guide to calculated gambling and maintaining a competitive advantage through physical and ethical fitness.
A tycoon's obligation to do good.
OUR SPEAKER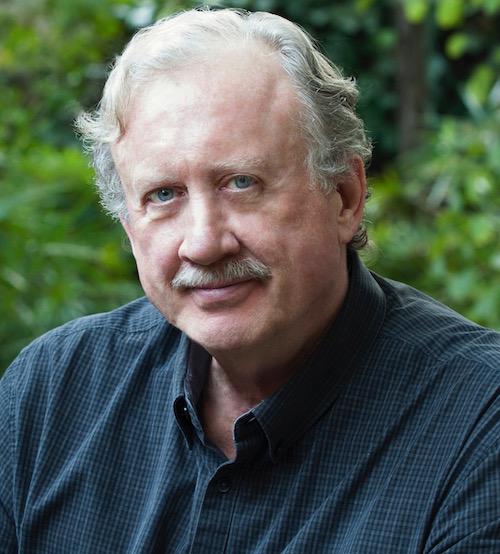 William C. Rempel
Bill Rempel's 36-year career at the Los Angeles Times, both as a writer and an editor, produced a collection of high-profile projects. His reporting triggered government investigations, exposed scandals, and prompted reforms of state courts in Nevada and consumer protection laws in California.
His latest project for HarperCollins is The Gambler, a narrative biography about financial giant Kirk Kerkorian — a penniless dropout who made billions transforming Hollywood, Las Vegas and Detroit.