Description
Thanks to the Venerable abbott of Tahl Mah Sah Buddhist Temple, Hae-Ahn Sunim, we can offer free Chan meditation class at his temple. This temple is conveniently located in Korea town with large free parking space right in front.

We present Chan Meditation which is the most advanced form of Mahayana Buddhist meditation. Passed down directly from the Buddha through his lineage of Patriarchs to the present, the power of Chan Meditation has been taught to seekers of enlightenment in Asia for thousands of years.

"Chan Meditation Beyond Mindfulness" presents these ancient skills to the West in an accessible, easy to follow format so we call it "American Chan". From the basic stretches to the all-encompassing foundations of Buddhism, the disciples of Chan Master YongHua will reveal the extraordinary method of Chan Meditation, which can benefit all people, regardless of their religious affiliation.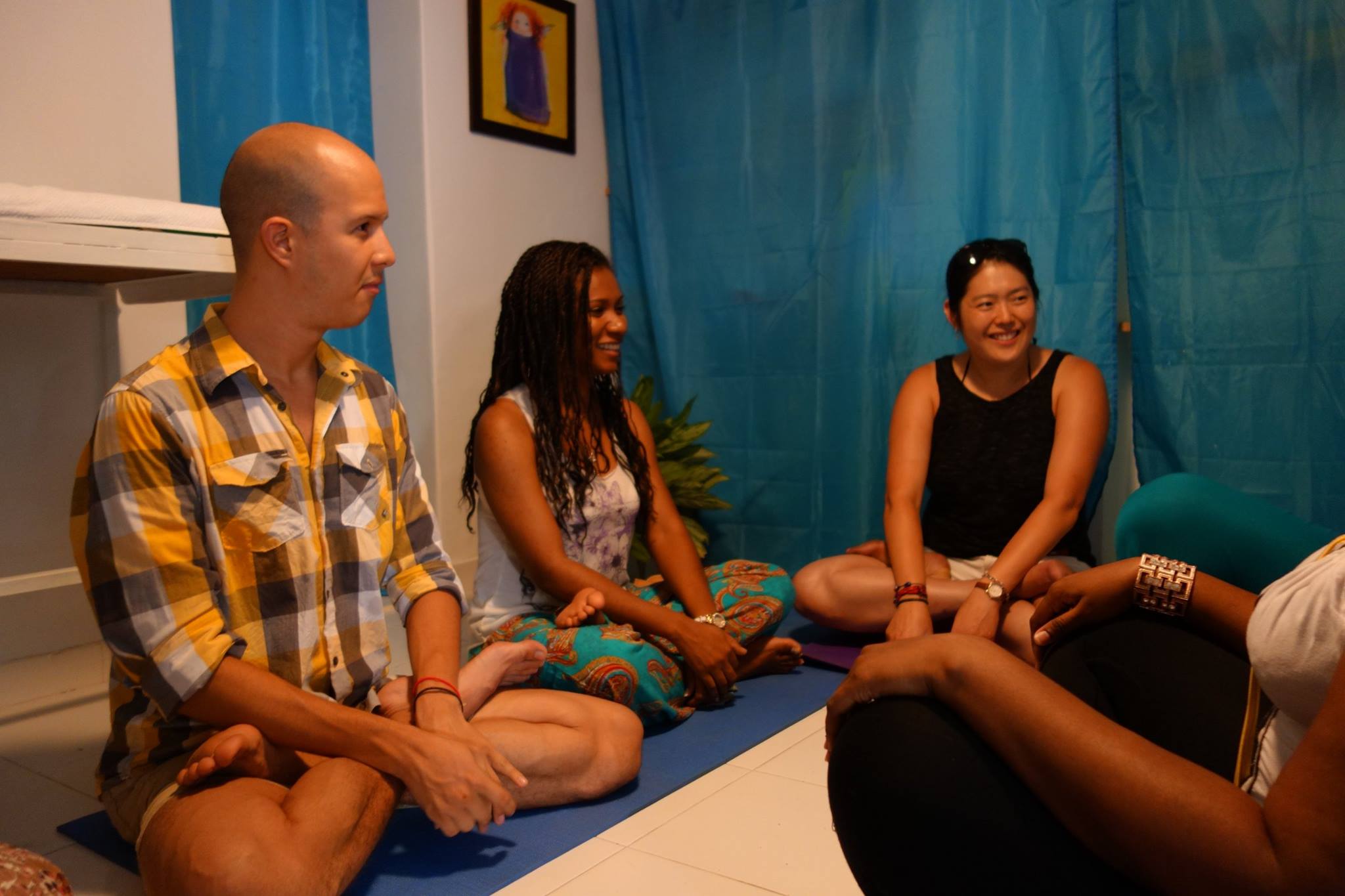 Instructor
Shana Han is the founder and CEO of Hansderma, Inc. She has successfully established her business on her own in her late 20s. She is now a meditation instructor nation wide. For the past years, Shana has dedicated her time to practice Chan and Mahayana Buddhism. Because she got so much out of this practice, she decided to share this wonderful experience with others. With her teacher's help, Dharma Master YongHua, she started to teach Chan Meditation.

This event is free. If this event goes well, we can do more regularly at the same location. Venerable XianJie, my master's first left-home disciple, might come with me in the future to teach class together! So please share this event with your friends.