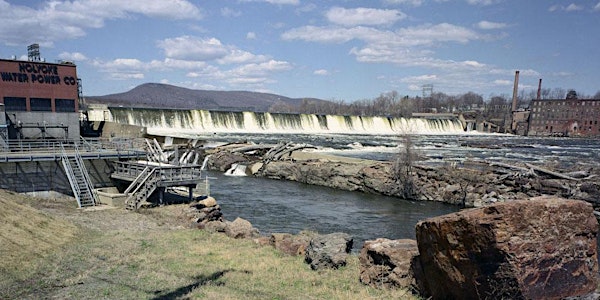 Learn and Advocate: What does hydropower mean for Holyoke
What does hydropower mean for Holyoke and how can you influence its operations?
When and where
Location
Pulaski Park 536 Dwight St #14 Holyoke, MA 01040
About this event
Connect with your Holyoke neighbors at this community event, centered around learning about the impacts of hydropower in Holyoke and upstream in the Connecticut River. This event will include a brief presentation by Connecticut River Conservancy (CRC) staff to provide information about hydropower on the Connecticut River, followed by a BYOB dinner and letter writing party next to the river.
Paths in Pulaski Park are wheelchair accessible.