Description
How This Easy Step-By-Step System Can Help You Generate a Full Time Income Through Affiliate Marketing!
We are running this FREE 2 HOUR Workshop at various times/locations throughout the BRISBANE area on June 27th, 28th, and 29th. You MUST register through the link below to select your date/time, or else you won't be confirmed. You will receive an e-mail confirmation after you register through the link below. Feel free to learn more about us through our WEBSITE.
We are a company that develops e-learning products, and we are looking for affiliate marketers to bring in leads through online advertising. We teach you step-by-step how to set up your own online business, and how to run ads, everything from Facebook Ads to Google Adwords, and much more. You choose how you want to advertise, we just walk you through it!
Find out how to gain financial freedom through affiliate marketing… even if you have NO computer skills and have NEVER made a single sale online before.
Our company pays out BIG commissions of $1,250… $3,300… and $5,500 just for bringing in leads (We take care of everything else FOR YOU!) We've paid out over $70 million in commissions to our affiliate marketers. It's time to take your financial future into your own hands.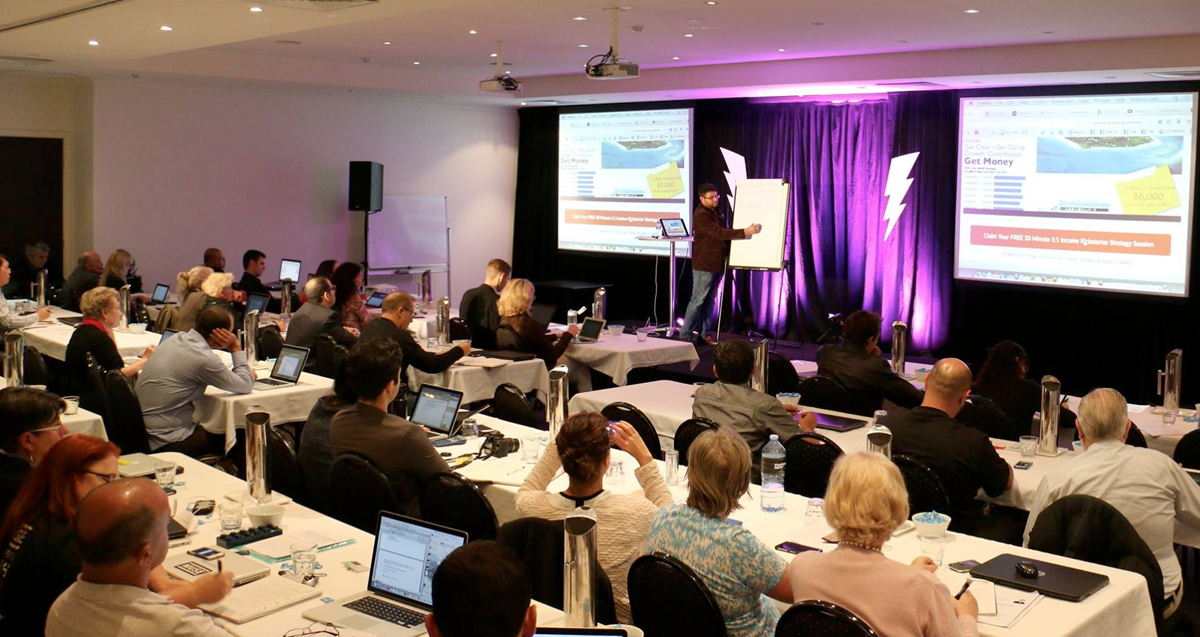 SIGN UP NOW and don't let this opportunity pass you by. We Look Forward to Seeing You.