Learn About Your Relationship with Money the Gamified Way
About this Event
In this 4-hour physical event, you will learn:
Why your relationship with money is important
How to manage and optimise your personal finances
What to do to grow your wealth
Network and meet new people while having fun learning about money. Bring a friend along and enjoy an interactive day of fun, learning and laughter.
See you then!
Programme Outline:
9am: Registration
9.15-9.30am: Welcome Note & Programme Brief
9.30-10.10am: Learn About Your Relationship with Money (Part 1)
10.10-10.30am: TEA BREAK
10.30-11am: Asset Finesse Game Brief & Game Trial
11-12pm: Playing the Asset Finesse™ Game
12-12.50pm: Learn About Your Relationship with Money (Part 2)
12.50-1pm: Q&A + Prize Presentation
1pm - END OF EVENT
1pm Onwards: Complimentary 60 minutes Axe Throwing @ Axe Factor (OPTIONAL)
How to Get There:
http://thegrandstand.com.sg/getting-here/
By Shuttle Bus
Botanic Gardens / Sixth Avenue Route (Click here for Bus Timings)
By Car
From the Pan Island Expressway (PIE), take the Eng Neo Ave Exit (Exit 22). Turn right onto Vanda Link. If coming by Bukit Timah Road, turn right onto Turf Club Road. If coming by Dunearn Road, turn left onto Turf Club Road.
Over 3,800 FREE car park lots at The Grandstand – Main Car Park, North Car Park and South Car Park.
By Public Transport
Bus Stops: B42019 Opposite Sixth Avenue Station or B42029 After Swiss Club Rd
Public Buses: 66, 67, 74, 151, 154, 156, 157, 170, 171, 174, 852, 961
Directions to walk from bus stop to The Grandstand:
1) Alight at bus stop opposite Sixth Avenue Station and walk along Turf Club Road.
2) Alight at bus stop after Swiss Club Road and walk along Swiss Club Road.
MRT: Sixth Avenue Station
Directions to walk from MRT to The Grandstand: Alight at Sixth Avenue Station (Exit B) and walk along Turf Club Road
About the Facilitators: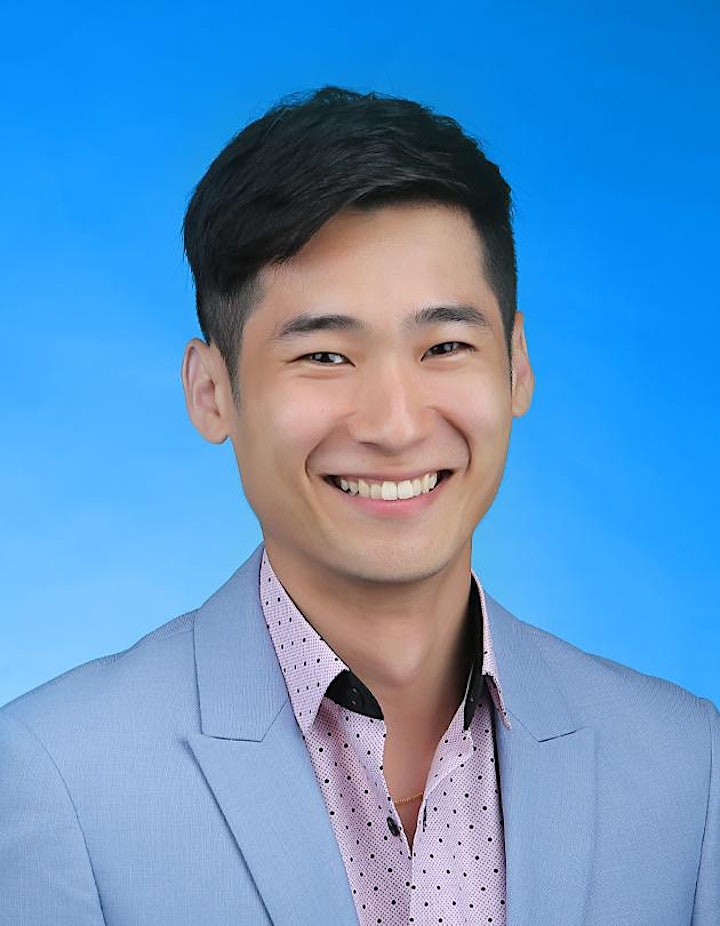 Johnny Chunhui Seah
Chunhui supports individuals and companies in their development using coaching, systemic constellations and his experience of entrepreneur.
Being entrepreneurial since his teens, Chunhui has launched and developed successfully several ventures in various sectors: car grooming, real estate food & beverage and agriculture. He benefits from a deep understanding of the entrepreneurship ecosystem of Singapore.
Seeking a deeper meaning in life, Chunhui embarked on self-development to walk out of pains in life and business. Subsequently, he became a Systemic Constellator by Mental Health Professional Committee & Taos Systemic Constellations Institute and Counsellor by Academy Of Human development.
With the objective of supporting individuals and companies to find their purpose, Chunhui has created Wholeness Way, a coaching and consulting company operating all over Asia. He has dedicated the rest of his life to this meaningful work.
Chunhui works in English, Mandarin and Hokkien.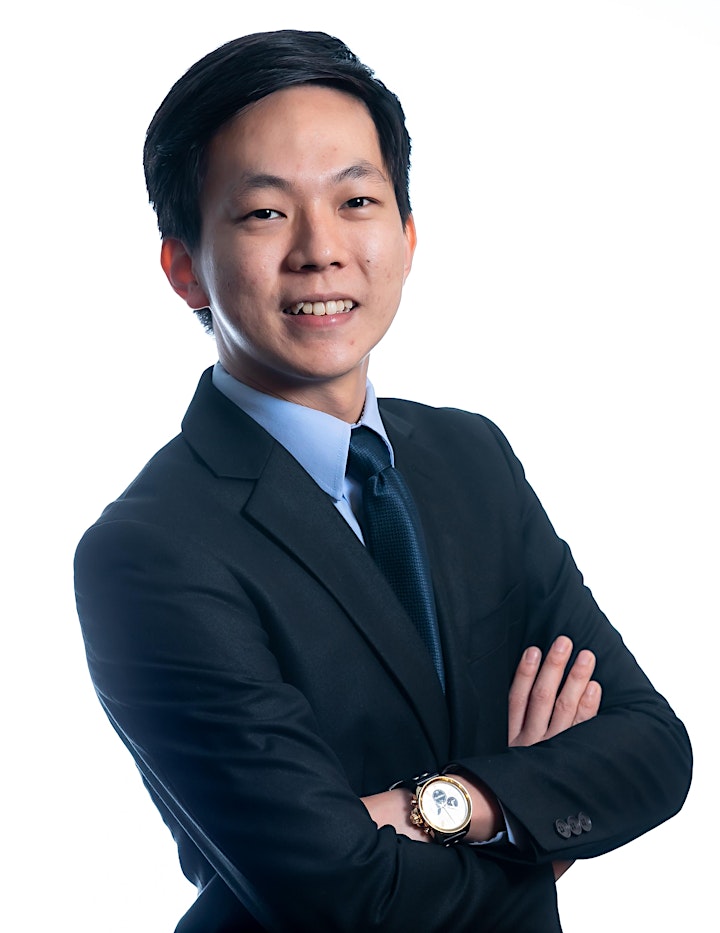 Ranford Neo
Ranford Neo is the author of two books: "BOLD; Stories of Entrepreneurs from Temasek Polytechnic" and "The Instant Entrepreneur; 10 Surefire Strategies to Guarantee Your Startup's Success".
He spoke on TEDxYouth on the topic of The Road Less Travelled and on local radio stations such as 98.7FM and 938LIVE to share about his entrepreneurship and book publishing journey.
Ranford now runs Diverse Learning, an education company that develops products and courses to make learning fun and interactive. He is also the lead trainer of Storyaire Academy.
He strives to educate, equip and empower individuals through education and storytelling, with the hope of creating the next generation of learners, leaders and educators who will do the same and pay it forward.
His mission is to effect positive change and leave a legacy by creating a better future for society and the people around him.
Venue Partner: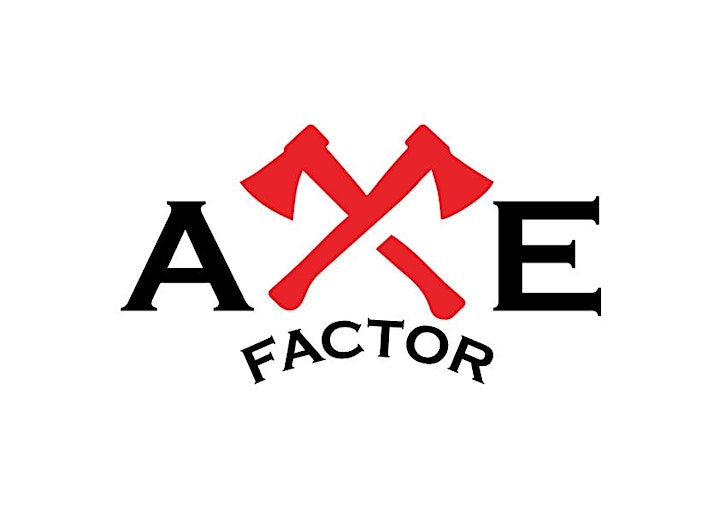 Axe Factor
The axe throwing decompression trend has swept the United States, Australia, and Canada, and a local whirlwind has also attracted many people's attention. The new decompression method allows you to lose all your worries with the axe thrown out.
Axe Factor Pte Ltd, which introduced this new concept of competitive sports to Singapore, was run and managed by three partners. Founders Samuel Tey , Derrick Loo and Lewis Ng. Since the official opening of Axe Factor in Aug 2018, this novel way of decompression has attracted many members of the public, especially young people, and many companies are also there to host events such as parties, team-building and corporate events.
Their greatest achievements so far, is seeing the rise and growth of their business from an infant stage, all the way till right now, with close to a thousand followers on Instagram – and growing. "An up and coming milestone will be the tournament dubbed as Singapore's first and only axe throwing competition in Asia.
For more information, visit https://axefactor.com.sg/
=====================================================
IMPORTANT NOTICE: COVID19 PRECAUTIONARY MEASURES
=====================================================
Your Health and Safety is of Utmost Importance
For all of us to have a safe and pleasant learning environment, please adhere to the following guidelines below:
1. Health checks and declarations will be required for all participants before entering the premises, with the use of SafeEntry to support contact tracing.
2. Masks must be worn at all times, except for persons allowed to use face shields instead of masks (e.g. the instructor).
3. Always maintain safe distancing of at least 1m, with strictly no physical interaction between participants.
3.1. If it is not possible to apply 1m safe distancing between participants and some interaction is unavoidable, we may instead organise participants into groups of no more than 8, with strictly no physical interaction or intermingling between different groups. A minimum of 1m spacing between each group will be strictly maintained.
4. The maximum capacity for this venue is at 24 pax per event.
5. If you are feeling unwell on the day of the workshop, please inform the organiser and stay at home to rest.
6. For the full Safe Management Requirements, kindly refer to this website: https://covid.gobusiness.gov.sg/safemanagement/general/