Learn About Parking Innovations at Metro with Frank Ching: Thursday, November 15, 6 pm

Thursday, November 15, 2018 from 6:00 PM to 9:00 PM (PST)
Event Details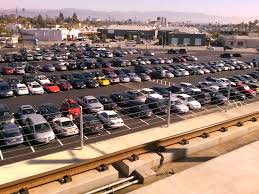 Please register, as this will sell out.
Learn about Parking Innovations at Metro with Frank Ching.
Plan to Network. Attend a Great Talk! 
Bring plenty of Business Cards to Exchange.
Tickets Available: Thursday, December 6, 6 p.m. meeting: Metro Green Line South Bay Extension Update with Meghna Kahanna, Click to Register
Tickets Available Soon: Thursday, January 17, 6 p.m. meeting: LAWA People Mover / 96th St. Station with Metro / LAWA staff. 
Tickets Available Soon: Thursday, February 7, 6 p.m. meeting: Metro Construction Update with Richard Clarke. 
(Invitation: To Register, click on Order Now or Attend Event Button above): Seize this opportunity to hear Frank Ching, Metro Deputy Executive Officer, Parking and Shared Mobility Management [LACMTA] talk about the latest changes and developments upcoming at Metro in the world of parking and mobility management.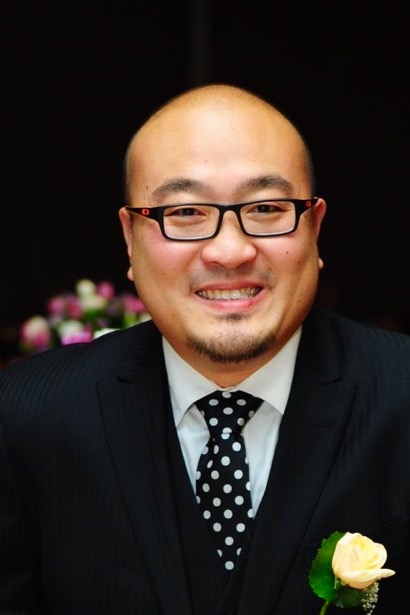 Mr. Ching leads the Office of Parking and Shared Mobility Management where his role is to overhaul the LA Metro parking program. With over 24,000 parking spaces spread out in 1,400 square miles along the Los Angeles County Metro System, Mr. Ching has the objective of redeveloping the parking program in a comprehensive manner.
In 2017, Mr. Ching expanded his department with innovative thinking to expand oversight to Shared Mobility programs such as Countywide Transportation Demand Management, Metro Bike Share, the Regional Rideshare Program and the Countywide Vanpool program and along with the Countywide Transit Parking Program. Within the first few months of his role, Mr. Ching and his team have developed new plans and a different approach for the Metro Bike Share program, making it further equitable, accessible and user friendly.
Mr. Ching also serves as a Director and Public Council Chair for the National Parking Association. Mr. Ching has an inherent knack for knowing where the parking industry is headed and is always one of the first professionals to adapt to change. Mr. Ching's aggressiveness and accomplishment are recognized in both state and national level and has also earned him multiple recognitions for innovation.
Mr. Ching will answer audience questions about Southern California's transformative parking and mobility transportation plans following the presentation.
Join The Transit Coalition to learn about the future of Los Angeles and the progress being made right now. There has never been a more exciting or dynamic time in LA transportation history. You don't want to miss Frank Ching, Metro Deputy Executive Officer, Parking and Shared Mobility Management talk about various elements, next steps and what to expect in the coming year. 
If you are in the transit, engineering, architectural or construction industry, don't get left at the station, you need to attend to find out about the progress being made right now and how to get involved. If you are a transit advocate, come learn about the work going on now to make this major transformative project a reality.
Come to our Transit Coalition Dinner Meeting at Metro Gateway Headquarters, (Union Station Conference Room on the 3rd Floor) in downtown LA from 6:05 p.m. to 8:35 p.m. on Thursday, November 15, 2018. Come learn about the latest developments and find out first hand, by joining us.     
Note: You must prepay for food by noon Thursday, November 15, 2018, so the food order can be submitted.
Check-in and networking is from 6:05 p.m.- 6:24 p.m. Introductions and updates on transit developments from 6:25 p.m. to 6:34 p.m. The speakers program starts at 6:35 p.m. Make it a goal to arrive by the 6:05 p.m. start to get the most out of your evening! Bring cards to network. 
The dinner program and presentation will last until 7:55 p.m. Time and interest permitting, we will cover the business of other transit activities in Southern CA for those wishing to remain for the last segment of the meeting.
Additionally, there will be reports from the TTC moderator on local transit, as well as state and urban rail services such as Metro, Amtrak, Metrolink, and High Speed Rail at the meeting. We may talk about other projects such as the Westside Extension, the Downtown Regional Connector, the Foothill Gold Line, the Downtown LA Streetcar, the Westside / SF Valley Rail Tunnel, the West Santa Ana Branch, the East Valley Transit Corridor, the Crenshaw Line and many other hot transit topics.

To see our location, see this Google map. If you have trouble locating the meeting, call 818-419-1671. If we know you are coming, we will look for you, so you won't stay lost from us. Note: If you want to get an e-mail meeting reminder directly, write and you can get on the list for future events.

Spread the word!  Please join us Thursday, November 15, 2018 and pass this invitation along to anyone who might be interested in joining us as well! Call if you have any questions.
Note: If you need a scholarship registration to attend, please write: bart.reed@thetransitcoalition.us. Pre-registration is absolutely required to attend and no one registered will be turned away. However, if you don't register and show up, please pay $50 cash at the door. Also, with Metro security procedures, your name needs to be on the roster for admission, so attempt to register before noon. 
About The Transit Coalition: The Transit Coalition is a non-profit association whose goal is to increase Transit and Mobility Options in Southern California by activating citizens to advocate for sensible public policy to grow our bus and rail network. Þ--Þ--Þ

Meeting sponsored by:



Series sponsor: (sample, available to sponsor)

Prime sponsor: (sample, available to sponsor)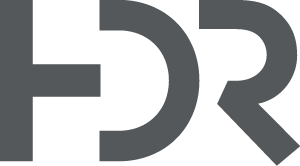 Key sponsor: (sample, available to sponsor)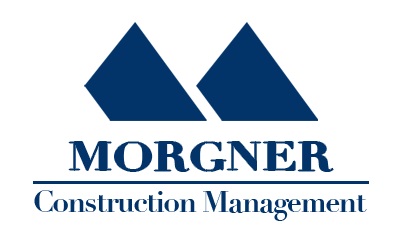 Meeting co-sponsored by: (samples, sponsorships available)



FAQs
What are my transport/parking options getting to the event?
Metro Gateway Headquarters is served by Amtrak, Metrolink, Metro Rail and Bus, DASH and other municipal carriers. You can also park in the structure for $8. 
Is my registration/ticket transferrable?
If you find at the last minute, you can't attend, you may pass your ticket off to a colleague (you must print and bring the ticket) or donate it to cover the cost of one of our interns to attend.
Do I have to bring my printed ticket to the event?
Please print and present your ticket to the guest services staff at the door.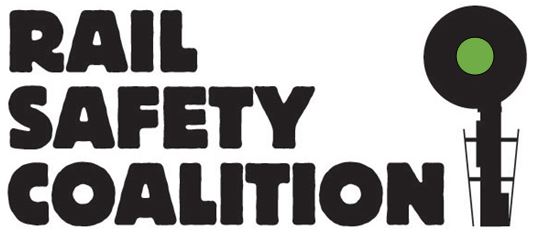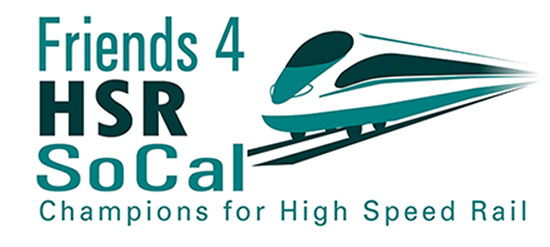 When & Where

Metro Gateway Headquarters, Union Station Conference Room
1 Gateway Plaza
Los Angeles, CA 90012


Thursday, November 15, 2018 from 6:00 PM to 9:00 PM (PST)
Add to my calendar
Organizer
Mission Statement
The Transit Coalition is a broad based group of concerned citizens mobilized to passionately demonstrate community support for the economic development and continuing operation of improved transportation.
Objectives
The Transit Coalition works to develop a safe, integrated, cost effective and environmentally sound public transportation system for the greater Los Angeles region. The Transit Coalition realizes that government must not only look at the tangible cost of running and building a public transportation network, but also the intangible benefits that such a system provides, such as better health, less pollution, reasonable travel time, ease of use, coordinated schedules with a minimum amount of transferring between routes. Our efforts at education and outreach highlight congestion relief opportunities and mobility alternatives that will allow the area to move forward to reach full potential as a dynamic, culturally advanced and livable world-class region.