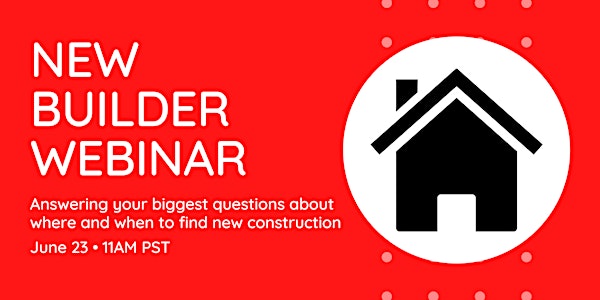 Learn about New Construction in the Sacramento Region
Agents, are you having trouble finding homes to show your clients? Find out from Sacramento's top developers where the growth is happening.
About this event
Presented by Rob Aragon, licensed professional Civil Engineer and one of the TOP developers in the Sacramento Region. Currently, Rob is managing over 11,000 units throughout the greater Sacramento region and has led the entitlement and/or development of 30,000 lots over a 30 year career in engineering, development and real estate investment.
* Find out what builders are building in what areas
* Find out specifics on Bickford Ranch development in Loomis
* Find out specifics on Folsom Ranch development in Folsom