Learn About Free English Classes / Aprende sobre cursos gratuitos de inglés
Join this event to learn about free English classes at the YMCA International Learning Center. Aprende sobre clases gratuitas de ingles.
About this event
Do you need free English classes? The YMCA International Learning Center offers free classes in the morning, afternoon, and evening. There are 6 different levels of classes, for beginners to advanced students.
Join this online Zoom information session to learn more about our classes, schedules, and registration process. The courses will start in September 2021.
¿Usted necesita cursos gratuitos de inglés? El YMCA International Learning Center (Centro Internacional de Aprendizaje) oferece clases gratuitas en la mañana, tarde, y noche. Hay 6 níveles diferentes para estudiantes básicos a avanzados.
Puede asistir a ésta sesión informativa en Zoom para aprender más sobre las clases, los horarios, y el proceso de matrícula. Los cursos empiezan en Septiembre 2021.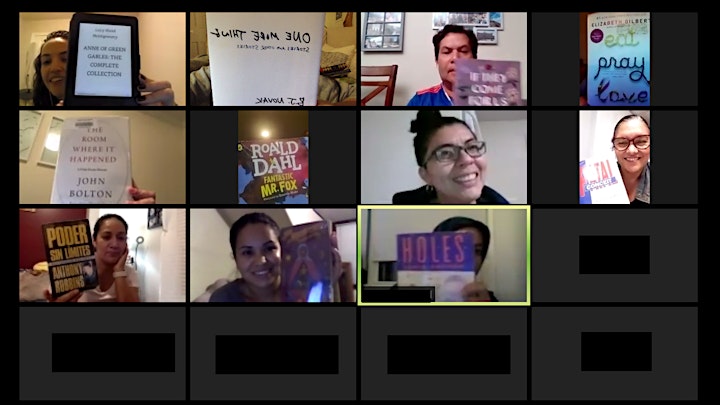 Organizer of Learn About Free English Classes / Aprende sobre cursos gratuitos de inglés