Description
Learn negotiations strategies directly from someone that has made a $1,000,000 in a month, a week and a day.
Remember, everything in life is a negotiation from dating, marriage, dealing with your kids or family to real estate and business. You don't want to miss this training.
CEO Bob Snyder began his entrepreneurial journey over 25 years ago with the desire to leave a positive mark on the world. Bob built and managed sales organizations with tens of thousands of individuals. He has personally mentored over a dozen marketers to become seven-figure earners. His real estate company completed over 2,500 real estate transactions. Bob's vision is, "to empower one million entrepreneurs with the knowledge, tools, systems and support needed to become financially free."
Bob is also an avid investor in real estate and trained 1,000's of them. He currently owns several rental properties and in the past, he has owned commercial properties as well. He has trained over 1,000's of real estate investors.
One of our local team members used this training to double his salary at his job. It went from $30,000+ to over $60,000+ just from applying the principles from this amazing training. At this training with Bob Snyder, here are just a few things that you will learn....
How to read body language?

Learn when to push for a bigger discount or hold out?

How to motivate the other person to sell to you or get them to purchase your product?

Bob's secrets to negotiations.

Some of Bob's 21 strategies for negotiations.

The Counter to the 21 negotiation strategies.

And so much more...
As a BONUS, you will also get to network with our team of real estate investors and entrepreneurs.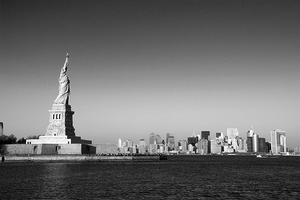 #negotiations #realestate #investing #entrepreneur #income #million #dollars #opportunity #negotiation #business #Seminar #workshop #investing