Description
Hello 5th graders and their families! If you haven't already heard, this year's sandcastle theme is Building Bridges. After we spend time with your children at Rooftop to design the castle. We will construct a 3D model of the sandcastle based on their ideas. We will finish the model with families at our architecture office in the Mission District. We look forward to your input and strive for a community driven design.
Hope to see you there!
---
If there are any questions please contact: 415.235.7659
---
Come join us at the Y.A. studio in the Mission District where a light dinner will be provided!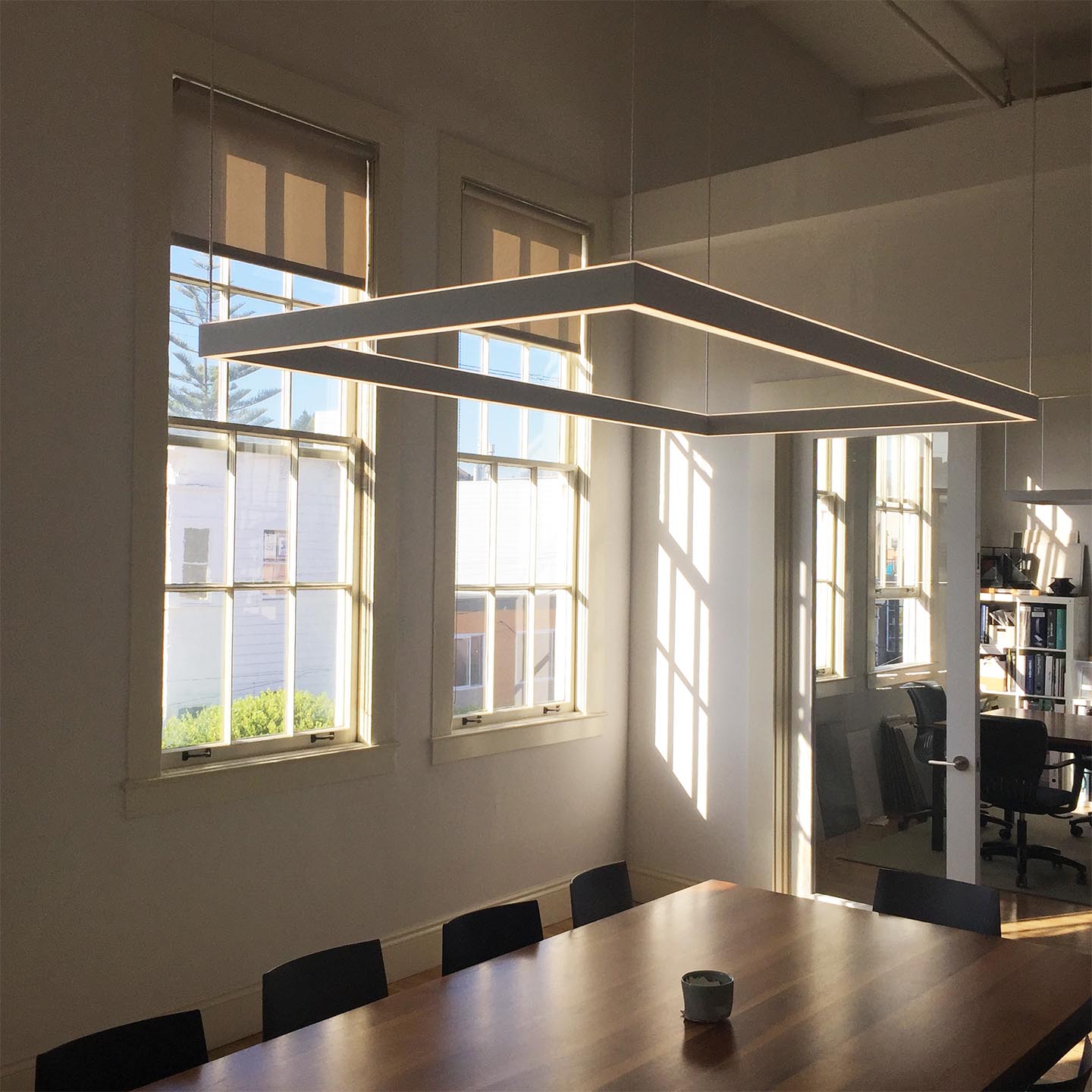 ---
~ Martine Paquin, Architect/Designer at Y.A. studio and parent of 3rd + 7th grader at Rooftop
~ The Sandy Suspenders: Y.A. studio + KMD Architects + HGA + Build Group