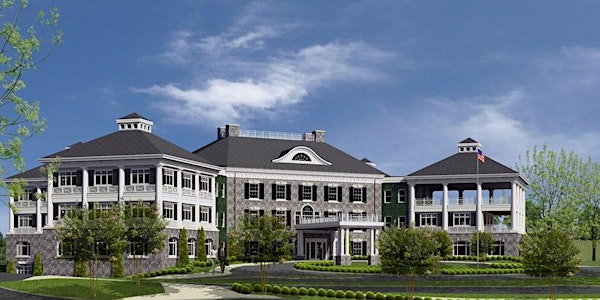 Leap Into Practice: Acquisition & Dental Expansion Bootcamp
This full day boot camp is designed for existing dental practice owners considering expansion and growth plans. This is an advanced seminar.
When and where
Location
Army Navy Country Club 1700 Army Navy Drive Arlington, VA 22202
About this event

Why Attend
If you are an existing dental practice owner considering expansion & growth plans, this comprehensive seminar is for you. Have you ever wondered:
Whether further expansion is a good idea for your practice model;
How to expand effectively with an eye toward success and profitability;
How to expand while limiting your potential liability;
How to effectively manage staff and minimize turn-around as you grow and brand your offices;
How to become an effective, more efficient leader who can juggle multi-practice ownership;
How to navigate credentialing issues as you grow;
How to position your practices for a lucrative exit plan?
Implementers (office managers, partners) are welcome to purchase a ticket.
Join us for our first annual dental practice owner bootcamp brought to you by the collaborative efforts of The Gillis Firm (law) and Zar Dental Consulting (practice consulting) through our joint educational platform, Leap Into Practice ™.
This seminar is an advanced bootcamp seminar designed for existing practice owners who are growing their private practices. Lectures will be fast-paced, engaging and impactful.
This is not a typical vendor/exhibitor event. This event is designed to give dentist-owned practices a thorough overview of key issues that can span months, in one comprehensive day. After stage lectures and lunch, guests will be led to the outdoor terrace into a unique leadership workshop to help them have hands-on engagement and understand how to navigate challenging staff & patient scenarios that can often occur in multi-practice settings. After the leadership workshop, guests will be welcomed back into the ballroom to attend breakout sessions and workshops based on topics of their choice, concluding the day with a "DSO" frank-talk and inspirational thoughts to empower you to continue your growth journey.
Approved for up to 5 CE Credits

Bootcamp Topics
A fleet of local subject-matter speakers, motivational speakers and workshop/breakout session speakers will provide guests with poignant, "matter of fact" information as part of this comprehensive growth seminar discussing various topics including:
Metrics & key performance indicators (KPIs) helping you determine whether your practice is ready to add associates;
Metrics & KPIs helping you determine whether your practice is ready for continued expansion and how to effectively build your multi-practice model;
Legal bootcamp about key items that all practice owners need to know as they consider growth;
Malpractice bootcamp to review common liability pitfalls that expanding practices need to avoid including how to effectively deal with adding associates to your team;
Leadership training to help you empower your teams to work efficiently while promoting a positive corporate culture;
Branding/marketing tips to help you keep control of your image even if you suffer key associate overturn;
Important insurance updates;
Financing considerations for your expansion (whether for your de novo office or acquisition);
How to navigate the construction process for your de novo or expansion space;
Understanding when it pays to invest in the underlying real estate for your practice with a discussion on how to measure return on investment (ROI);
How to retain employees and minimize overturn with an eye on tax benefits;
Considering your exit strategy by exploring what it means to sell to a DSO versus selling to a private group; and more
What Does My Ticket Include?
Your ticket will give you access to:
A structured and engaging full day bootcamp in the lap of luxury;
An educational folder with further notes, checklists, tips and education on topics discussed at the day's event;
A full, plated breakfast of choice;
A gourmet three-course lunch with salad, entree of choice and dessert (please select your meal choices when purchasing your ticket at checkout);
Access to see a member-only venue overlooking the National Monument and breathtaking views of the golf course not otherwise available to members of the general public.
Ample on-site parking.
5 PACE Credits approved!
Introducing Our Presenters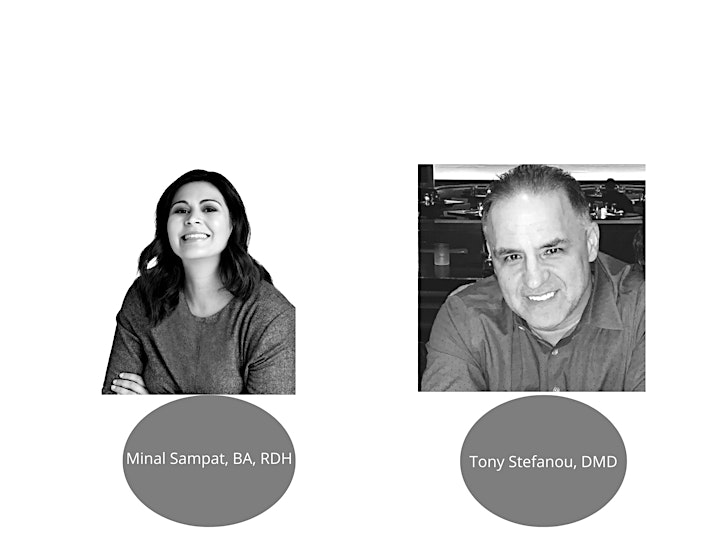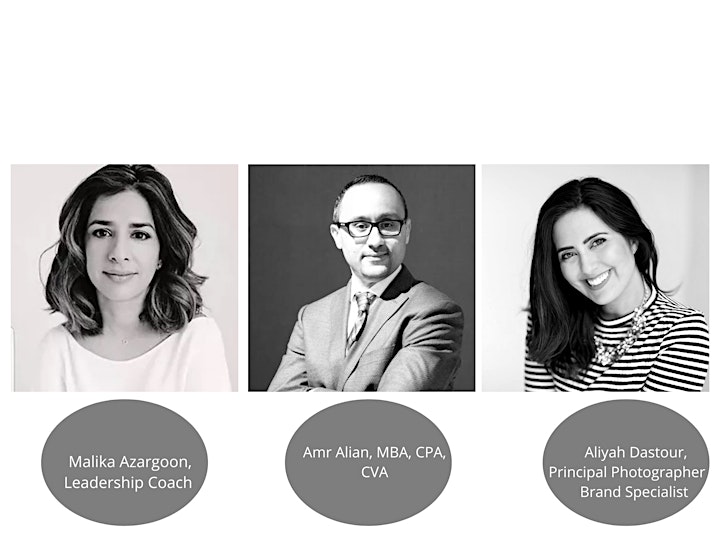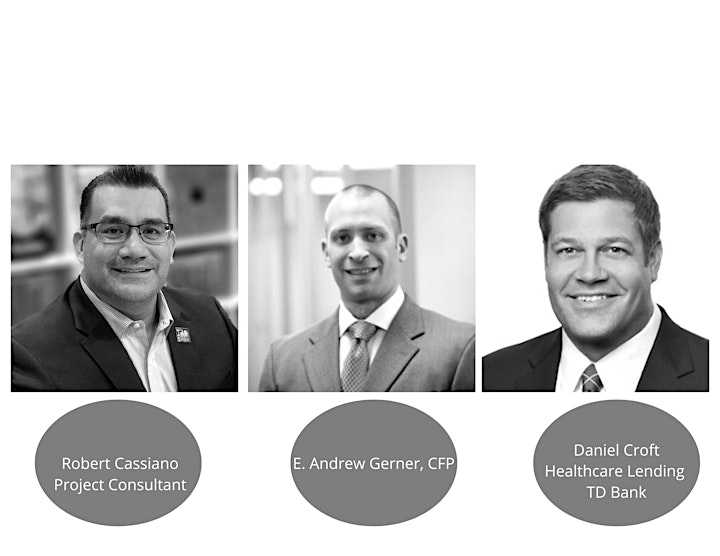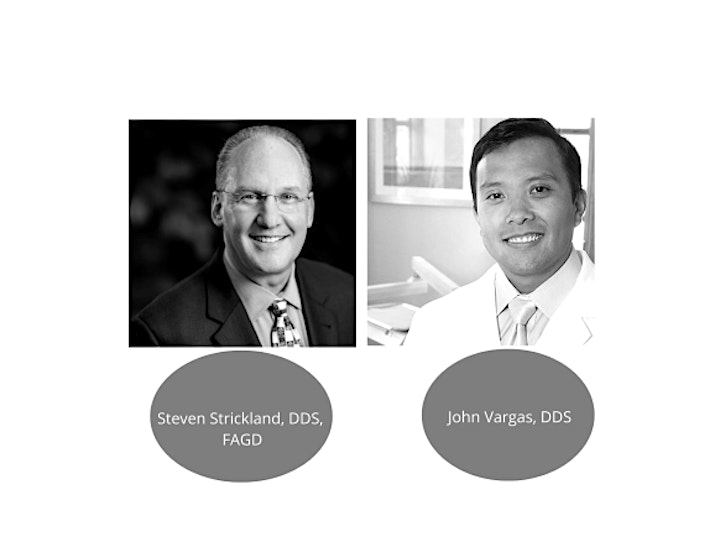 Stage Speakers, Break Out Session Speakers and Workshop Hosts Will Include:
Minal Sampat, BA, RDH, Best-Selling Author, Speaker, Marketing Strategist with Marketologist
Dr. Anthony Stefanou, DMD, CBI, Principal/Owner at Connect the Dents, LLC
Amr Alian, MBA, CPA, CVA , Owner/Principal at Synergy Consultants & CPAs, LLC
S. Natasha Gillis, Esq. , Principal Attorney/Owner at The Gillis Firm, PLLC
Patty I. Brown, CCIM, President/Owner at Marathon Realty Group, Inc.
E. Andrew Gerner, CFP®, President at R.K. Tongue & Co., Inc.
Malika Azargoon, Principal Coach/Owner at Zar Dental Consulting, LLC
Aliyah Dastour, Principal/Owner at Alimond Studio
Ryan Unthank, CFA, Senior Vice President at The Popovich Financial Group
Robert Cassiano, Executive Vice President/Healthcare Project Consultant Liberty Group, LLC
Daniel J. Croft, Sr. Vice President, Head of Regional Healthcare with TD Bank
Motivational/Vignette Speakers:
Dr. John Vargas, DDS, Owner of Chappaqua Smiles and Manhattan Dental Spa
Dr. Steven Stickland, DDS , FAGD, Founder and Owner of Strickland DDS, P.C., Past President of Virginia Academy of General Dentistry (2020-2021)

About the Venue
We have booked a beautiful, members-only venue (Army Navy Country Club in Arlington, Virginia) which includes the prestigious 5 Star ballroom (named after 5 Star Flag Officers General Omar Bradley (USA), Admiral Chester Nimitz (USN), and General Henry Arnold (USAF)) and third floor terrace overlooking the breathtaking golf course where elite Washingtonians, Congressmen, and U.S. Senators often play.
Established in 1924, Army Navy Country Club (ANCC) is a private, member-owned country club. The Club's award-winning facilities are designed to be as diverse as its membership, ranging from civilians to active duty and retired commissioned officers. Past dignitaries of ANCC include Presidents Dwight D. Eisenhower, John F. Kennedy, Lyndon B. Johnson, and William J. Clinton, Five-Star Officers Admiral Chester W. Nimitz and General Omar N. Bradley.
Business casual attire is required by the venue. No flip-flops, crop-tops, athletic gear or ripped jeans, please.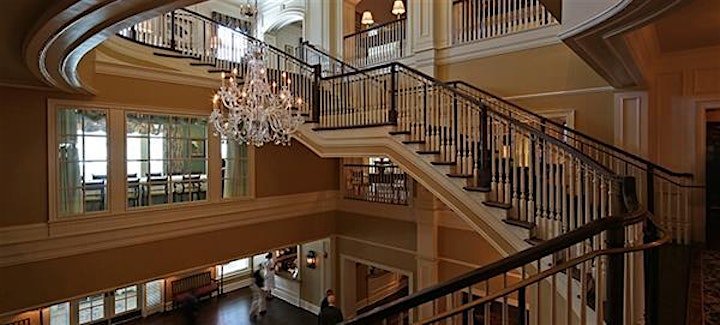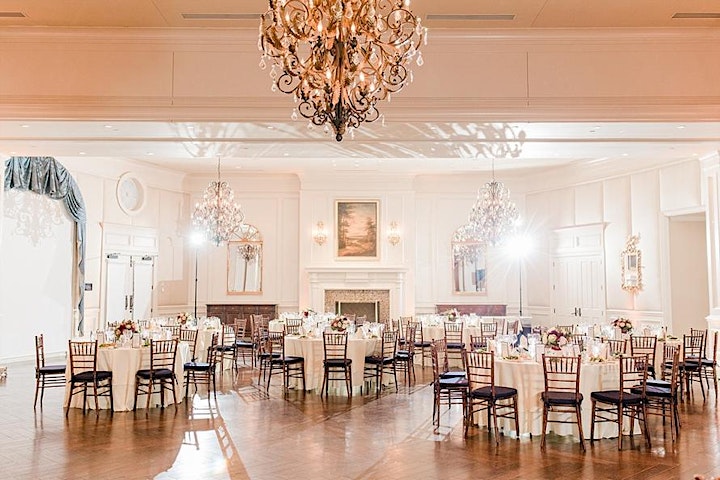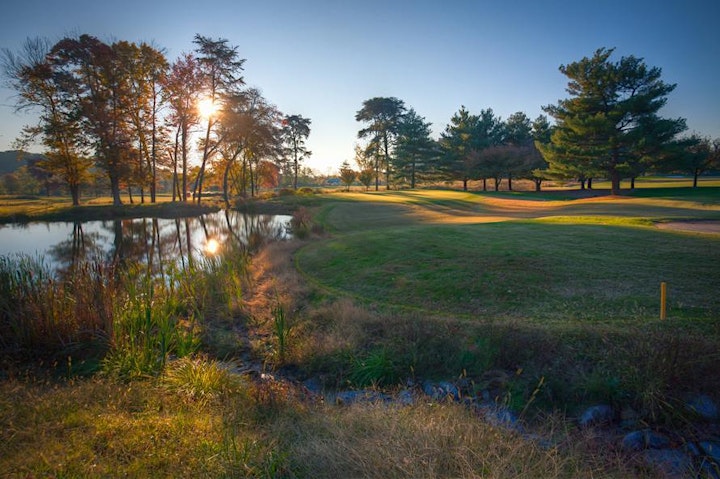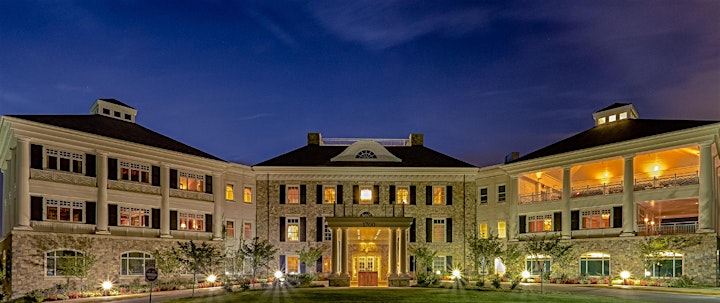 Thank You to Our Sponsors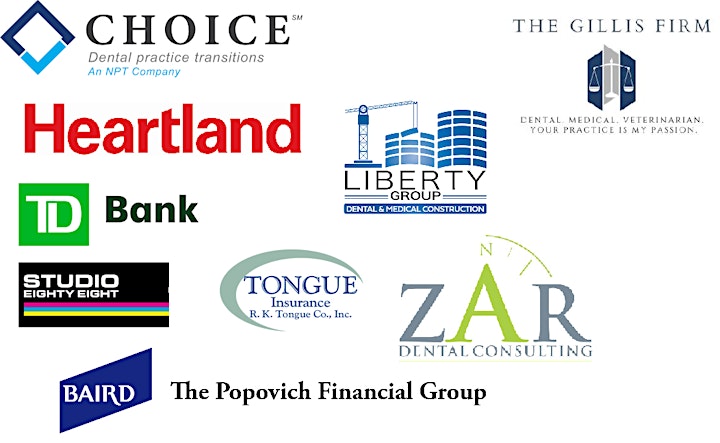 A big thank you to our CE Provider