"Leap for Success" Empowerment Brunch - Celebrating Black History!
About this event
Celebrate Black History by giving back to your local community and helping us inspire the next generation of women at our upcoming Dress for Success Dallas Event.
Christian Women Empowerment Network (https://cweninc.com/) will partner with Dress for Success Dallas to celebrate Black History with the "Leap for Success" Empowerment Brunch, an event that brings together philanthropic, charitable and professional, business-minded Dallas woman who have a leaping love for women's empowerment, good food, passion for fashion and the mission of Dress for Success Dallas!
The momentous afternoon affair will feature Dress for Success female success stories, Spoken Word Artist: Moriya Rose, Oratorical Speech by Dallas 27th Annual Martin Luther King Jr. Oratory Winner Jasira King, Silent Auction by Tyson Fundraising and boutique shopping with premier vendors— all while enjoying a yummy brunch.
The featured Empowerment Speakers are: Rosalind Booker, Derrick Butts; Dr. Lauren Freeman (DFS-Dallas, CEO) and Shirley Strawberry (Steve Harvey Morning Show)
Guests will also have the opportunity to bid on a variety of silent auction items including Michele & Barack Obama photos, Dallas Cowboy memorabilia, authentic designer handbags, fine jewels, jewelry by Kendra Scott and the SURPRISE bags each valued at $300 or more (which will also be available for purchase) and will include a variety of goodies.
Proceeds from the afternoon's Silent Auction and monetary donations will benefit Dress for Success- Dallas and further allow them to continue to help women look and feel confident throughout the interview process and provide career development support and scholarships to thousands of Dallas women every year.
FEATURED CELEBRITY SPEAKER, SHIRLEY STRAWBERRY:
Shirley Strawberry is co-host of the nationally syndicated Steve Harvey Morning Show. Steve Harvey and Shirley started their morning show relationship in Los Angeles. Heard on more than 100 radio stations by nearly seven million weekly listeners, it's the number-one syndicated morning show in America. For her work on the top-rated program, Shirley has been recognized numerous times by industry publication Radio Ink as one of the "Most Influential Women in Radio," and she was honored with the Alliance for Women in Media's annual Gracie Award in the National Radio Co-Host category in 2018.
Shirley released her first book, The Strawberry Letter: Real Talk, Real Advice, Because Bitterness Isn't Sexy. She is best known for delivering the "no-nonsense" woman-to-woman straight talk her listeners have come to love and appreciate. Shirley tells it like it is straight from the heart!
FEATURED INSPIRATIONAL SPEAKER, ROSALIND BOOKER:
Rosalind (Roz) Booker is a Wife, Mother, and Nana. Roz is a gifted Speaker, Author, Influencer; and Ordained Elder, Women's Ministry Director & Worship Leader at The River-Plano. Roz is a passionate resource in connecting a wealth of opportunities for diverse classes and businesses to work together. She is a trusted advocate in the community and remains true to her heart-inspired convictions to inspire and empower women to overcome obstacles, fear, and live their God-given identity.
FEATURED MOTIVATIONAL SPEAKER, DERRICK L. BUTTS:
Derrick Butts is a master motivator, communicator and influencer. He is the founder of Assist U2 Win, a global organization designed to connect people to their unique purpose in an atmosphere of mutual collaboration. He is a well sought after coach, trainer and strategist who is exceptionally gifted at public speaking. He is engaging, practical, generous and funny. Whether on a podium or a using a pulpit, in front of a group or a one on one meeting, Derrick lives his life's mantra to the full. He will ASSIST U2 WIN!
FEATURED SPOKEN WORD ARTIST, MORIYA ROSE:
Moriya Rose is a native of St. Louis, Mo and currently resides in the Dallas/FT. Worth area. She's a mother, veteran, writer, poet, and spoken word artist. Her debut novel, Solid Broken Wall, was published in 2016. Moriya is the creator and host of Thinking Out Loud, a show purposed with bringing into focus, those topics that may be viewed as taboo or off limits by society in general. Moriya's overall goal is to inject as much positivity into the world as possible. She desires to have a positive impact on global scale. For Moriya, Thinking Out Loud is shift; a change in the status quo. It is a movement and she would like you to join her for the ride.
FEATURED ORATORY SPEECH BY JASIRA KING:
The winner of the 27th Annual Martin Luther King Jr. Oratory Competition is Jasira King, a fourth-grader at William Brown Miller Elementary School. Competitors write, memorize and deliver the speeches based on the theme. This year, students were asked to provide their takes on "What would Dr. Martin Luther King say to the children of today's world?"I'm sorry that the light of love has not been strong enough to overcome the darkness of despair," she imagined he would say, blaming a lack of commitment to change on today's adults. "He would apologize to us children that the people of this world have allowed the fear of our differences to be greater than the faith in our commonality."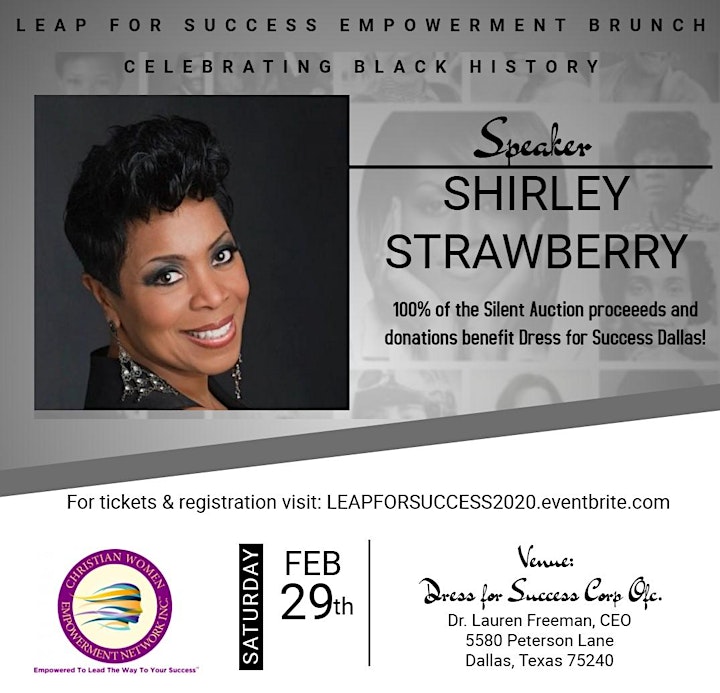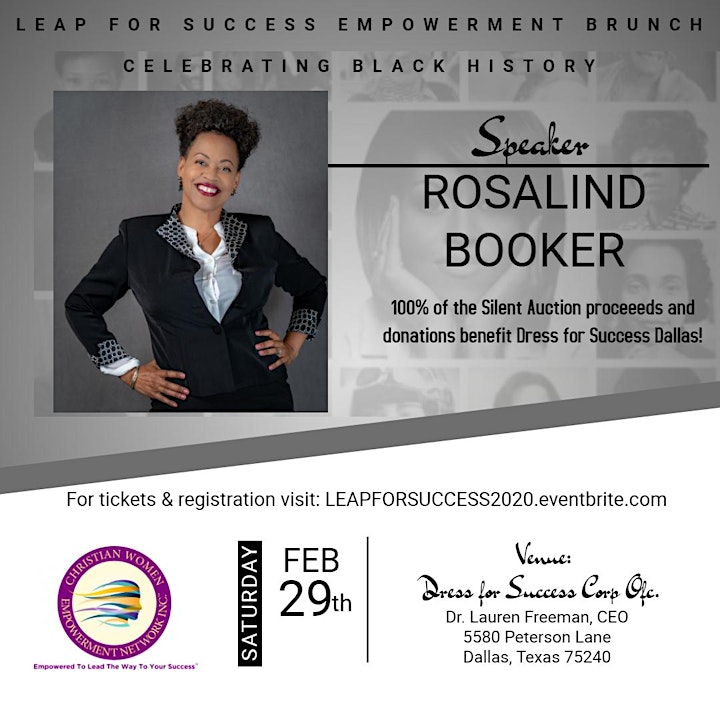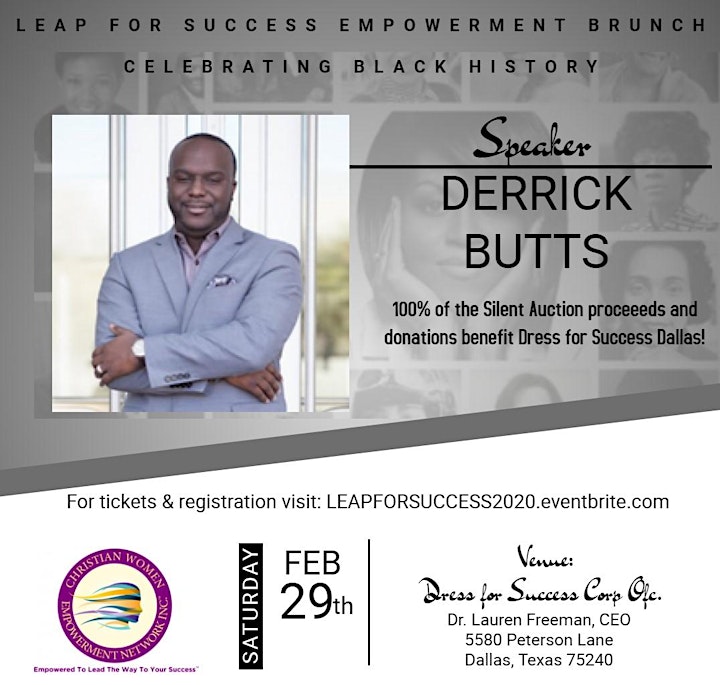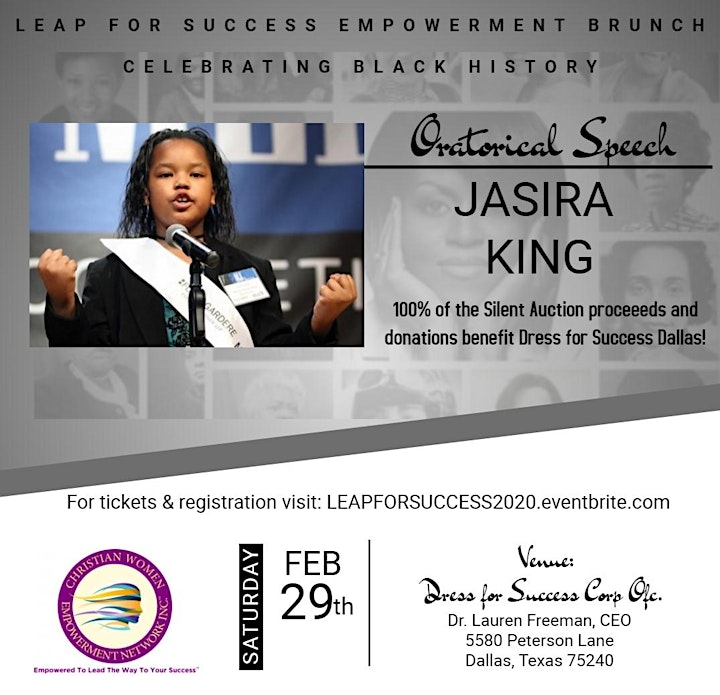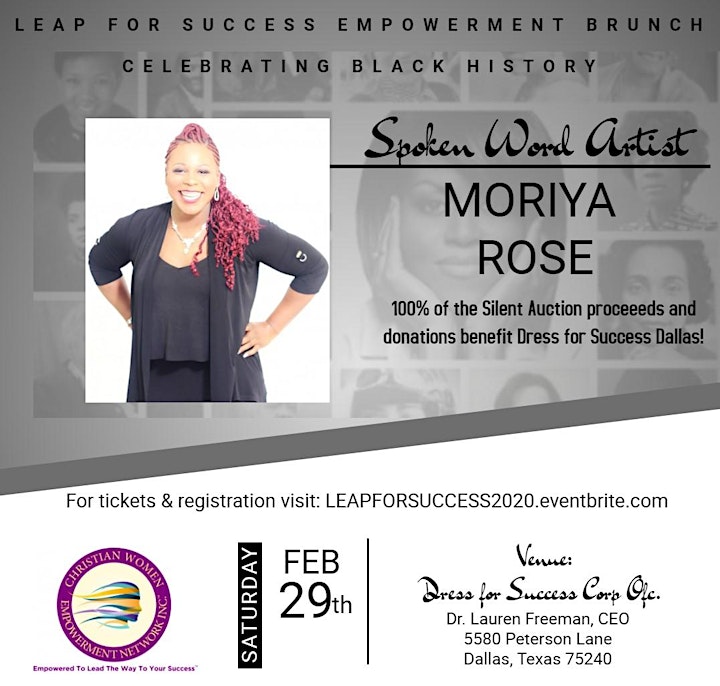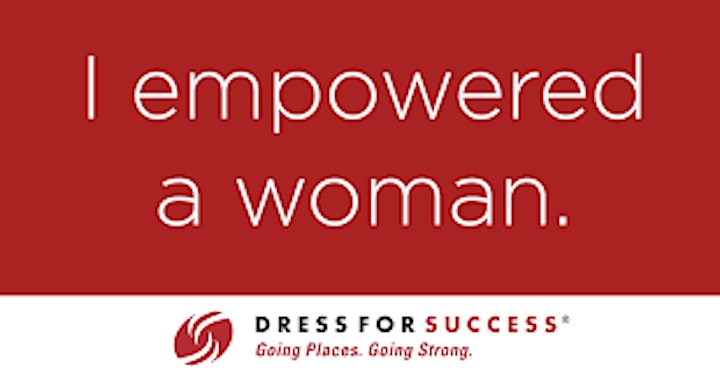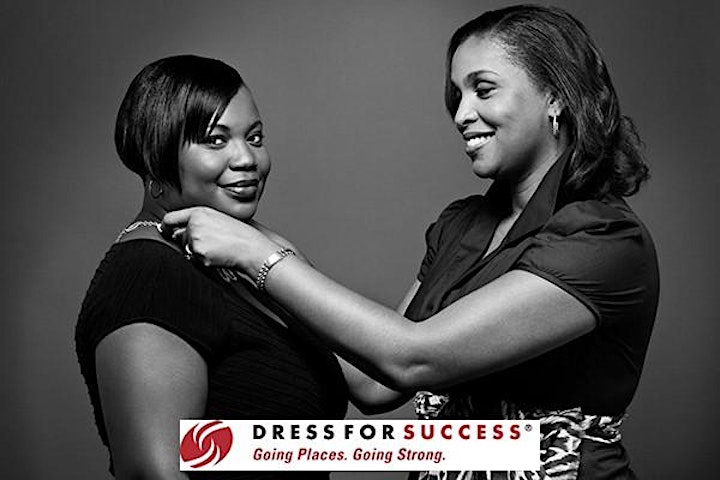 Organizer of LEAP FOR SUCCESS BRUNCH BENEFITING DRESS FOR SUCCESS
Ever wish that you were part of a positive and progressive network of professionals who are on your team and just as committed to accomplishing their most cherished goals, as they are to making a positive difference in the communities in which they live, work and do business? Consider your wish granted!
Christian Women Empowerment Network, Inc. (CWEN, Inc.) is much more than a network...we're a movement! CWEN is a positive force of entrepreneurs and community leaders who have come together to brainstorm, network and help each other succeed while their power, influence, resources and ideas are being a force for good in our communities in which we live and throughout the world.
CWEN, Inc. is global movement inspiring women to live a life without limits! We are focused on personal and career developmental growth for women. We are a community of like-minded professionals who are working to take life to new levels. Join us on this journey! We offer a variety of programs to assist you in your quest towards greater success, all you have to do is choose the programs that best suit your needs.
Join us on this journey of EMPOWERMENT!
It's time for you to finally: Envision. Believe. Plan. Execute!