#LeanBrandLAB: LA (Brand Innovation Workshop)
Description
"#LeanBrandLAB is transforming the way startups are building sustainable relationships with their audience by enabling the capability of founders and teams to harness disruptive innovation."
Introducing, #LeanBrandLAB
#LeanBrandLab is the first brand innovation accelerator to bring the rigor of lean startup to the marketing black box of branding.
LAB is designed to help you make the leap from "theory" to "practice." The intensive, hands-on approach is informed by our experience on the front lines of Lean Branding, Lean Startup, design thinking, customer development and startup innovation leadership. We literally wrote the book on it.
LAB is a mix of creative inspiration and scientific rigor using customer empathy, rapid experimentation and evidence-based decision making within your startup – at scale.
Walk Away Learning:
How to interact with customers in real-time to learn, gain insights and practice customer development.

How to design and run rapid brand experiments.

How to use Minimum Viable Brands (MVBs) to experiment and test.

How to use evidence to inform decisions.

How to share real results with investors, leaders, and team members.
LAB: Approach
Whether just establishing your startup or trying to grow and scale, LAB can accelerate your progress and help empower your startup toward practicing real innovation in building a sustainable, passionate audience.
LAB is focused on building your capabilities to learn fast, reduce risk, experiment often, and create value-based passionate relationships with a core group of customers.
LAB: Schedule
Morning Session
The Basics: Innovation Spectrum, The Value Stream, Hello, Lean Brand Innovation

How To Connect With Your Audience: CustDev design, prep and strategy

Go! Get Outside The Building & Talk To Customers!!

Tool: Customer Empathy Zoom
Afternoon Session
The Anatomy of Experiment Design: Rapid Experimentation Deep-dive

Tool: The Experiment Map

Design Your Experiment

Go! Run Your Experiment!!
Closing Session
"5 Why's" (What worked, what didn't?)

Evidence-based decision making

Continuous Innovation: How to Apply Lean Brand in your Daily Work
---
About The Founder, Jeremiah Gardner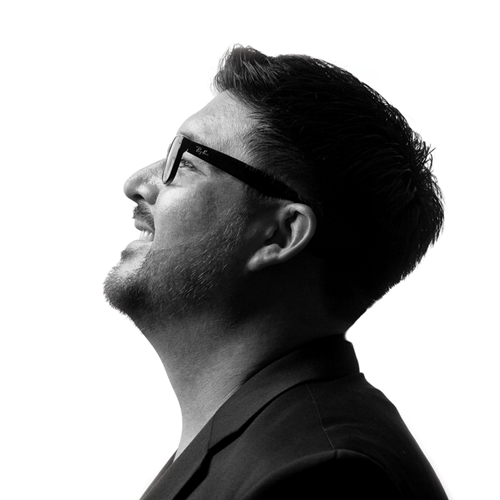 Jeremiah Gardner is an author, speaker, lean brand practitioner, and bulldog lover. He helps startups, entrepreneurs and Fortune 500 organizations reframe the way they think about brand innovation, culture, and leadership. He is the author of The Lean Brand, the first book to apply lean principles to branding, principal at Moves The Needle Group, a sought after speaker, and has been featured in several media outlets including Forbes, Entrepreneur Magazine, Lifehacker, The Guardian, Branding Magazine, and SayDaily.